Our brains process visual content at lightening speed—on a 'gut' level we may not even understand. That's why your visual content needs to be intentional, thoughtful, and consistently YOU.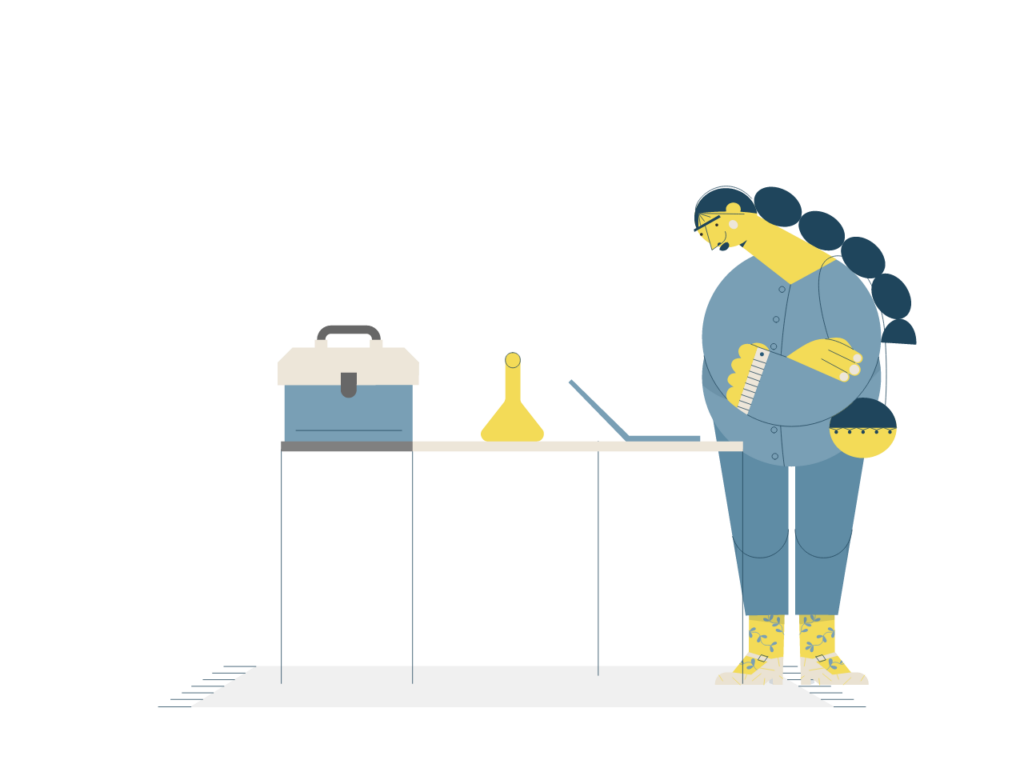 Fast Track Brand Visual System
This service is perfect for solopreneurs and/or small teams. Within 1-2 weeks, one of our agency designers will walk you through a proven process for creating your signature visual brand style, based on customizing templated options. We'll work with you via online sessions to create and gather your Visual Brand System in a Style Guide your team will refer to daily. In this package, assets include all those listed below. Investment: $4,250 CAD
Full Visual Brand Identity
Whether you're starting from scratch or refreshing your brand identify, our Creative Director and agency team will work with you to create a distinctive and cohesive brand identity. From the design of a fully customized logo, to colour scheme development, typography selection and the capture of your unique photographic and illustrative style, we'll deliver premium agency service, along with a powerful visual identity captured in a Brand Style Guide, over the course of 3-4 months. Investment: from $8,500.
Interested solely in updating your logo, or crafting a fresh symbol for your brand identity? We can work with a range of budgets, either starting from templated options for a quick, clean solution, or working through a deep process to craft the perfect wholly original expression of your brand. Investment: from $2,495.
Visual Content for Blogs and Social Media
We create original visual content for websites, blog content, and social media, ranging from short videos and reels to animations, posts, and stories. Our team is also adept at creating visual branding elements including: brand patterns or textures, branded photographs and illustrations, icon series, and/or customized or original branded templates for social media posts (i.e.,Carousels, Testimonials, Stories, Reels, Quizzes, and more). Ask us for a custom quote.
Online Training for Visual Brand Design
Our BETTER ONLINE BRAND DESIGN COURSE gives you step-by-step guidance from Forge & Spark's Creative Director, Lara Kroeker, on how to define your brand and express it visually. We give you all the tools and templates to define your brand and capture all your visual elements—from your logo and typography to social media templates— in an insanely handy Style Guide you'll likely use every single day. Cost: $147.