EARN Awareness & Engagement
Your audience is checking out their socials. And you want to be there when they do—with your brand integrity intact.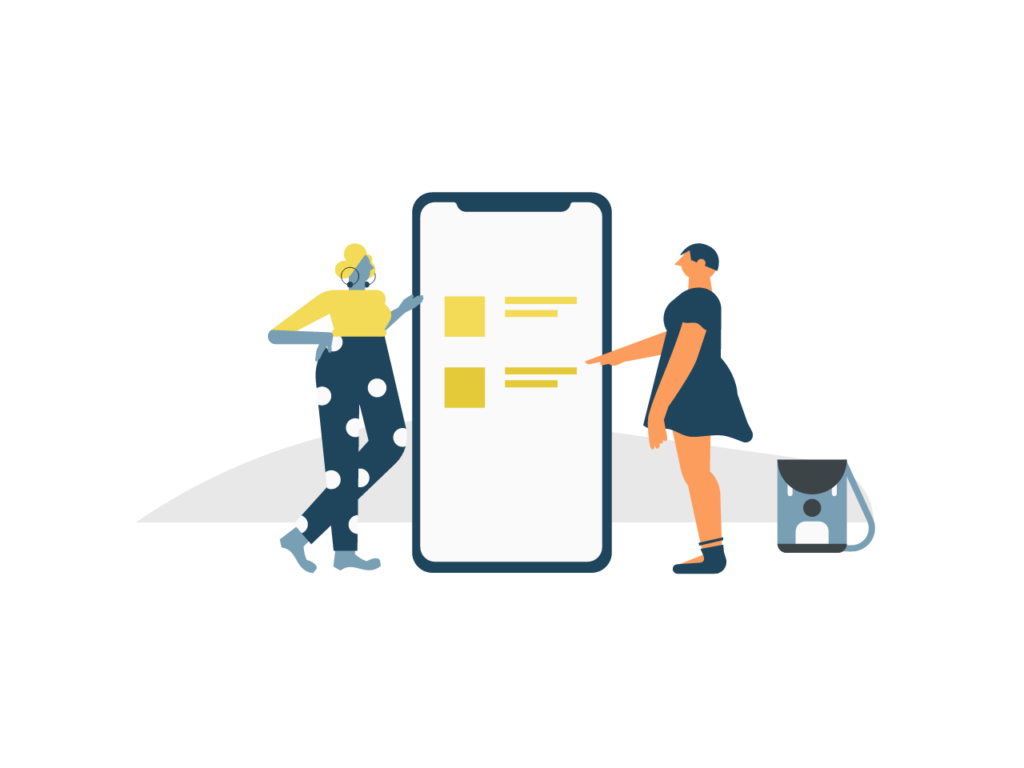 Monthly Social Story Packages
Looking for on-brand social content that tells all the right stories? Look no further. Our team works with you to craft a Social Media Roadmap, which then guides us in developing and publishing monthly Social Media Story Packages for your channels, aimed at engaging your audiences and reaching your goals.  Investment: Starts at $3,000 / mo. 
Full Social Media Content Management
We curate the right team — including strategists, writers, visual producers, designers, and community managers — to fit into your marketing operation exactly where you need us. We create social media strategy and plans; develop social content for platforms including LinkedIn, Instagram, Twitter, Facebook, and TikTok; provide social media management and moderation; offer reporting and analysis; and provide hashtag and influencer research to amplify your impact. We can also work with your team to customize branded social content templates and/or Visual System Design for you to use ongoing. Investment: Starts at $3,000 / mo.
Branded Social Media Templates & Visual Design
It's always tough to start from scratch. Our team can work with yours to develop the right mix of social media content for your brand, crafting a series of social media templates — posts, stories, reels, you name it — customized for your brand look and feel, so that you always have a clear starting point for your social content. Ask us for a custom quote. 
Social Media Content Campaigns - Development and Management
F&S has deep experience in in developing targeted content campaigns on a range of platforms, combining organic and paid tactics. Our campaigns run from 3-6 months, typically, and include the services listed below. Investment from $10,000.