Do your good work. We'll amplify your impact.
As an experienced team of content professionals, we pour our passion, time, and talent into creating and sharing content that connects people. We partner with purpose-driven leaders to elevate your story, messaging, and online content, amplifying the impact of your organization.
Our team members are smart, savvy and empathetic. We pair decades of deep experience with fresh and bold thinking. And we care deeply that our work does as much good as yours—an impulse that results in strong partnerships and results-generating content and campaigns we can all take great pride in.
---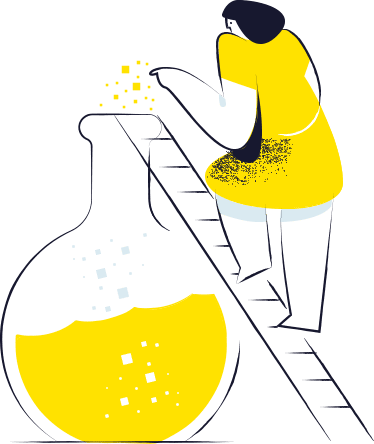 The amazing people behind our work at Forge & Spark
Shannon Emmerson
Founder/President
With 20+ years experience in digital publishing and marketing for B2B, B2C and agencies, Shannon knows that it's all about people sharing stories.
Inspired by: Small acts of courage.
Lisa Manfield
Editorial & Story Director
Lisa's speciality is in crafting compelling and high-conversion content, whether for your website, blog, landing pages or your marketing and sales collateral.
Dreams of: Content that inspires positive change.
Taryn Hardes
Content Strategist
Taryn is a writer, editor, and content planner. She loves to read and craft digital content, and is often found giggling at her phone.
Inspired by: People who have a desire to unplug.
Lara Kroeker
Creative Director
An Emily Carr University Communication Design graduate, Lara combines her talent for aesthetics with a deeply practical tech savvy.
Believes in: Glue guns and glitter.

Elim Kwok
Digital Account Director
Passionate about sharing knowledge with others and digital communications, Elim has for 15+ years supported brands like 7-Eleven, Cactus Club Cafe, and Vega.
Best ideas are found: On the mountains with coffee

Esther Mutinda
Digital Marketing Coordinator
Esther supports F&S from Mombasa, Kenya, providing our clients with top-notch research, project coordination, copywriting, and social media support.
Passionate about: Digital literacy and helping others learn.

Bronwyn Wilson
Social Media Strategist
Passionate about social media strategy and execution, Bronwyn has worked with the Vancouver Aquarium and alive Magazine, and assisted international businesses to find growth opportunities in the Canadian market.
Believes in: Always smiling, compassion, and getting outdoors.

Mewmew Srihiran
Digital Media Associate
As a UBC Sauder School of Business Co-op student, Mewmew is looking to expand her horizons in the field of digital marketing. Mewmew supports our team and clients with digital marketing coordination, client research, and content production.
Wakes up to: Coffee and good food.
Creating human connections is a priority
and a practice—even at a distance.
Nurturing strong relationships with our clients is a priority and practice for us at Forge & Spark Media. We know, too, that successful content marketing relies on cultivating strong relationships between your brand and your customers—and that we accomplish just this with proven strategy and quality content. Most recently, we've innovated a virtual workshop series blending productive collaboration, laughter, Miro and Zoom. You've gotta try it.
Values we live by
These values guide us in choosing and delivering on each and every project:
Creative Excellence
We revere, celebrate, and deliver unique, high-quality work.
Firm Kindness
We treat team members, clients, audiences, and partners with care, respect for their rights and needs, and empathy.
Resourcefulness
We apply our wits, will, and experience to deliver the best solutions.
Collaborative Strength
We join our clients to become a team, believing that together we're more than the sum of our parts.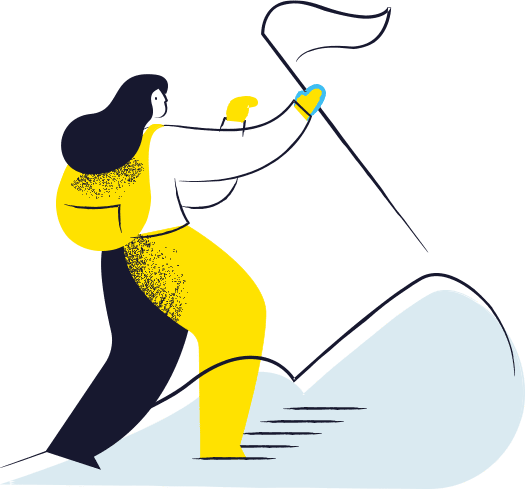 So what's our story?
We're a woman-led, senior-level team of content marketing strategists and practitioners dedicated to achieving results for people working to make the world better and brighter.
Our superpower is empathy: understanding your goals, values and resources and those of your desired customers so that we can craft content and strategy that hits precisely the right note. We believe in the power of forging authentic, strong and real connections between people—us and you, brands and their audiences—because those connections strengthen and inspire us all.
There's no time for nonsense these days, as Shannon's Nana used to say. Work with pride, with people you love, and shout it from the rooftops. We welcome you to join us.