When you have a specific message and/or goal, content campaigns get results.
Content campaigns are goal-focused, and time-bound initiatives that convey a specific set of messages for a specific purpose. They often include a range of content tactics, and can include organic content as well as paid promotion and advertising.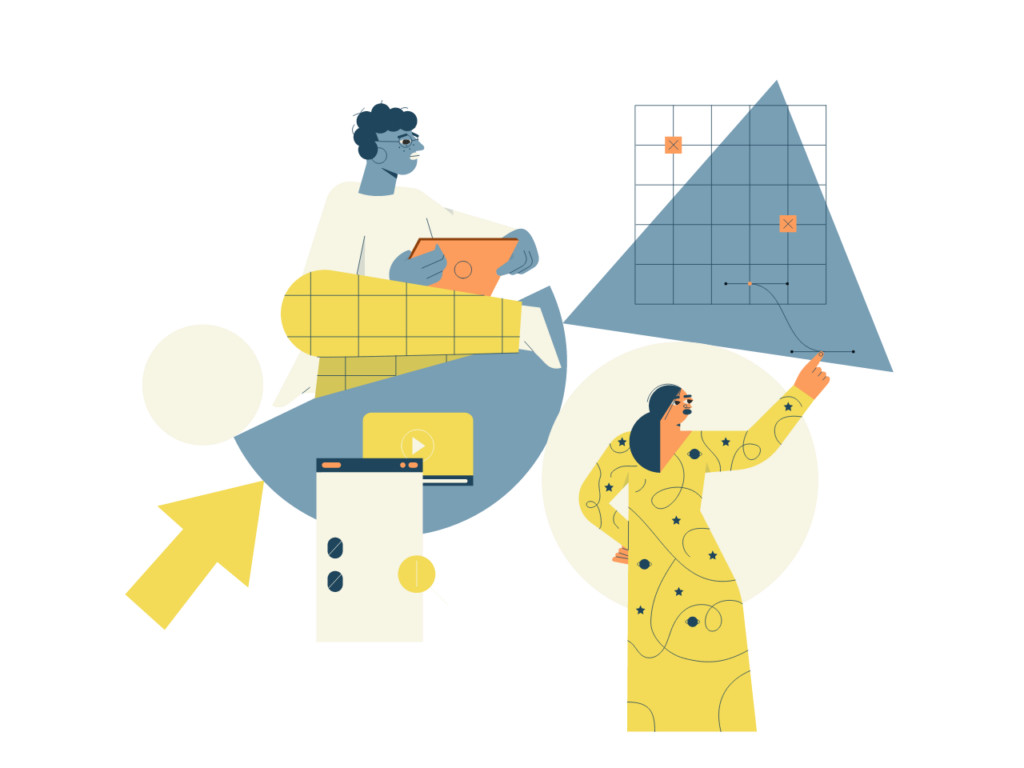 SIX MONTHS OF CONTENT! THE story package Campaign
This is our most popular service—and it's easy to see why. You get a 6-Month Roadmap for blog and social content, and our pro team to deliver your content to an absurdly premium level of quality and effectiveness. What could possibly be better—or easier? 
In order to create the right content, we'll guide your team through a fast-track discovery process that identifies your marketing goals, target audiences, key messages, topics, and channels. Then we deliver monthly Story Packages for your blogs and/or social media channels. Voila.  Investment starts at  $3,500 / mo for a minimum of six months.
LET US MANAGE YOUR CONTENT: Strategic CONTENT MANAGEMENT
Many of our clients have internal marketing folks, but don't have the bandwidth to strategize or manage additional campaigns. No problem. Our seasoned pros 'slot in' where you need us, and can help you and your peeps to plan and execute campaigns to get just the win you need now. 
We'll select the right PM, strategist, and/or content producers to partner with you/yours, to expertly plan, deliver, publish, and amplify your amazing campaign—giving you the breakdown of your wins and lessons for next time when it wraps up. Investment: Ask us for a customized quote. 
Full Content Campaign Development and Management
F&S has deep experience in in developing targeted content campaigns combining organic and paid tactics: using ads, for example, to drive toward a SEO-rich landing page targeted at driving a specific customer action (like getting in touch, or downloading a rich lead magnet to build trust and authority – as well as to capture lead information). Full list of elements is listed below. Investment starts at $15,000 for a 3-mo campaign.
What are Story Packages, you ask?
Each Story Package combines long-form "anchor" or "macro" content for your website or blog with several "micro" content items for your social media channels. 
What that means is that you'll have spot-on, search-optimized, long-form content on your site, with plenty of small bits and bites on social to drive your audience back to that anchor, and your site, where (of course) they'll also explore your products and services … and be compelled to do business with you. Smart, right?
We work with you up front to get crystal clear on your goals, audiences, and most important stories, so we'll know exactly what to say in your long- and short-form content. 
Then, because it's packaged all together, we can schedule it out over weeks or even months, to keep telling those important stories in a time-efficient manner. You won't even have to wonder what to post next, because we'll have already produced and scheduled it. 
Yep. You're welcome.