There's content. And then there's delighting and earning the trust and loyalty of people you care about. We specialize in the latter: supporting you with premium content marketing that tells the right stories to the right people in the right places.
OUR SERVICES
Whether you need ongoing content support to lighten your load and get results; specialized consultation to sharpen your strategy; or targeted training and problem-solving, we pitch in and help. Choose from packaged options, go å la carte, or ask us about customized services to solve your unique content challenges.
---
THE solution when you know you need reliable, consistent content marketing to drive results. We onboard and get to know you, then start delivering content in less than a month.
CHOOSE FROM THREE PACKAGES THAT DELIVER DIFFERENT REESULTS: 
developing social media presence
establishing thought leadership
making a visual impact.
Get started with one, or mix and match.
THE PROCESS
For all packages, our process is consistent—always designed to minimize the time you need to devote to the picky work of quality content marketing.
Through a uniquely efficient Discovery process, we get to know your brand and your goals. We assemble an A-list team to plan, create and regularly deliver premium content (social video, original imagery, well-researched blog posts, compelling newsletters, and social media posts that stand out) for your online channels. We then recommend and set up trustworthy tools and systems you'll need to plan, create, review/approve, promote and amplify your content. Through friendly and fun monthly Zoom check-ins you'll see clear reporting on progress, and can guide us on future content planning.
Dead simple. Crazily effective.
---
We've created campaigns to engage new customers, internal strategies to engage employees, and copy to compel and convert. We're up for your next customized challenge.
The juiciest of all of our services, this one's truly all about you. Whether you need a new strategy to communicate more effectively to your internal teams, or a targeted content campaign to help launch a new product or brand, we'll bring to bear our story- and content-lovin' hearts (along with our many brains and productive arms) to achieve the results you seek.
Our customized content marketing services include: Story-driven content marketing strategy. Content strategy for organizations. Targeted content marketing campaigns. Social media strategy. High-conversion copywriting for your website or landing pages. Creative direction and production on video and micro-video content. Website design and development.
Human thinking, tangible results.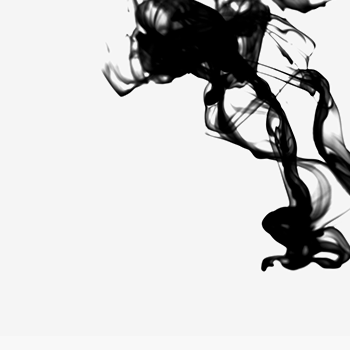 ---
We can solve a thorny content problem in a day.
Stop feeling ashamed of that Instagram feed. Figure out how to handle Facebook advertising. Launch that landing page to lure new customers. Our intensive, professionally facilitated workshops (1-Day or 2-Day) are designed to tackle one key content or communication challenge that you've been struggling with for months or even years. The principle is simple: we help you clarify the problem. We bring experts in the field together to work with you to solve it. We'll send you your own personalized tactical plan within two weeks of the workshop.
You'll see clear results in less than a month.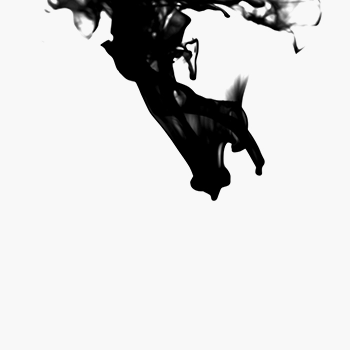 OUR APPROACH
Delivering exceptional content marketing can be challenging, to be sure. But it's our job to simplify it for you, and make your content a delight for your audiences. Here's how our projects break down.
 Strategic Planning
For us, pretty much every project starts with discovering your goals, your audience, and the stories you want to share. From this comes: critical KPIs, personas you treat as friends, narratives that play out beautifully on the right channels, a clear operational plan, and the right tools and systems for measuring your content marketing success. This happens in workshops, custom strategies and campaigns, and the content we develop, execute on and amplify.
 Content Development
We fancily think of ourselves as strategic creatives. But whatever you want to call us, we love bringing your stories to life through beautiful content that matters, for websites, blogs and social media channels. Our content communicates something about your brand, so we ensure that tonally and visually it feels like you–whether you're sharing it with employees, investors, or customers or prospects via channels like Instagram, Facebook, Pinterest, LinkedIn and your website.
Execution
You've got a plan. Now what? Execution involves bringing the right people, processes, tools and systems to the table to deliver on, measure and improve your plan over time. In content marketing, that means setting up the right operations, which can include editorial oversight, community management, analysis and reporting, layers of content development, digital marketing operations, paid advertising and more. We are happy to do this for you, or to work with your in-house teams to build up the experience and skills to take on these tasks.
Request a Consultation
Start here. We'll schedule a time for us to talk this week about content for your business.
Or Call 1-888-804-8282