PREMIUM CONTENT & STORYTELLING
for purpose-led brands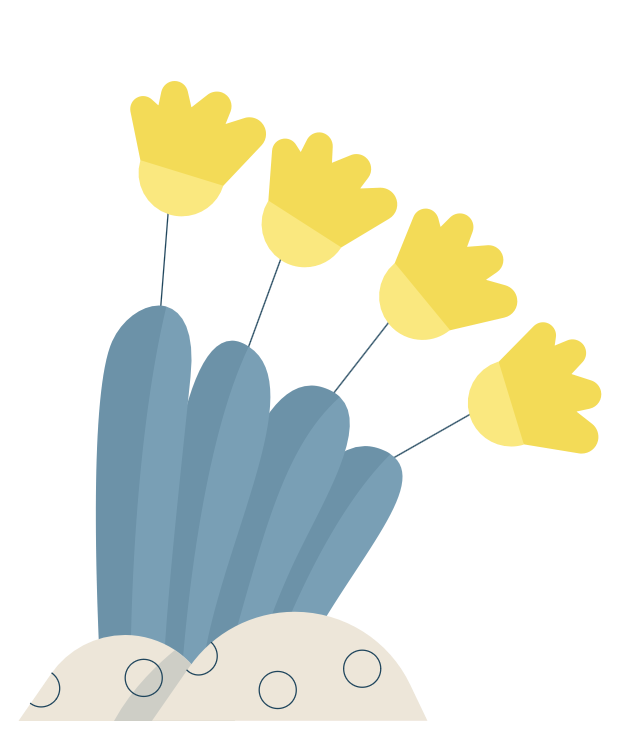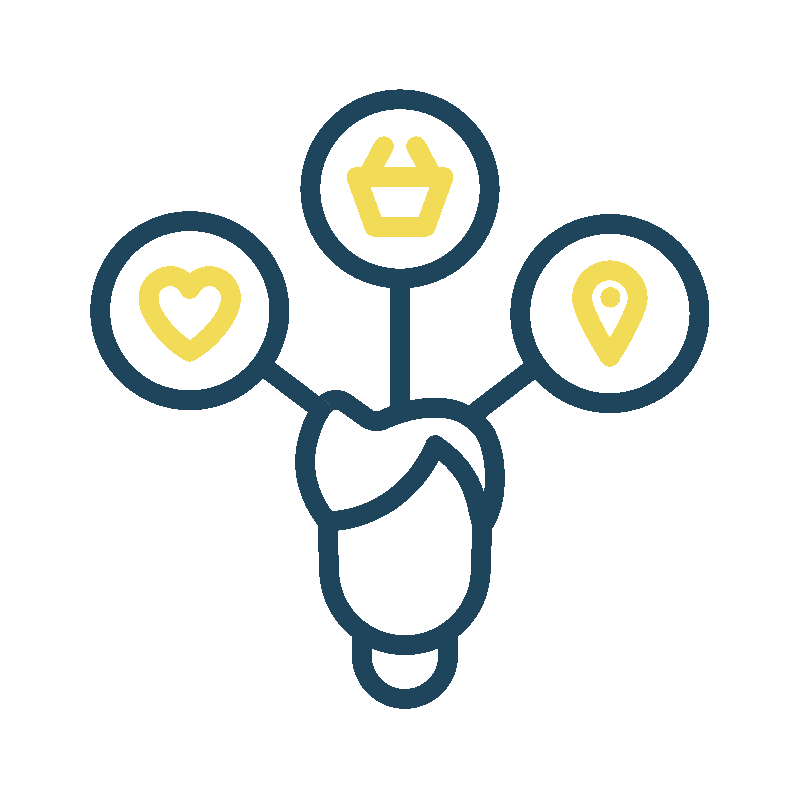 Research to answer your key content questions.
Auditing your brand content (along with that of your worthiest rivals) and better understanding your audiences can be a perfect place to start your content marketing journey. We uncover insights that 'fill in the gaps' in your current strategy, so that you can lay out your strategic roadmap for success.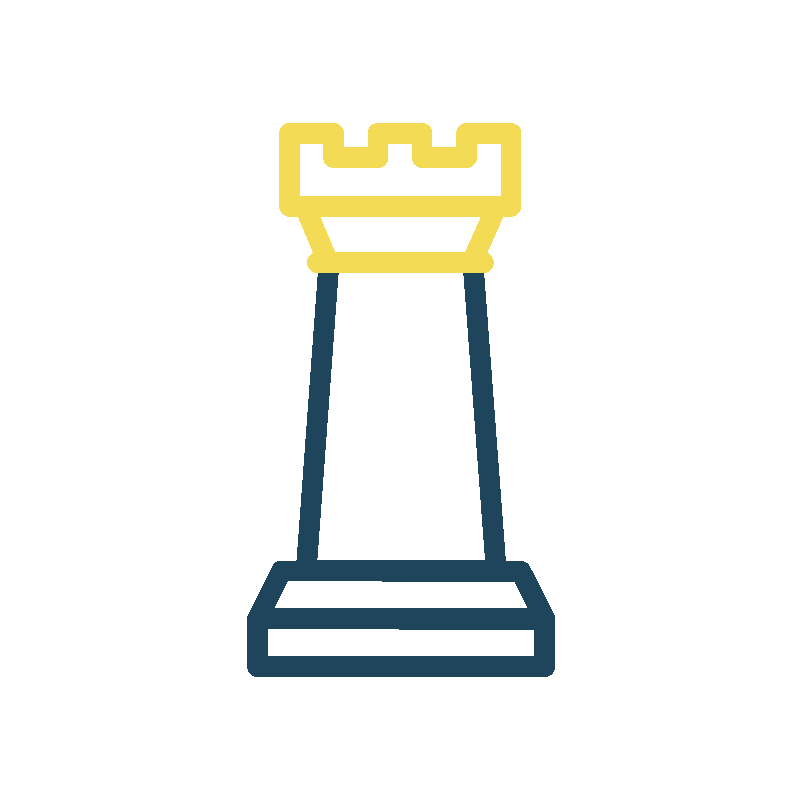 Clear, actionable, roadmaps for your marketing.
Strategy is the heart of our work. Our strategic framework for purpose-rich content and social media marketing  not only delivers measurable results, but also helps you tell your most important brand stories with care, thoughtfulness, and consistency.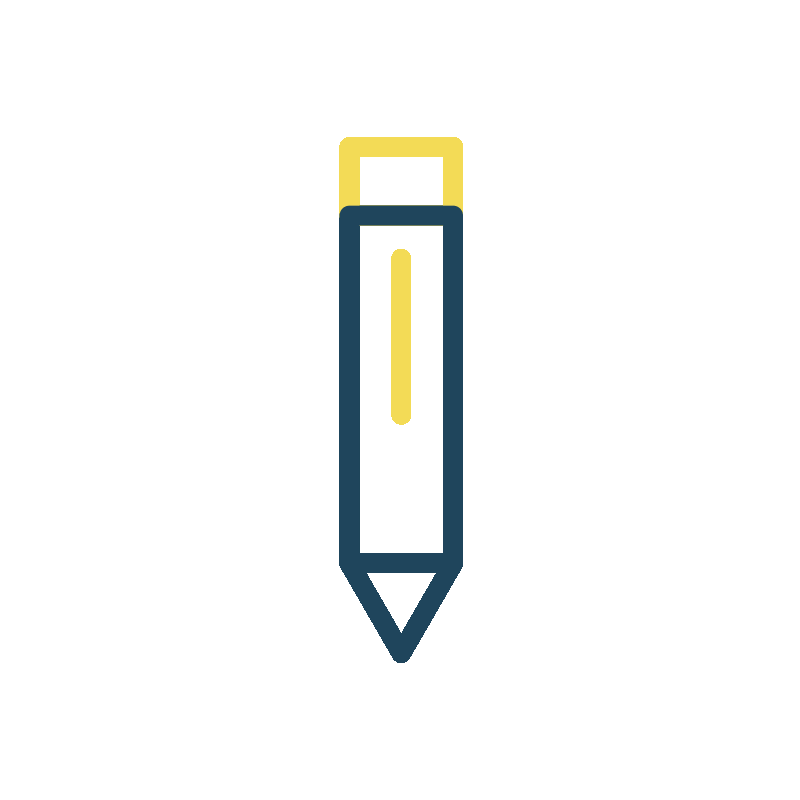 Expertly express your brand's essence.
We deliver thoughtful editorial planning and content development ranging from campaign content and ad copy to CEO-penned articles, SEO blog posts and web copy to social media captions—always expressing your distinct brand voice with distinction and humanity.
Social media with integrity, authority, and results.
Grounded in your purpose in value, and supported by clear strategy and an easy-to-follow plan, you can not only use social media to raise brand awareness and grow audiences and genuine community, but also tell your brand stories in surprising ways.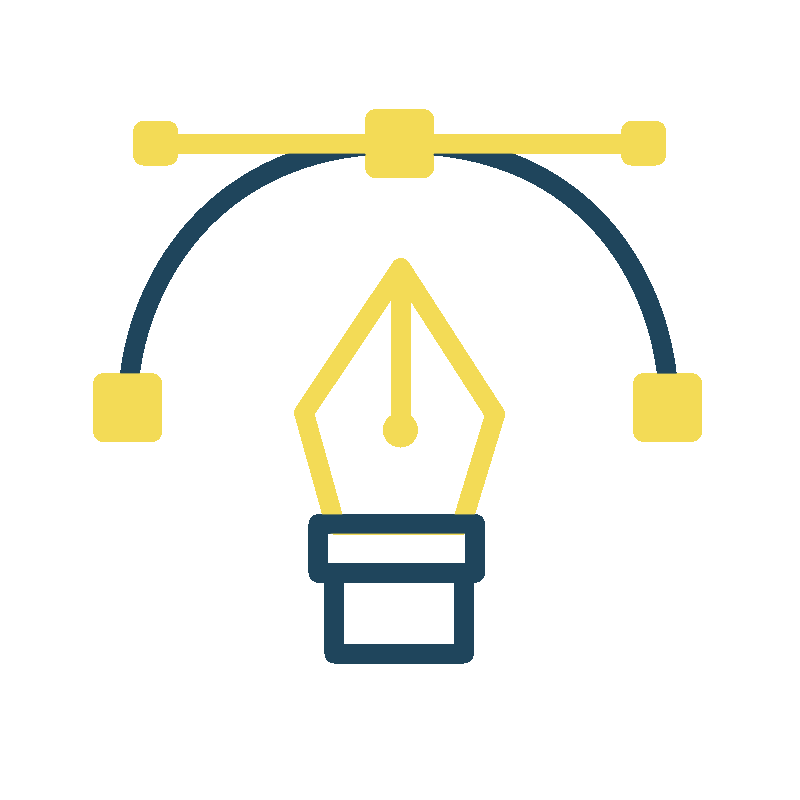 When you need people to 'get' your brand instantly.
… Strong, consistent visual design  and storytelling is the key. We create beautiful design for your web, social media, and blog content, along with brand identity packages and visual systems to ensure that your content packs an emotional punch.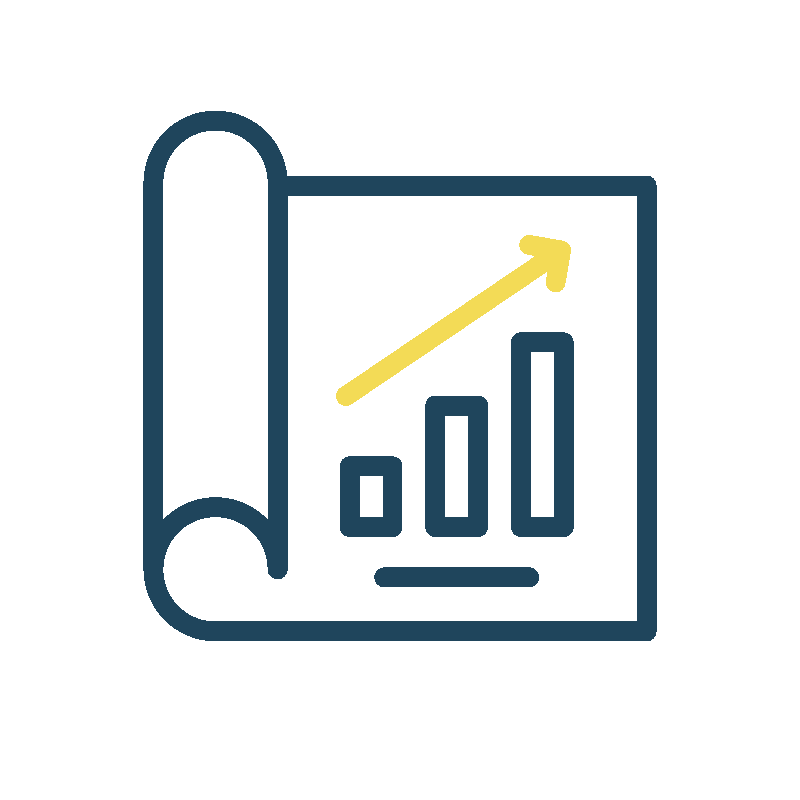 Reach your goals with a combo of proven tactics.
Content campaigns are goal-focused, and time-bound initiatives that convey a specific set of messages for a specific purpose. We help you blend the right organic and paid tactics to get the results you need.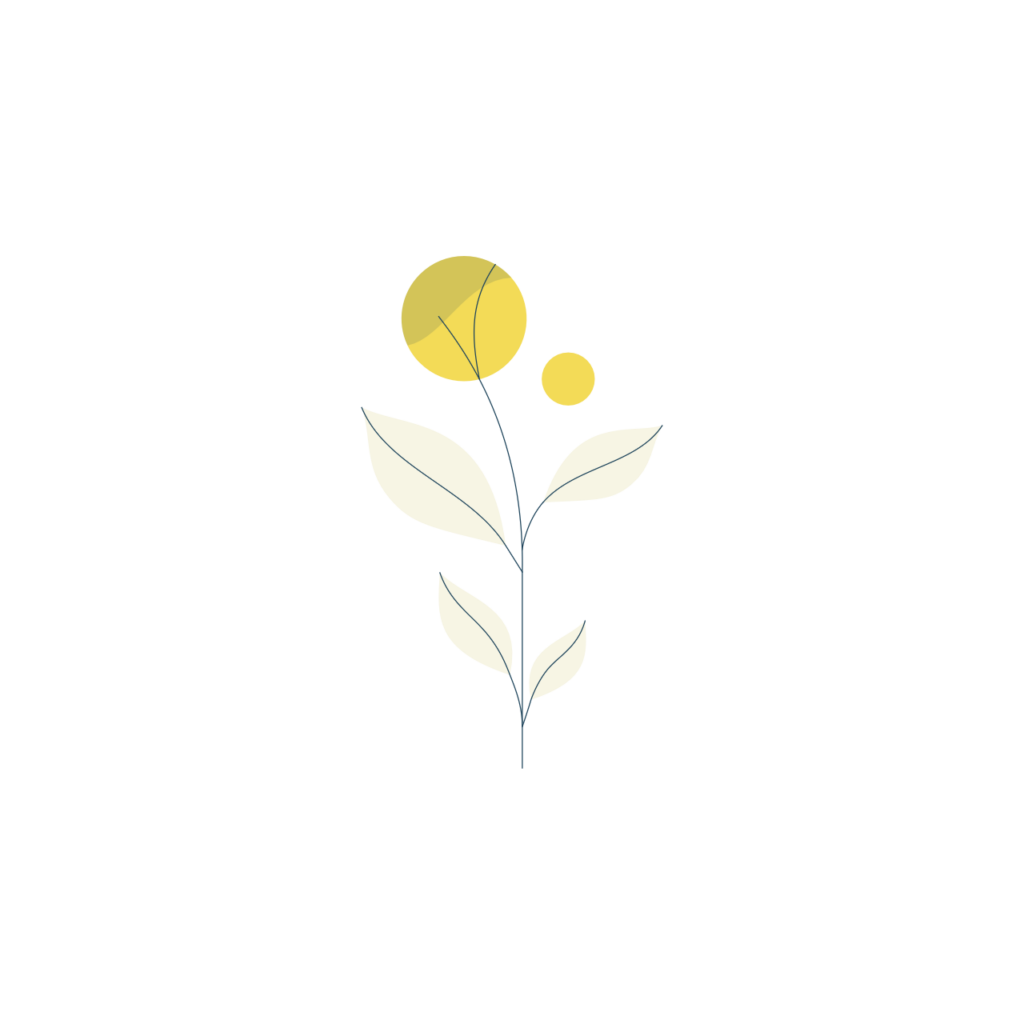 THE 6-MONTH STORY PACKAGE
Get Six Months of Powerful, On-Brand, Cross-Channel Content Let's develop and deliver six months' worth of premium content for your blogs and social media, shall we?
Determine How to Stand Out With Your Content When you're not sure where to begin with your marketing, we'll conduct a thorough analysis with clear recommendations.
THE VISUAL DESIGN PACKAGE
Level up your website and social visuals In as little as a week, our team elevates your online visual design for impact and consistency.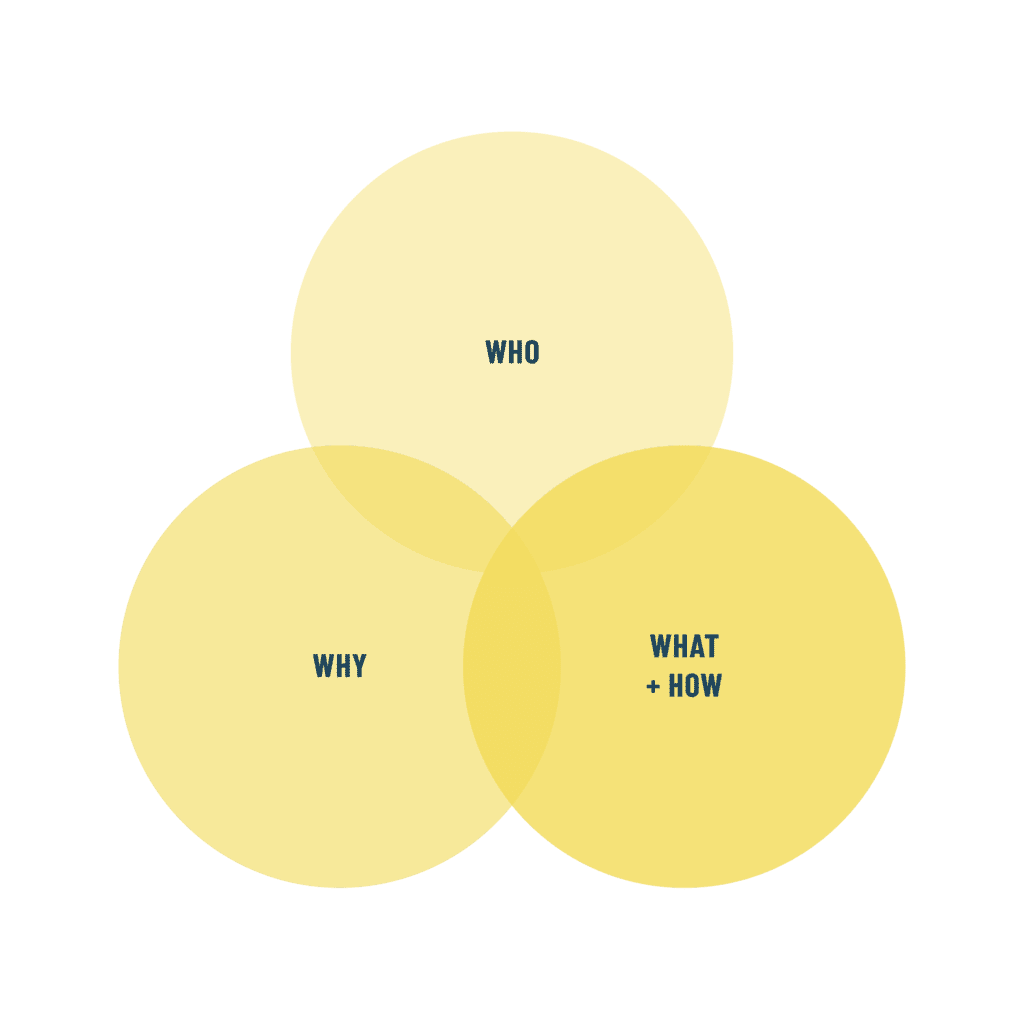 Every F&S project starts with strategy, whether light or a deep dive. We'll look at your content and competitors; and work with you to identify the 'why, who, and what' for your content marketing.  
The result? A documented roadmap customized for your team and project to lay out the route to your success. 

Content Ops is where we add oodles of value. This is where we put our Roadmap into action for your unique project—perhaps creating a full content calendar, setting up a series of social templates in your tool or choice, and/or setting up your new tools and systems for things like reporting, content publishing, paid advertising and more.
CONTENT DEVELOPMENT & PROMOTION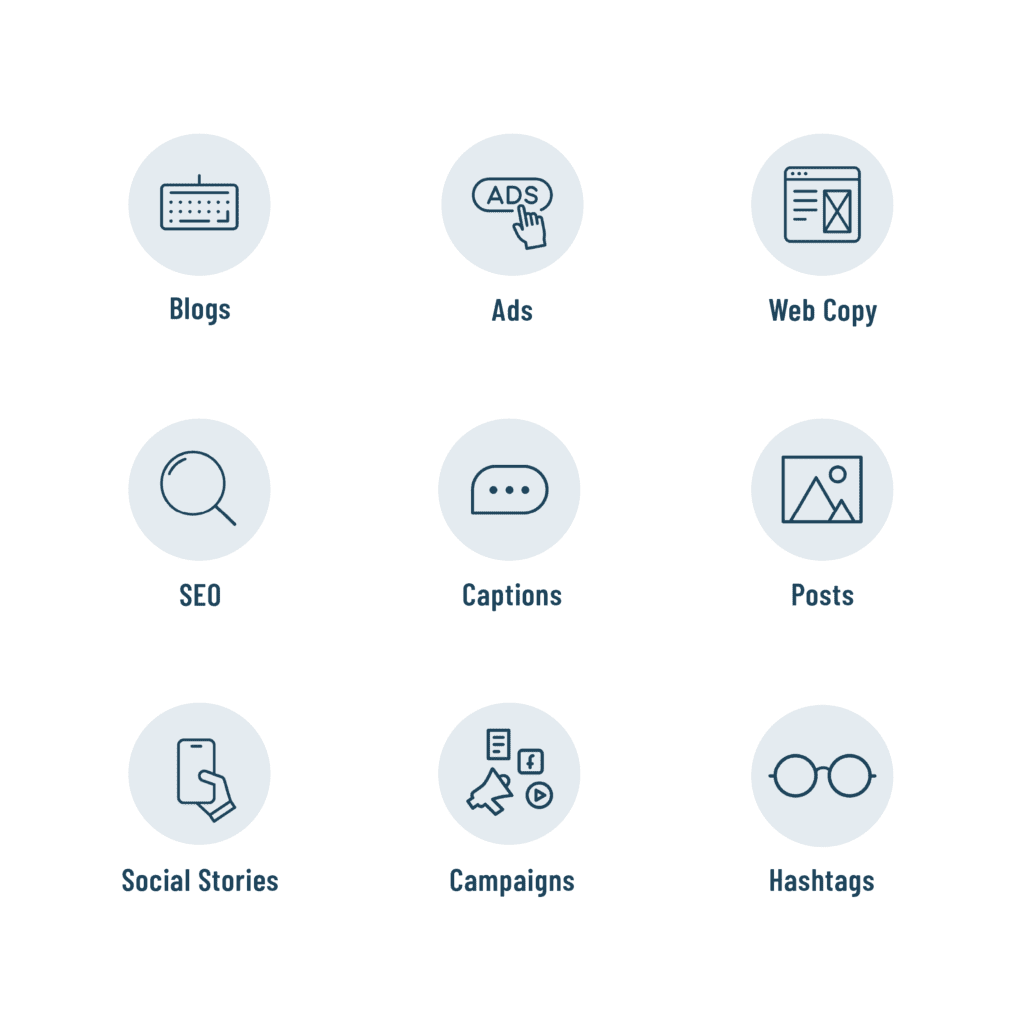 With all systems a-go, you get a handpicked team (usually a Project Manager, a Strategist, a Designer, and specialized producers and researchers as needed) to help deliver the content goods for your project. We guarantee efficient content planning and development, a warm, creative, and collaborative work environment, and efficient publication, promotion, and reporting.
Warm-hearted partnership with deep content experience
Our team has been around the block, telling stories and taking names. We proudly own our combined years of experience within agencies, brands, and with our own companies, and consider ourselves—to a person—content practitioners who get elbows-deep into pretty much every project, keen to work with you to solve even the thorniest challenge. 
Our goal is to bring you maximum value from a team of experienced specialists for much less than a generalist's annual salary per year. 
More importantly, we aim to earn your trust as a true marketing partner so that we might, together, amplify the impact your brand makes in the world. 
Keen to discuss your next content marketing project or campaign? 
Reach out to hello[AT]forgeandspark.com or book a call.
ADMITTEDLY, WE DON'T DO EVERYTHING.
We're a boutique firm focused on the exceptional delivery of organic content and social media content marketing. We don't do growth hacking, or shady SEO stuff, and we're not an all-purpose digital marketing or advertising firm (although we can recommend some excellent ones to you). We do transparently partner with other agencies from time to time so you don't have to deal with a million vendors. And we always give credit where credit's due.
WE ALSO DON'T DO MARKETING FOR EVERYONE.
As an agency and certified B Corp, we're dedicated to using our content marketing superpowers to create more positive impact in the world. The clients we partner with most include fellow B Corps, social ventures, not-for-profits, and purpose-led leaders with juicy stories to tell, and appreciate the expertise of a thoughtful content team. 
AND IF THE CONTENT AIN'T GOT HEART & SOUL? 
You'll find people and robots a-plenty to help you out with quick, cookie-cutter blog posts and weird, vaguely embarrassing reels that  make you feel a little like a fake smile. That's just not our thang. We're more like Content Nerdsville, focused on going above and beyond in content and service quality to clarify and express your brand purpose, values, and unique magic—all to create some serious impact.