Develop Trust & Authority
We bring senior-level editorial insight and experience to your premium, organic, visually-rich, results-generating content.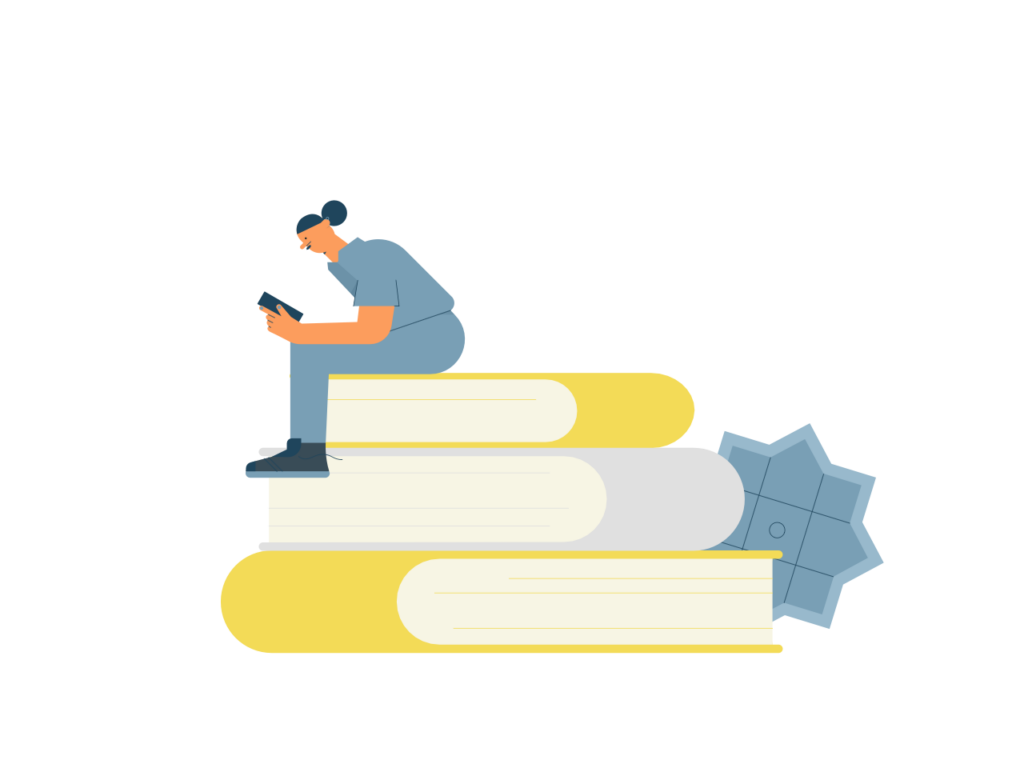 Premium Articles & SEO Blog Posts
Our pro team of writers and journalists ask the questions and get the details you need to tell your most compelling stories.
One of our senior team members will work with your subject matter experts and/or with any research you have on a given topic to produce the perfect search-optimized short, or long-form, blog post or article for use on your website, or platforms like LinkedIn, Medium, and/or Substack.
We talk with you first, then draft detailed brief to clarify subject, positioning, timing, voice/tone, and search focus — to ensure you're getting the right stuff. Then we'll draft and evolve it with your team for publication.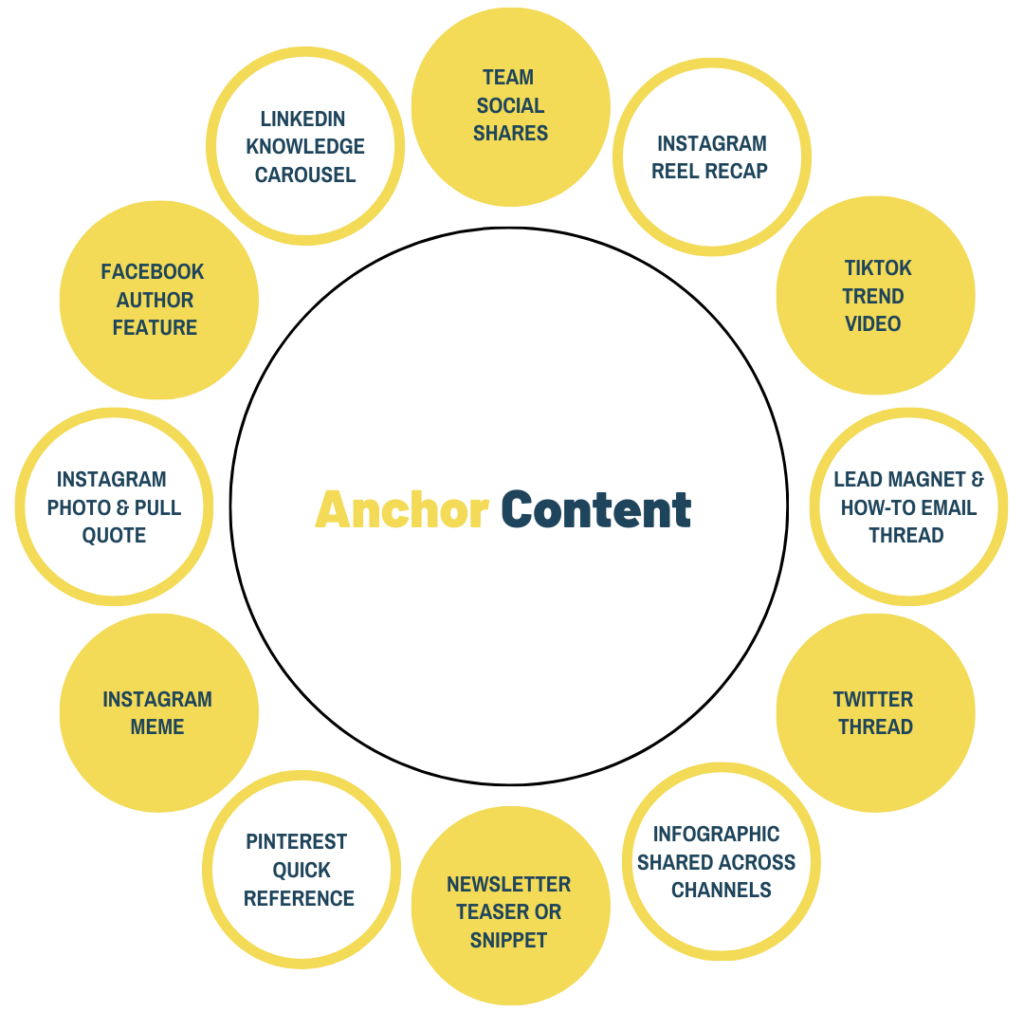 Story Packages … cue the sound of Heaven's gates opening
Why create one article or blog post at a time, when you can create content to last months … or even years?
When we get to know your goals, audience, channels (and hopefully YOU as well!) we start to have a pretty good idea of the stories you want and need to tell to get results. So when we create longer-form content like articles and blogs, our brains naturally turn to social content and ads, as ways to not only amplify that investment, driving to the original post, but also to consistently tell that story in micro-formats.
Our story packages are simply collections of the content you need to tell a great story across many channels. We can customize it to your needs, including things like ….
As part of the package you also, always, get visual design, suggested captions and hashtags, all packaged for publication.  PLUS strategic recommendations for the ideal channels for publication, and for tactics to amplify, or share it, more widely.