Services: Content Strategy
Get a clear plan of action
Ease. Clarity. Results. Sound appealing? If so, you might need a Strategic Roadmap for your content marketing.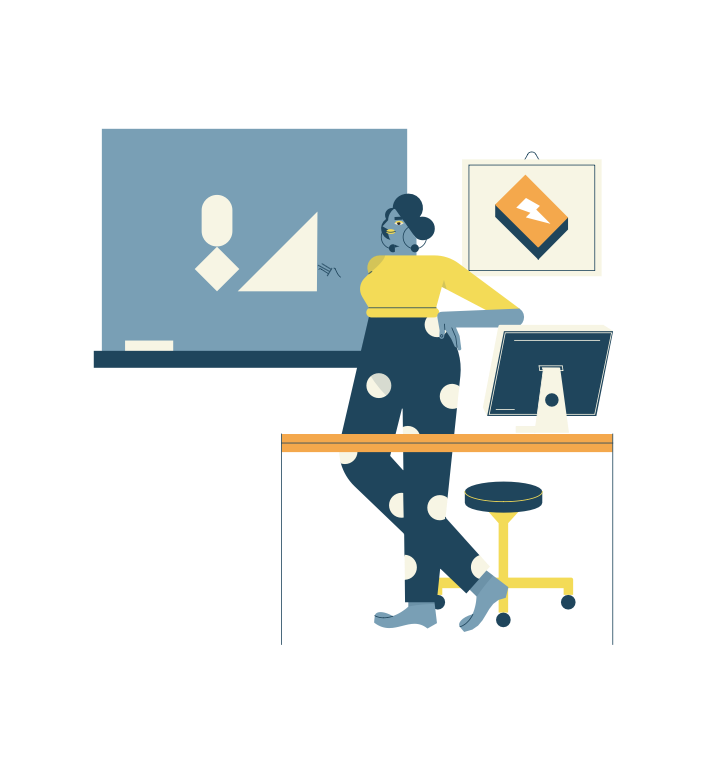 The Full Content and Social Media Roadmap
A complete Strategic Roadmap for your content marketing efforts usually includes the following elements. But we'll always customize, according to your specific brand, team, and needs.
Specific Strategy Workshops​
Looking for help with a specific piece of your strategy? Try one of our most popular workshop series below, or talk to us about developing a unique strategy or campaign.
OKRS & AUDIENCE
In a series of online workshops, we'll work with you to determine the 'Why' and 'Who' of your content marketing, clarifying your objectives, key results, and personas/audience segments. 
This workshop series serves as the foundation of your content marketing efforts, and will help us develop your reporting framework for measuring success in reaching and engaging your target audience.
STORY, MESSAGING & CONTENT
Rooted in your business' purpose and values, we'll work with you to create an actionable Messaging Framework for your brand. This includes your content pillars, key messages, themes and topics.
From here we'll develop your Channel Plan and Content Calendar, arriving at just the right blend of content to express your brand stories. 
VISUAL CONTENT DESIGN
This series will clarify and elevate your visual branding and design for website and social media content.
Our team works with yours to create a Visual Brand Design System, captured in a Brand Style Guide which pulls together online versions of your logo, taglines, typography, colour palette, and photography or illustration styles. We'll also create sample content and branded templates for your use on social media.