Stuck on a content challenge? Stumped by how to ease your workload and/or get better results? Let's talk!
Please fill in the form below or reach out to: hello[AT]forgeandspark.com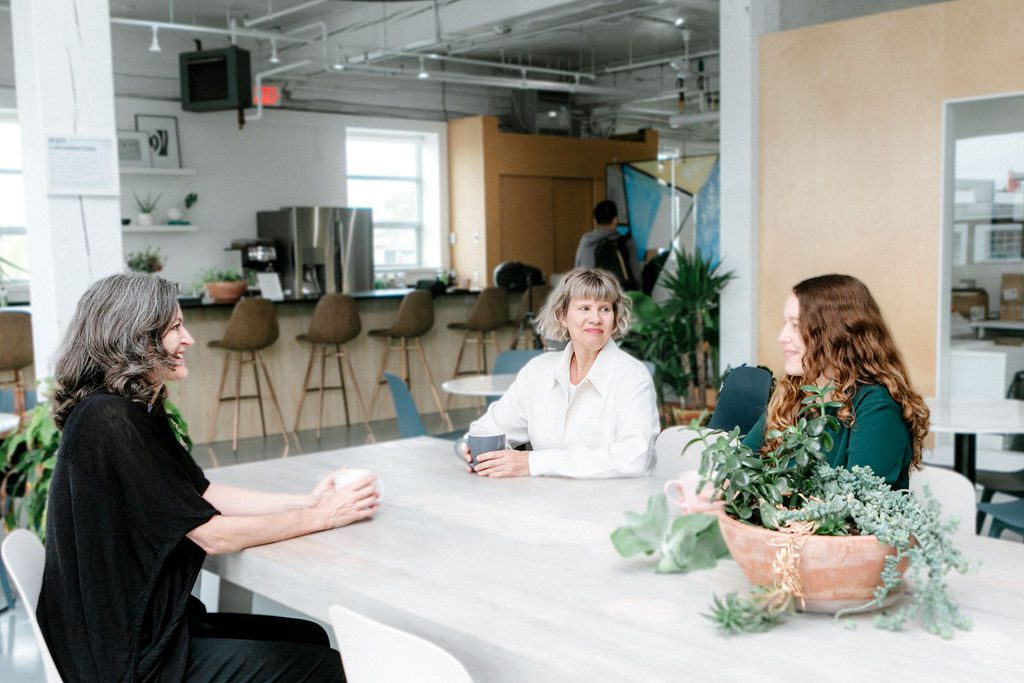 As a content marketing agency led by senior-level strategists, designers, and creators, we feel like we've tackled every content challenge out there—and we'd love to hear about, and try to solve yours.
Take a look around our site and socials to see if we're a fit for you. As a client, you may be a fit for us if your business has purpose beyond profit (and if you have great stories to tell) and if you're comfortable investing $5K+ per month with a team of experts who will guide your marketing journey and get results. We'll always let you know candidly if we can or can't help—sharing all we know to help guide your content journey.