Agency COORDINATOR (MAT LEAVE)
FOR PURPOSE-LED BRANDS AND ORGANIZATIONS.
Agency Account Manager/Project Manager
FOR PURPOSE-LED BRANDS AND ORGANIZATIONS.
Our purpose-led content marketing agency is looking for a personable, organized, Agency Coordinator to support our busy professional team and content marketing clients. This is a remote, part-time role requiring approximately 15 hours per week.
Part-time: This role would require approximately 15 hours per week (~3 hours per day) over a period of three months
Flexible: Your work schedule is flexible, but we ask for your availability between 10am and 4pm PT to key meetings. 
Remote: We're based in Vancouver but we're remote and flex-time.
Growth Opps: We offer in-house mentorship and training. And while this is a mat leave role, we hope this engagement will lead to an ongoing relationship.
Killer team: Work with sharp, savvy, warm, diverse, experienced, and kind people.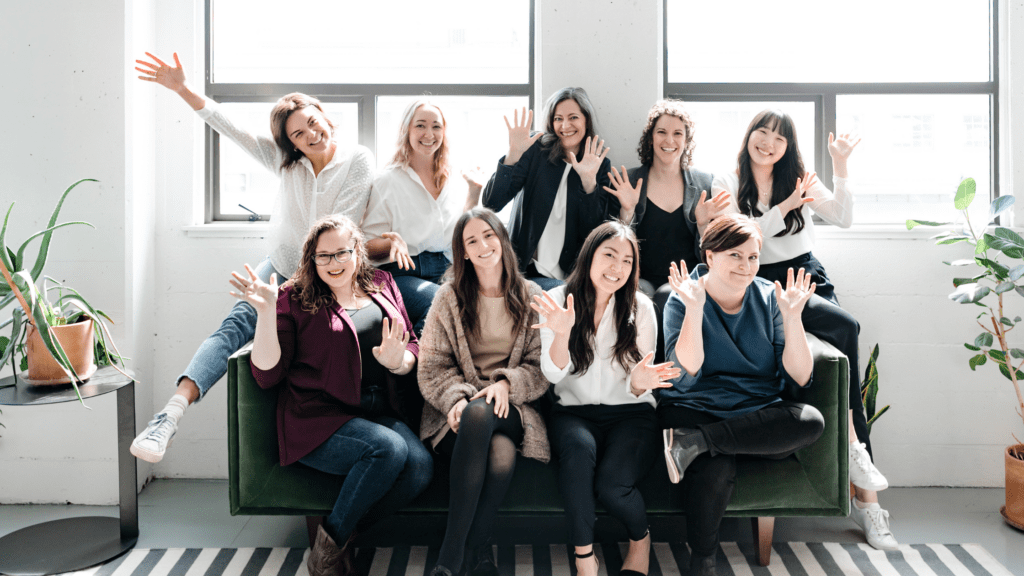 The Agency Coordinator contributes to our overall agency functioning and success.
Reporting to our Director of Operations, the Agency Coordinator works towards optimal day-to-day agency operations.
The right person for this role:
Is someone eager to learn and grow their skillset in an agency environment, or someone experienced looking to support their income with a short-term contract (which could lead to more work!)
Is very organized and able to multitask and work cross functionally across the organization
Has a consistent sense of urgency to optimize processes
Is self-motivated and self-managing
Is at ease using (or willing to learn) tools like: Slack, Asana, Google Drive, Harvest / Harvest Forecast and other tools to ensure agency operations  flows smoothly.
Founded in 2013, we're a women-led content marketing agency focused on using our content and communications superpowers to help purpose-driven leaders and organizations to thrive. Our core team is based in Vancouver, BC, with team members and contributors around the world.
Our clients are BCorps, nonprofits, social ventures, and companies driven by purpose as well as profit. We're on a path to becoming a BCorp ourselves, and are committed to donating at least 1% of our time and/or profits to further the UN SDGs of gender equality, quality education, and sustainable cities and communities. 
We put our values into practice. These values guide us in choosing each project we work on and in delivering consistently premium work and results. We believe that if we take good care of each other, we'll all be better off, too.
Are you qualified for, and interested in this role?
If so, please reach out and send your CV with at least one reference contact.
Thank you! 🙏