[vc_row][vc_column width="2/3″][vc_column_text]
Streamline your content marketing strategy with our free story calendar template!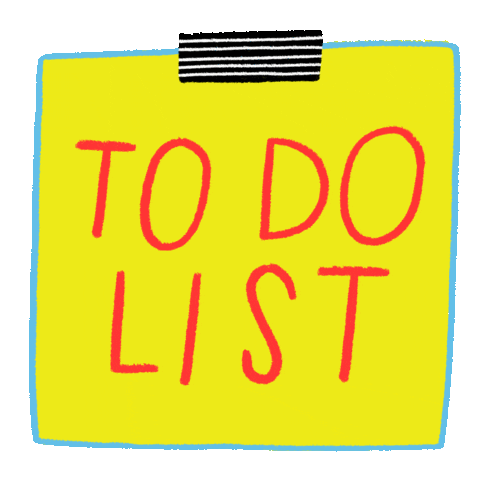 Maybe creating a content calendar is on your to-do list, but you haven't gotten around to it quite yet. Or perhaps a full-blown, comprehensive content marketing calendar feels daunting (and expensive) to start.
That's why we created the Story Calendar—a simple, fill-in-the-blank calendar that shows you exactly how your content strategy supports your key brand stories.
We've used this Story Calendar template with our clients to provide clarity and structure around why, when, and how to tell your story to your audience. And we're thrilled to offer it as a free, downloadable template that you can start filling in today.[/vc_column_text][vc_column_text]
With this free download, you will:
Identify your brand stories
Choose your priority channels and frequency
Fill in your Story Calendar
Prepare to start publishing!
[/vc_column_text][vc_column_text]
Download now to move your brand story forward!
[/vc_column_text][/vc_column][vc_column width="1/3″][vc_column_text][mailmunch-form id="836616″][/vc_column_text][/vc_column][/vc_row]