Of the 7.5 million blog posts published every day, only a small fraction are good enough to capture and hold audience attention. Here's how to elevate yours to top-tier status 
When was the last time you were engrossed in an amazing blog post? A post you found so perfectly well-crafted, with exactly the information you needed, in language that spoke to you, and images or video that enhanced the appeal so that you read it all the way through to the end? Maybe you even liked it so much, you shared with a friend or colleague.  
Can't recall? 
That's likely because it's a rare occurrence. 
Of the 7.5 million blog posts published daily, very few are good enough to get much attention, let alone hold it. 
But the really good ones are out there. Neil Patel calls them blockbuster posts. We call them sparkly (we are Forge & Spark, afterall). For us, they're posts that go the extra mile for their audience, offering not only useful and needed information, but also a glimpse at the human behind the post—a glimpse of their experience, or humour, or knowledge—that makes the post a pleasure to read. 
Like this post on the cost of Google Ads. It's fairly lengthy, clocking in at 11 minutes in reading time. It's not a particularly sexy topic. But it sparkles because:
It gets to the point quickly
It's well formatted with a mix of short and long paragraphs
It's easily scannable with bold callouts, links to related information, and a TLDR summary for those who want only the top-level info
It digs deeply into juicy — and supremely useful — details
It's illustrated with annotated images
It includes a lot of specific examples
And finally, the writing has personality — the writer, Dan Baum, shares his experiences, and sounds like a real person that I could relate and talk to, adding that extra bit of spark.
The fact is, most blog readers skim the web for information, looking for quick answers to their questions or scanning for visuals that capture their attention. 
Several years ago, Time Magazine reported that the average reader spends less than 15 seconds on a post before moving on. Today, it's likely even less.
Of course, you're not writing for the average reader — you're writing for your prospects, who, presumably, are interested in what you have to say. 
The trick, of course, is in saying it in a way that both captures and keeps their attention long enough for them to achieve their goals — and yours. 
And that will look different for every brand and every purpose-driven organization. 
It's worth getting your blog posts right
It's been more than 20 years since blogging became a big deal. And it has changed a lot since those early days of journal-style entries. 
Today, blog posts are primarily the stuff of marketing. They're used to drive traffic to a website, build engagement with a brand and keep leads coming back until they eventually convert. 
But some argue that blogging has passed its prime. That social media has made blog posts irrelevant. 
We tend to disagree (and so do these smart marketing experts). 
For many audiences, blogs continue to be relevant, useful and valuable marketing tools. They're indisputably good for SEO, which serves to build traffic to your website. They also build authority and loyalty, educate existing audiences and attract new ones. They can showcase your values and personality in a way that enables people to see, and know you. And yes, they convert. 
According to SEM Rush, blog posts remain the most effective form of content over email, ebooks, and white papers, with long-form content generating eight times more page views, three times more social media shares, and nine times more leads than short-form content, according to Curata. 
And according to Demand Metric, companies that blog produce 67% more leads per month, and 34% of buyers will make an unplanned purchase after reading quality content.
You just have to ensure that your content is top-notch. And human. No problemo.
5 tips to make your blog posts sparkle and shine 
We know how easy it can be, especially if you're blogging regularly, to fall into a pattern of writing the same old listicles, or knocking out a quick 400 words to publish without a second thought. 
But in the pursuit of quality content that gets noticed, we encourage our clients to put a lot of thought, and a good chunk of time, into creating posts that tell a story, to truly shine. 
Creating interesting, high-quality blog content does take time and effort. But it's time well spent.
In order for your blog posts to work for you, they need to rise above the mass output all over the web. They need to deliver the sparkle. 
When we work with clients to create blog content that achieves their goals, we follow a rigorous process.
1. It starts with an outline
Writing can be hard, even for seasoned content creators. An outline makes it so much easier. Laying out a plan for your post before you start writing will help you to organize your thoughts and resources, back up claims with sources and stats, and nail down the right tone for your audience.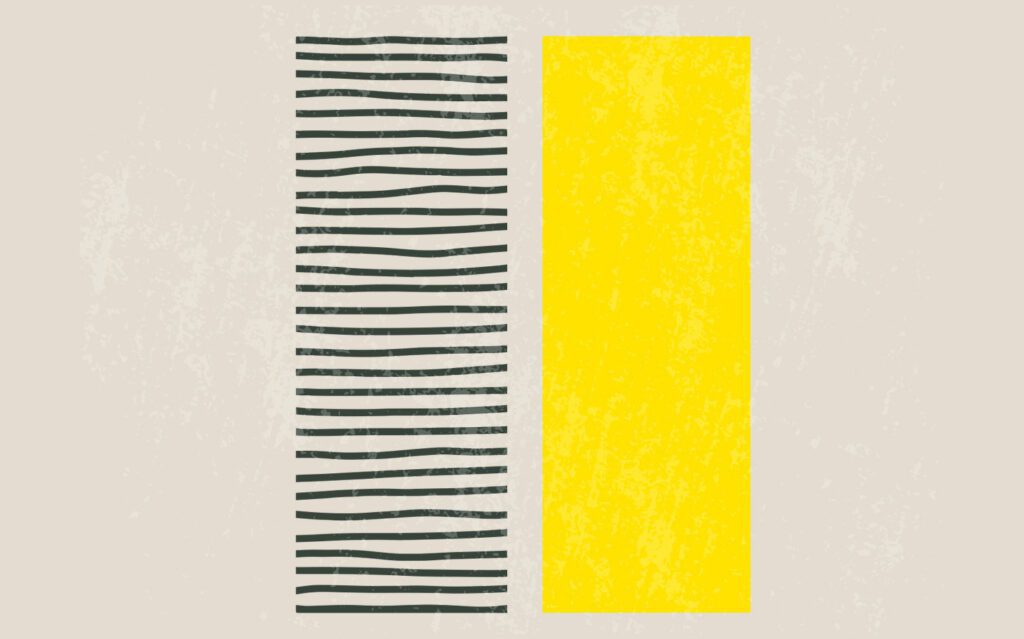 In our outlines, we include details such as the deadline and word count, but also:
The target audience persona – who are they, and what do they need that we can offer?
The story – what do we want them to understand not only about the topic, but about our company and values?
The intended outcome – what do we want the reader to feel or do as a result of reading?
And, most importantly, a brief overview of the content, with a compelling narrative in mind
We also like to include links to similar posts to look at for inspiration and ideas. 
2. Align your messaging with your personas
Before you start crafting your message, you need to know who you're speaking to, what their needs are, and what tone or approach will work best to capture their attention and really speak to them, human to human. You should always have an audience persona in mind when you're writing your post, and if you don't have target personas for your content marketing, be sure to create them (ask us for help with that).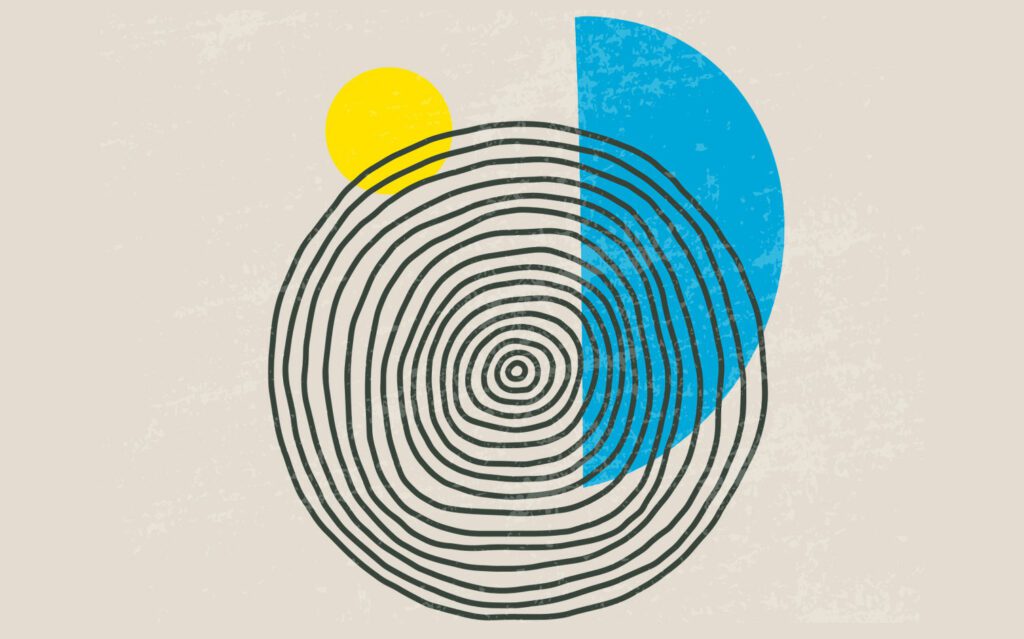 Knowing who you're writing for will enable you to adjust your messaging, your tone and your examples so that you can deliver the kind of useful information your audience needs in order to convert.
3. Include real examples and data
There's no better way to create valuable posts that stand out than to use your own success stories, data, interviews and anecdotes to make your post unique and filled with value. Or better yet, share your personal perspective, and write it from the heart. There is simply too much sameness on the internet; posts upon posts filled with generic statistics and the same old examples. Your content has an opportunity to truly stand out by being unique.
Yes, it takes more time to gather data and conduct interviews. Yes, you'll have to put more resources into creating a post that is chock-full of concrete examples and insights. And your audience will reward you for it…with attention and shares and conversions. 
4. Create custom visuals 
Stock images are tempting in their abundance and affordability, but they're also ubiquitous across the web. And the more you use them, the more you'll start to see other sites using the same images you have.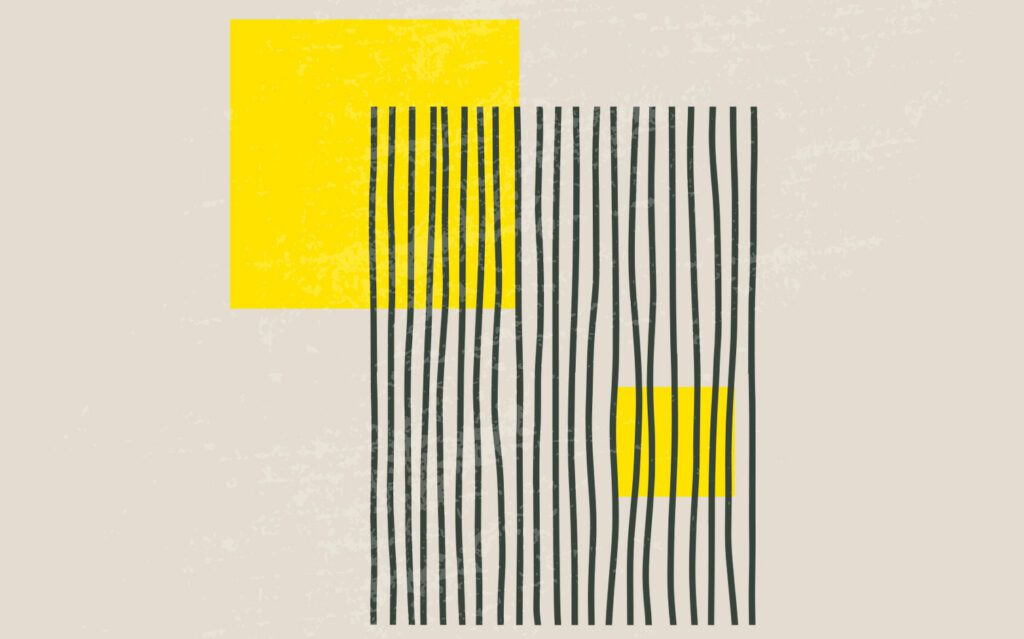 That's not to say you can't ever use stock (heck, we do!) But…if you have the means, it's worth putting some time and effort into creating your own custom visuals, whether it's photography, illustration or some combination of the two, to use in important posts. Owning your visual assets and showcasing your brand's unique aesthetic will elevate your content to a whole new level.
5. Give your audience more than they expect
The blog posts that perform best are long (think 2,000+ words), detailed and above all, useful to readers. Don't worry about giving away your knowledge and expertise. Whether you're informing or entertaining, give readers more than they expect. Give them a little of yourself, to show them that you've put thought and care into this piece of writing. Give them detail they can really use. Delight them. And then delight them some more. We think you'll be pleasantly surprised by the results when you put that kind of sparkle into all of your posts.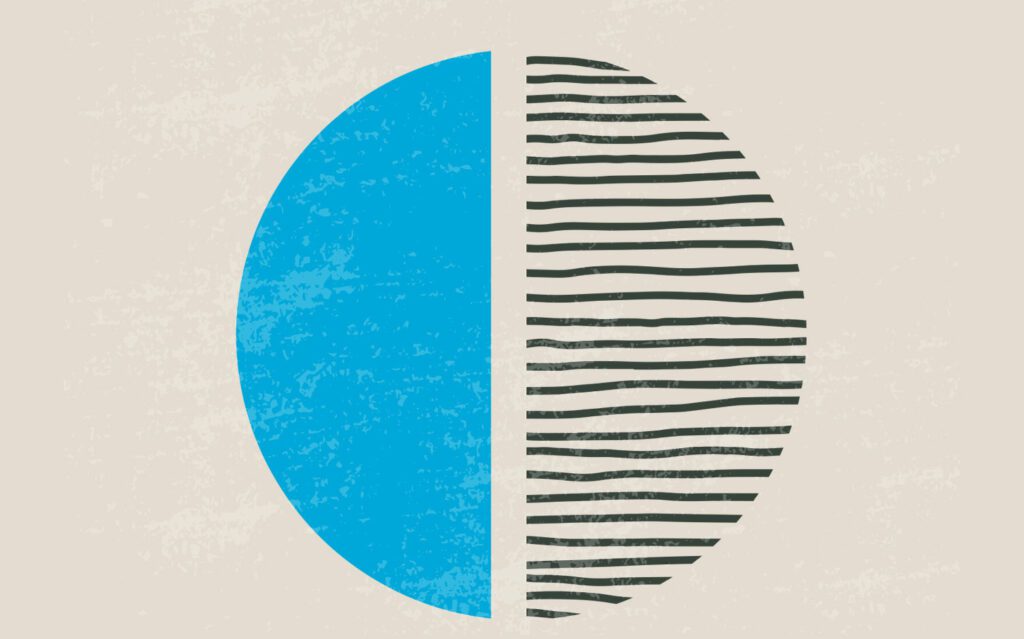 Looking for more guidance in elevating your content marketing? We'd love to chat about how we can help. We create custom content marketing solutions for purpose-driven brands. Let's talk!