For many organizations, running a business is no longer solely about profit-making. Social responsibility is not only important to a growing number of brands—it can also be the perfect engine to drive a content marketing strategy.
You might know the story about a wealthy business owner in a very small town. If not, lean in. She was, let's say, overly immersed in the activities of her business and obsessed with acquiring the very best furniture, tech and toys for her home office and home. 
She had no place for the less fortunate in her exquisite world, and didn't have time to be concerned with the problems of those who didn't work as hard as she did. 
One day, she was visited by a well-known guru. The business owner welcomed the guru into her home, eagerly showed her around and pointed out her latest and favourite acquisition—a life-sized mirror framed with gold. Extremely on-trend.
After acknowledging the beauty of the mirror, the guru asked the business owner to look in the mirror and describe what she saw. The business owner did, and snippily replied, "My reflection." Then the guru led her to the window facing the street and asked her to look through the glass.
When the business owner complied, she saw people out there, many of whom she recognized as people of modest means—the woman who delivered her lunch, the kids down the street whose clothes always looked ragged, a neighbour who just lost his job. 
It dawned on her that while the mirror and the window were both made of glass, that silvering behind the glass in the mirror—that literal silver lining—caused her to see only her (admittedly gorgeous) reflection. But through the window, she could see society around her—people around her—and notice their needs, and struggles. And by looking, she began to imagine how she might help.
Today, regardless of our own challenges and struggles, we as business owners and leaders simply must remember to look out the window. 
In this blog post, we'll look at:
The relationship of content marketing and social responsibility 
What brands should do to fuse their content marketing and social responsibility activities
How great businesses are giving back to their communities in these challenging times
Are you ready?
Let's get to it!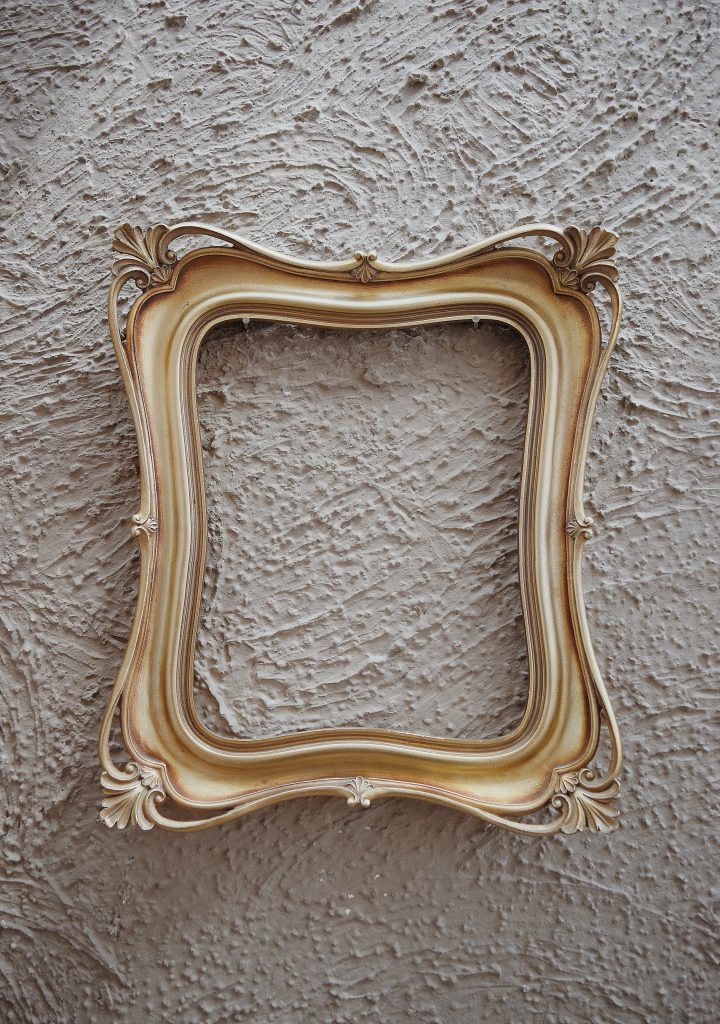 Content Marketing and Social Responsibility: What Are They, Exactly?
The Content Marketing Institute defines content marketing as a strategic marketing approach focused on creating and distributing valuable, relevant and consistent content to attract and retain a clearly defined audience, and, ultimately, to drive profitable customer action. 
In simple terms, content marketing is a marketing strategy that focuses less on directly selling products and services to prospects, and more on building and maintaining a solid relationship with a target audience by regularly giving them top-notch, relevant content. It can be used by any business, and especially these four types of businesses.
Some types of content marketing that every business can take advantage of include:
Blogs
Social Media Posts
Videos
Visual Content
Infographics
Landing Pages
Email Newsletters, Drip Campaigns
Case studies
Whitepapers
If you are just getting started, or you want to kick your content marketing ambitions up a notch, we have itemized a number of tools you should have in your repository.
Social responsibility applies to businesses that strive to strike an ethical balance between making money and benefitting society and the environment. Its ultimate target is to peel the proverbial silver lining away from the mirror so that businesses pay attention to, and help address, the needs of their communities—even at the expense of maximizing profits.
Causes we've seen businesses support as part of their social responsibility efforts include:
Eco-friendly initiatives
Fighting against diseases such as cancer, and, quite obviously, Covid-19
Standing up for human rights 
Funding schools and agencies helping children in regions where they're needed
Animal rights.
So how, exactly, are social responsibility and content marketing related? 
Let's get to that next.
Content Marketing and Social Responsibility: Their Relationship and Its Benefits    
While content marketing has recorded a fair share of buzz, and the concept of social responsibility has been around for a long time, I daresay that not much attention has been given to their subtle matrimony.
Markets today are noisier and more competitive than ever. 
And customers today are considering values carefully when it comes to making decisions about parting with their hard-earned dollars.
A 2017 study revealed that 78% of respondents expect brands to actively address social issues. To evaluate this while making a purchase decision, they ask questions like: 
Does the brand care about our planet at all? 
Is profit its only priority? 
How is the business contributing to the advancement of  society? 
Content marketing can help answer these questions, while also showing the customer that you understand and can help alleviate their particular challenges and pain points. 
Here are a few ways how…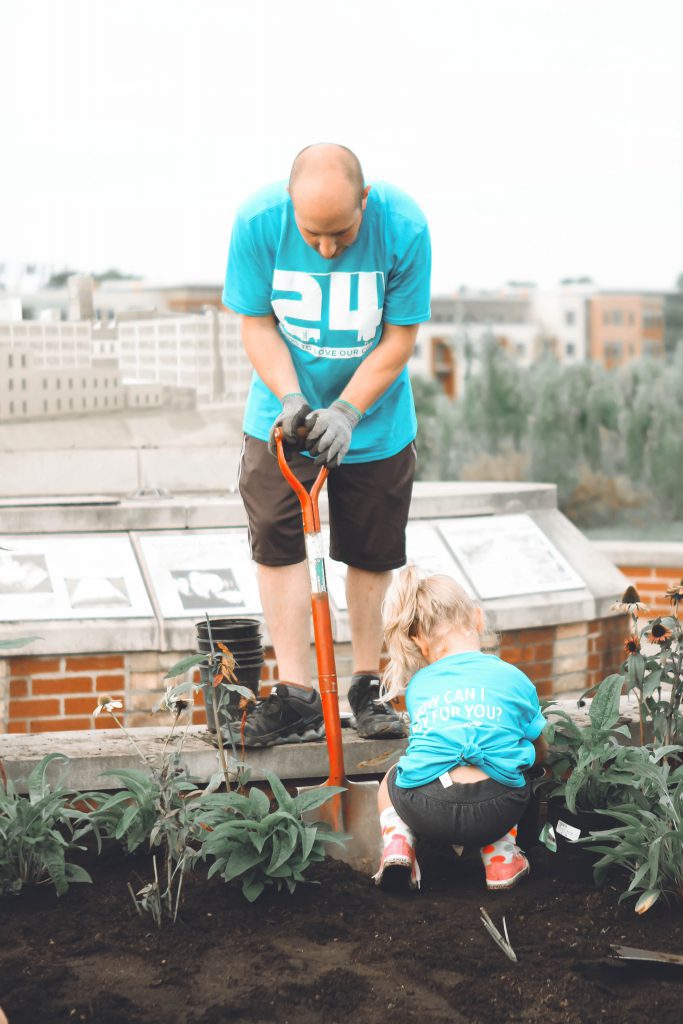 1. Content marketing is, in itself, a way to give back
What better way to contribute to your community and society than by offering up valuable content and lending influence to worthy causes?  
We've seen in rare instances that good content can, perhaps, save lives. And here at Forge & Spark, we believe that brands can use their influence to draw attention and support to causes that matter.
Brands that actually care about their audience recognize that relevant, high-quality content serves the needs of their customers and can help to advance society as a whole.
2. Producing cause-supportive content is a value-based marketing tactic
A value-based marketing tactic is one that chiefly appeals to a customer's values and ethics. Essentially, it's part of the paradigm shift from product-centric to customer-centric marketing. 
Gone are the days of slick moves to lure prospects into patronizing your business. Today customers demand a deep commitment to commonly shared values and causes. 
Your content should offer clear evidence that your brand is what it claims to be.
As a result, you can often expect a direct positive effect on sales and conversions. A 2017 Cone Communications survey shows that 87% of consumers will purchase a product because a brand upholds the same values as they do.
That alone speaks volumes. 
3. Content marketing married with social responsibility attracts and engages supportive customers
When your brand produces content built around its social responsibility, it ends up attracting more customers.
Statistically, it's been proven that many customers will spend more on a purpose-driven brand, while dedicated social value strategies for more than a decade will boost the brand's shareholder value enormously.
That's a win-win.
Nothing, after all, is more annoying to your audience than having to endure an endless barrage of sales pitches whenever they read a brand's blog posts or scroll through your social media profiles. They are there because they're looking for answers, or inspiration, or are eager to see novel initiatives and projects geared toward a cause that your brand is given to.
Blog posts, email newsletters and video clips on social media showing how your business is changing lives are captivating and heart-warming. And this kind of content is more likely to elicit likes, comments and shares.
The outcome? Greater exposure. And trust.
4. Content marketing and social responsibility build transparency, trust and loyalty
The fusion of your brand's content marketing and social responsibility effectively builds transparency, trust and a loyal clientele for the business.
Here's the deal. A business that is crystal clear about its operations, individuality, culture and values comes across as more genuine and human. Such elements identify the "soul" behind your brand.
The days of faceless, inanimate content marketing are coming to an end.
It's a crowded but lonely world. People crave affinity. Let your content extend a hand.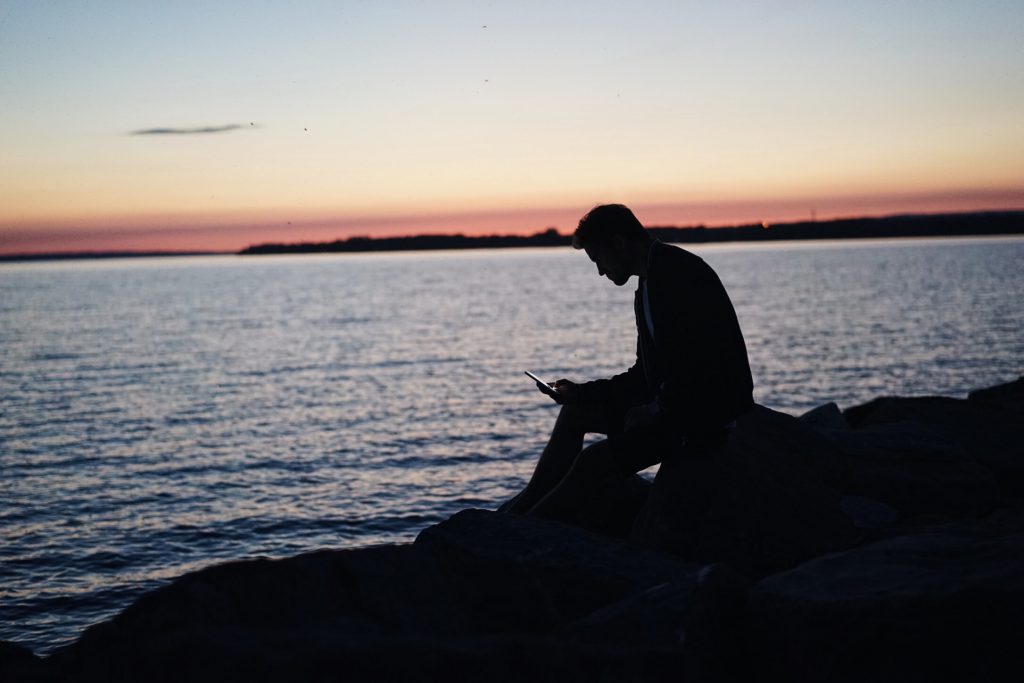 Sharing your story with your target audience triggers a kindred spirit within them. The presence of a common ground always makes for great friendships. Even in the world of business, this holds true. Customers will, in turn, share their individual stories, opinions and thoughts with you. 
Furthermore, they will be compelled to patronize your business, and their interaction will uncover areas of your product or service that could be improved.
5. Telling your social responsibility stories improves your brand's image
Studies have shown that social responsibility affects at least 40% of a business's reputation.
However, implementing content marketing and merging it with your social responsibility places your brand in a class of its own, leaving your audience and prospects with a good taste in their mouth. If your competitors are dismissive of social responsibility, all the better for you.
6. Social responsibility initiatives make for great stories
If you're already doing content marketing then you probably know this by now: creating a steady stream of A-level content is no walk in the park.
Top-notch content is highly engaging and optimized for online visibility, and 60% of marketers have indicated that creating this kind of content regularly is challenging.
However, fusing your content marketing and social responsibility helps you scale that hurdle. Simply create content about your valuable social initiatives. You can also document the progress of each purpose-driven project in the form of a video, and gradually upload the clips to social media or other hosting platforms whenever a milestone is attained. What a remarkable way to invite your audience along on your journey!
7. Robust content marketing amplifies the value of your social responsibility initiatives
Of course you want your social responsibility initiatives to have the most impact they possibly can. Effective content marketing helps you to achieve this goal. With good content, you can engage the public in your project and gain support for your efforts.
Good content clears up misconceptions and spurs support for purpose-driven projects. Essentially, it ups the volume of your contributions to society.
With knowledge of how the concepts of content marketing and social responsibility work together and the resulting advantages, another question emerges: How can they be fused to produce the best results?
Keep reading!
How to Effectively Integrate Your Content Marketing and Social Responsibility 
In the words of Michael E. Porter of Harvard Business School, "Brands can do well by doing good."
And effectively communicating your good deeds can take your efforts from good to great.
Brands should not only be committed to their social responsibility projects, they should also let their audience know why and how they're tackling the causes they care about.
Your content is a perfect means for you to spread the word without overly tooting your own horn. Here are some tips on how to merge both concepts.
1. Weave the cause into your content marketing campaign
The first step is to make the social cause a central part of your content marketing campaign. 
Include it on your homepage, weave it into your blog content and share it on your social channels. Demonstrate exactly how your brand is purpose-driven.  
2. Produce cause-related content
As I mentioned earlier, social responsibility initiatives are good material for content. They save you the stress of trying to cook up content centered on industry concepts. Yet, they make it easy for you to show that you are actually making significant moves.
Also, cause-related content provides opportunities for you to tell the story behind your brand. Everybody has a story and content marketing is all about storytelling. 
3. Engage and team up with your target audience
With captivating content, you can entice your audience to commit to the same cause as you.
Get them to make suggestions about how a particular initiative can be improved. Are there cases that need attention? Encourage them to draw your attention to it. Create polls on your site or on social media about what project they think you should take on next.
4. Share relentlessly
Don't do social responsibility in the dark. Whatever your actions are, be sure to inform your audience. Are you setting new goals? Have you hit a milestone in your current initiative? Don't hesitate to share your progress — and even your setbacks. 
Fill your audience in on what's new by creating and sharing blog posts, videos, email newsletters, social media content, and other public relations materials. 
How Businesses Are Giving Back to Their Communities in These Turbulent Times
COVID-19 has brought the world as we know it to a grinding halt. The pandemic has crippled almost every sector of the economy in almost every country.
However, as gloomy as it seems, this is a shining moment for brands to prove their true commitment to corporate citizenship. And indeed, many businesses have risen to the occasion to help their communities shoulder the burden.
Let's consider the various ways in which brands have proven their care for society in these difficult times.
1. By providing financial security
As a result of the imminent threat to life, people are staying indoors, stores are closing down and factories are shuttering. Many large corporations are trying to help by supporting employees and smaller businesses.
While the National Bank of Canada and Scotiabank have set up financial relief plans for businesses that have been adversely affected by the pandemic, Lululemon voiced its plan to keep paying its employees as it closes down its stores across North America.
2. By supporting mental health
With panic and unpredictability hanging in the air, there is a tangible risk of deteriorating mental health. To keep such snares at bay, Starbucks announced it will provide up to 20 therapy sessions for its employees.
Similarly, in a bid to cushion the unpleasant effects of "social distancing," telecommunication companies in America have signed Keep Americans Connected to ensure that individuals maintain access to connectivity.
3. By providing medical supplies
As the outbreak has significantly short-circuited the global supply chain for medical products, giant corporations both within and beyond the medical industry are playing their part.
The Montreal-based aerospace manufacturer CAE is putting its expertise to work to build at least 10,000 ventilators to combat COVID-19 in Canada. Also, Amazon donated more than a million medical items to the healthcare sector in China.
In the US as well, 3M through its CEO, Mike Roman, announced its plan to supply New York and Seattle with medical supplies to address the shortage.
4. By making food and other essentials accessible
The wave of panic buying made it difficult for senior citizens, disabled, pregnant and other vulnerable people to get food and other essentials. To meet their needs, Walmart and Target introduced shopping times strictly for the vulnerable.
Actually, vulnerable individuals aren't the only ones struggling to find their next meal. With businesses shutting down, people are running low on cash, and hunger is on the rise. Wells Fargo donated $1M to the Feeding America program, while Uber is giving away free meals to healthcare workers.
5. By keeping education going
The fear of the unknown has led to many schools being shut down. Consequently, many organizations are helping teachers, students and parents navigate the seas of remote learning.
Google has made available free access to advanced Hangouts Meet video conferencing features to G Suite for Education customers. And Zoom has provided unlimited video conferencing capabilities to schools in various countries for free.
With brands giving back like never before, it's a great time to ramp up storytelling and content marketing efforts to share the good news. Put these tips to good use and watch your brand soar.
Need help telling others about your good work? We can help! Get in touch to learn about our storytelling and content marketing services.      
About The Author
Bright Ewuru is a professional freelance blogger, copywriter, and certified content marketing consultant. An expert in the marketing and business niches, he passionately creates rich content for his amazing clients. He writes about e-commerce, law (he's an attorney too!), and many other niches. Do visit his website Bright Ewuru to find out more. You can also connect with him on Twitter and LinkedIn.