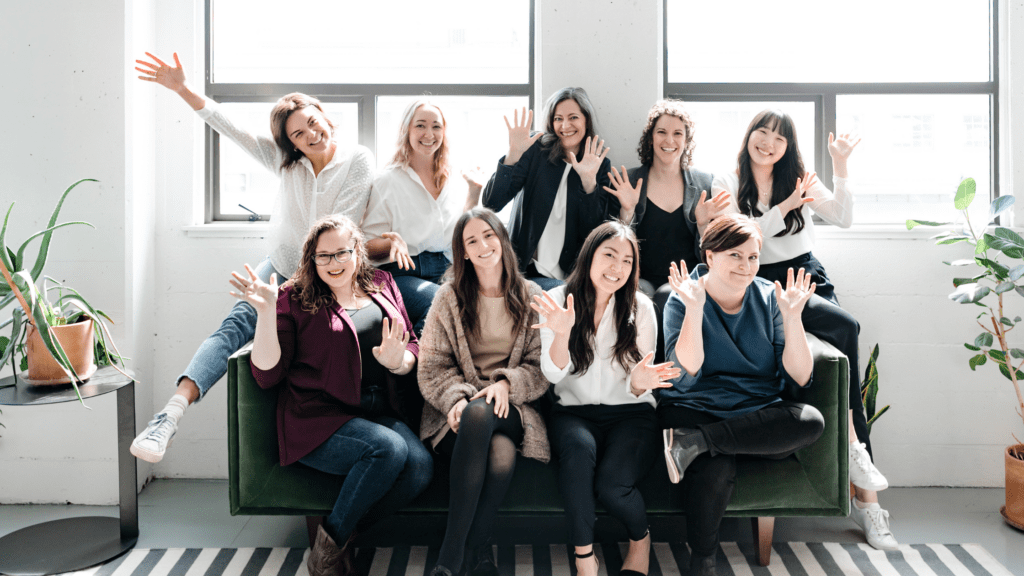 This post sets out to underline some of the benefits of doing a brand refresh and outlines our key recommendations for making the refresh process as efficient and effective as possible.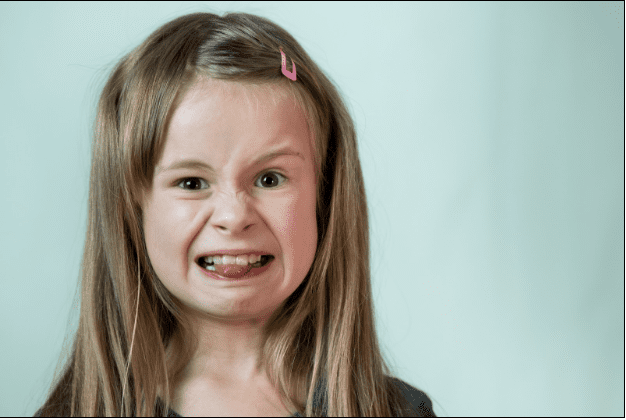 It's no secret that the web and the world is filled with vast amounts of content. It's overflowing with it, in fact, and if you're a creator it might just be seeping into your dreams as well as waking hours (anyone else having the dream about NEVER finishing that endless blog post?)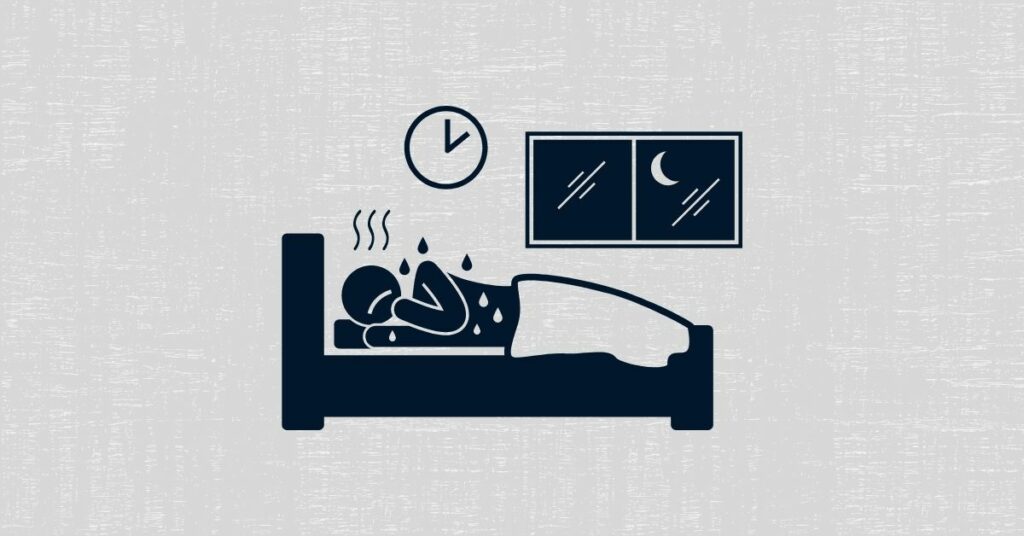 At our content marketing agency, we've heard clients express varying expectations when it comes to working with a content partner. Nearly everyone, though, wants to eliminate their version of the content sweats—with expertise and guidance on planning, creating, publishing, and promoting the right content for their brand.