Achieve genuine impact with exceptional content marketing.
We're Forge & Spark Media, a content marketing agency helping purpose-driven brands to drive business results with authentic, highest-quality content and social media. We're the content partner you wish you'd always had.
We welcome you to get in touch to discuss your content marketing strategy and ways you can grow and engage your ideal audience. It's all about connecting.
---
CREATE & DOCUMENT
THE RIGHT STRATEGY
At long last—it's your chance to get the right people in the (virtual) room to nail down your content marketing goals & KPIs, personas, your story & messaging strategy, and to lay out a clear plan for how to publish content on all of your channels in a way that drives results. In three fun, highly collaborative, 90-minute workshop sessions you'll have a clear plan of action for killer content and social media marketing—and the support to make it really happen.
FUNNELS AND CAMPAIGNS
THAT DON'T FEEL SALES-Y
It goes without saying that when you need a lead generation strategy, or cross-channel content campaign, you're looking for optimal results and efficiency. We deliver. And then we ensure that your brand has that extra spark, care of highest-quality writing, design, and visuals—so that your brand truly shines as your audience grows.
PREMIUM WEBSITE & SOCIAL
CONTENT PRODUCTION
For the love of Pete, as Nana used to say, don't underestimate the time it takes to plan and create good content. We specialize in serving as the content team you wish you'd always had, working with your marketing team or bringing one ready-made to you, to offer specialized skill as you need it, or serving as end-to-end planners, producers, publishers, and analysts.
THE STORIES WE TELL
As a content marketing agency, we tell stories for brands, using digital marketing and content marketing tactics to reach the right audiences, and amplify results. Our passion is telling real stories. Human stories. Stories that delight. And inspire. And that prompt action that matters.
Here, we'll share stories about our own lessons. We'll let you know what works, and what doesn't. We'll share failures along with successes.
We work with brands who are brave, who want to inspire change–because we too want to inspire change: to do better for women and kids in our communities. We invite you to join us on our journey.
---
When most people think about brands, they think about logos, colors, and maybe a tagline. But your brand is much more than that. Visually, good brand

[…]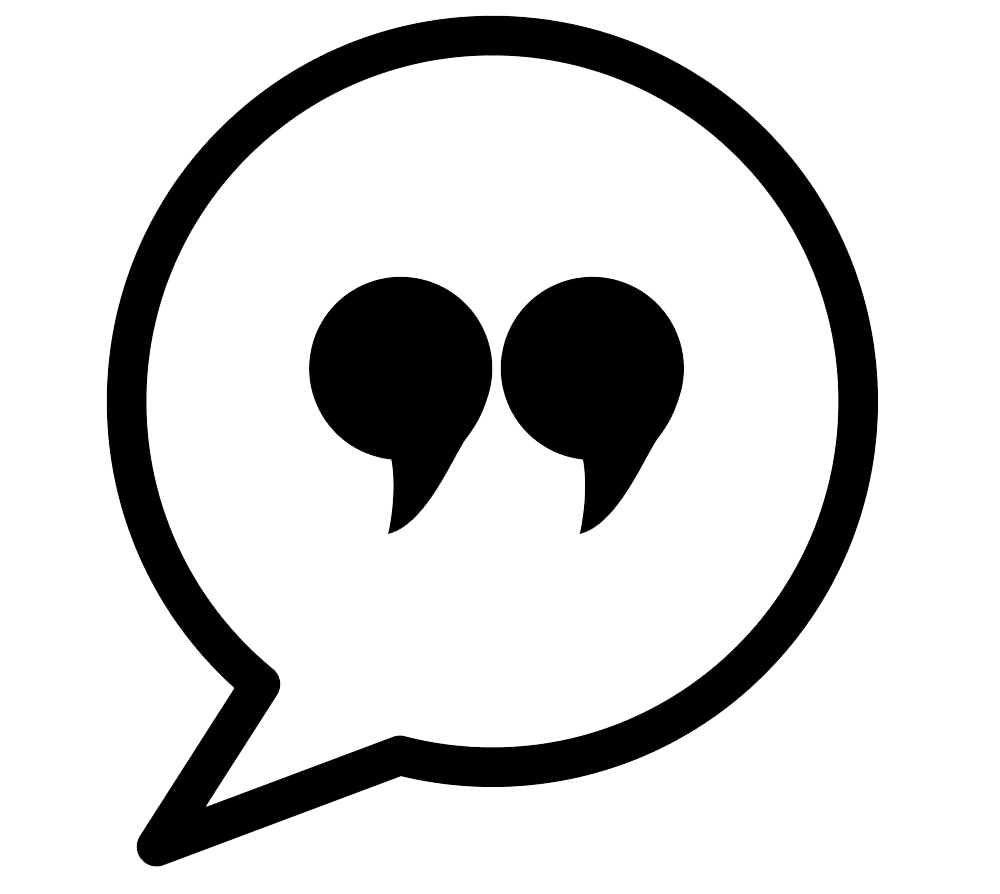 I was impressed with Shannon's creativity, strategic prowess and leadership. She always exhibited patience in dealing with various personalities and provided effective content as well as helping elevate our brand. Her approachable demeanour and personality was a welcome addition to my agency support network.
– Dennis Dong, London Drugs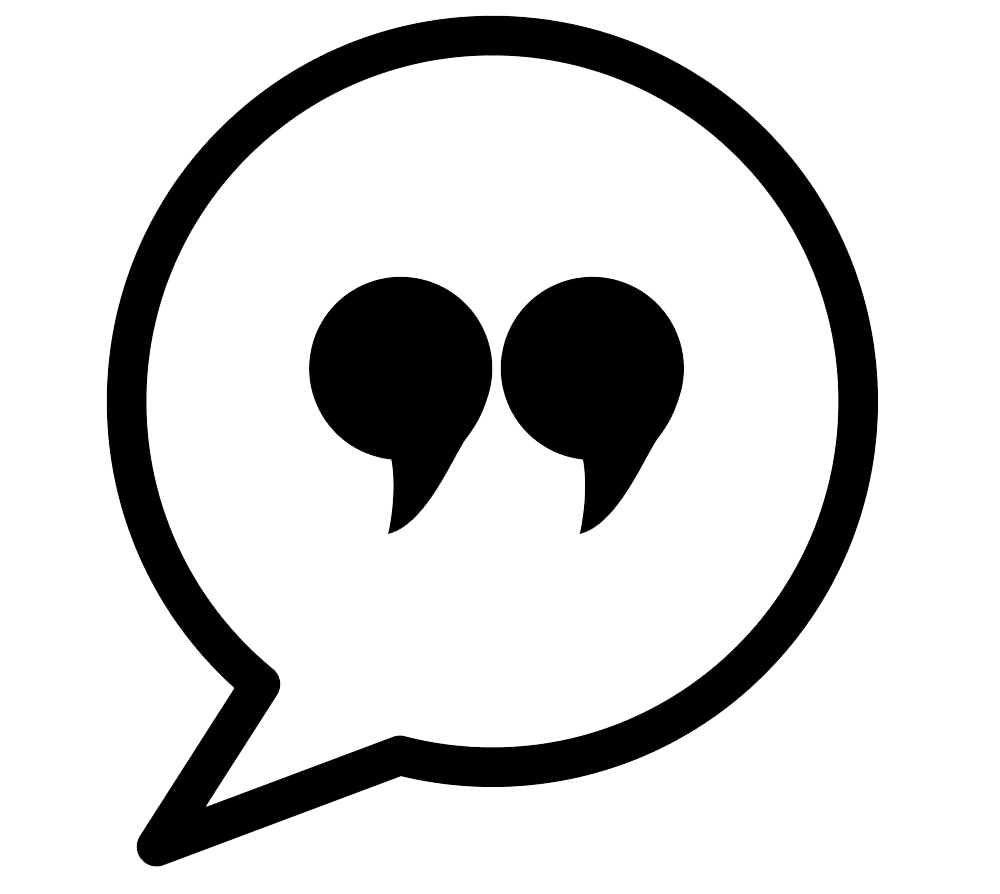 We couldn't have built the Patch V3 brand without the Forge & Spark Media team. Each team member brings a unique focus and edge.
– George Haddad, Patch V3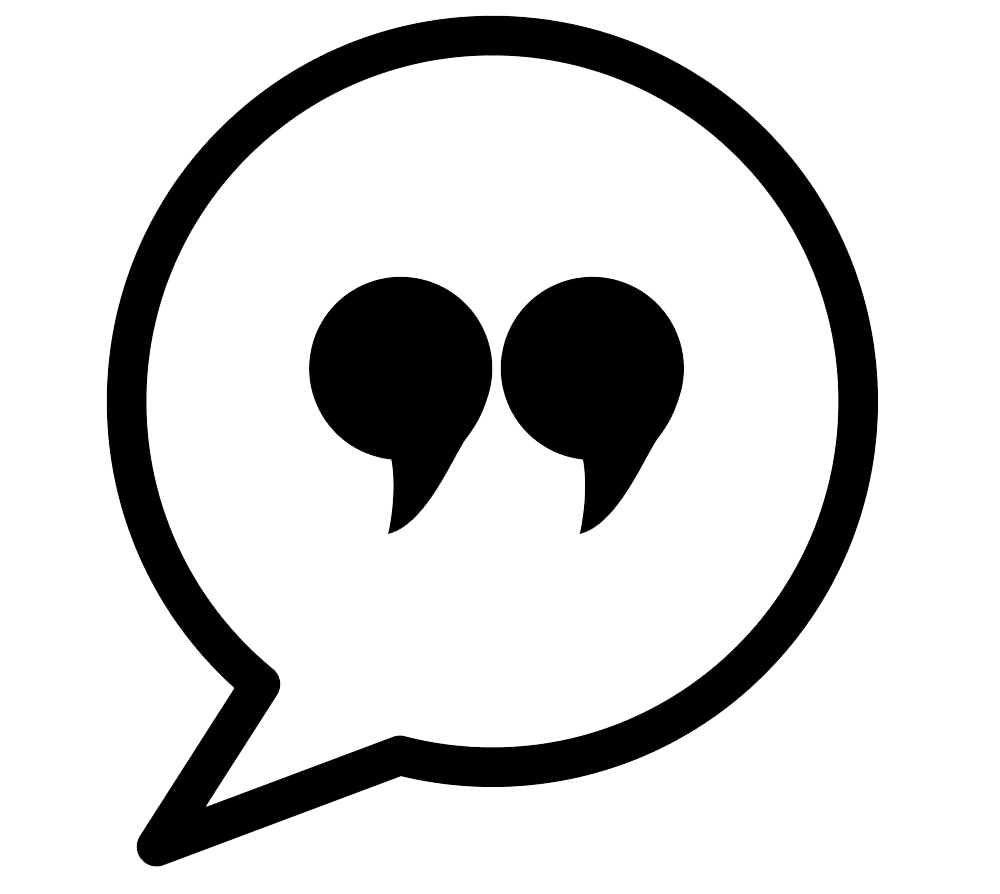 As a small business owner considering marketing, my first question was: what is it going to cost? To my surprise, Shannon was willing to develop a plan within my budget—most importantly, with a positive energy that kept me going. This is a great team of great people with great skills, who made it so much easier to start a new business."
– Masoud Mehrara, Wise Tea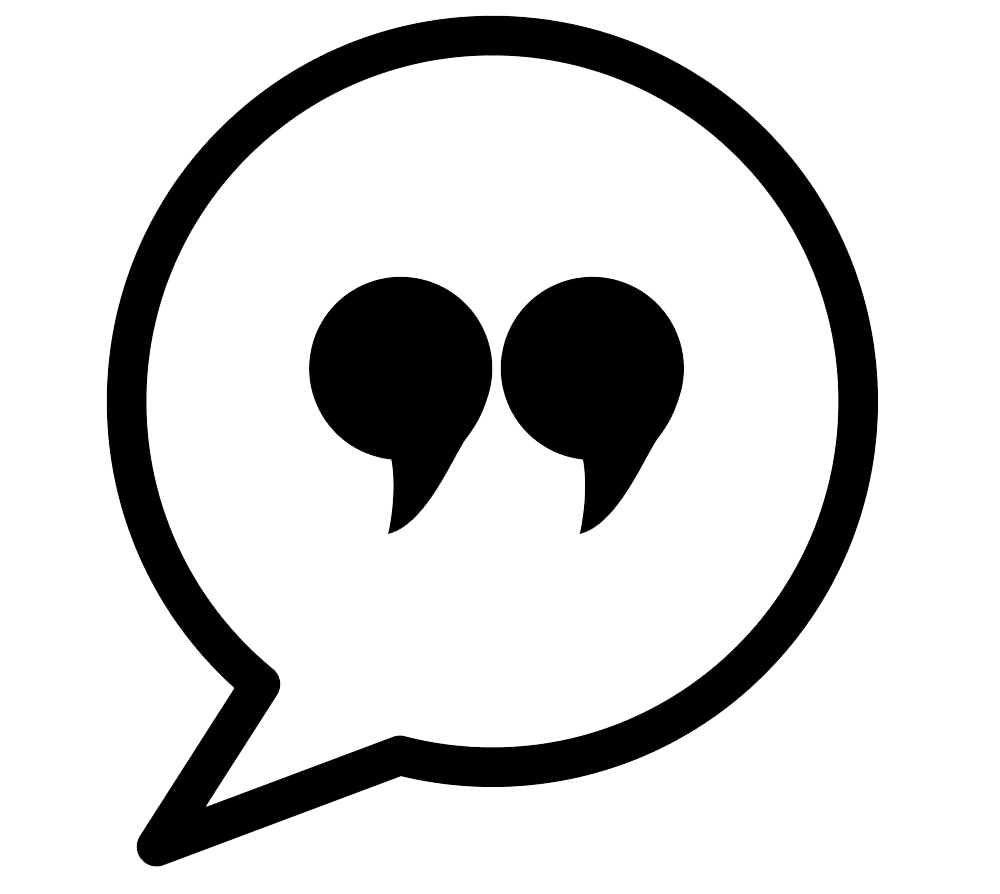 Through careful and creative planning, Forge & Spark's posts built our social media presence from the ground up. One of the things I appreciated most was the team's ability to acknowledge when something wasn't working and their above-and-beyond effort and contributions to the project because they were so passionate about it.
– Adam Greydon Reid,
Bullrush Productions / Hospital Show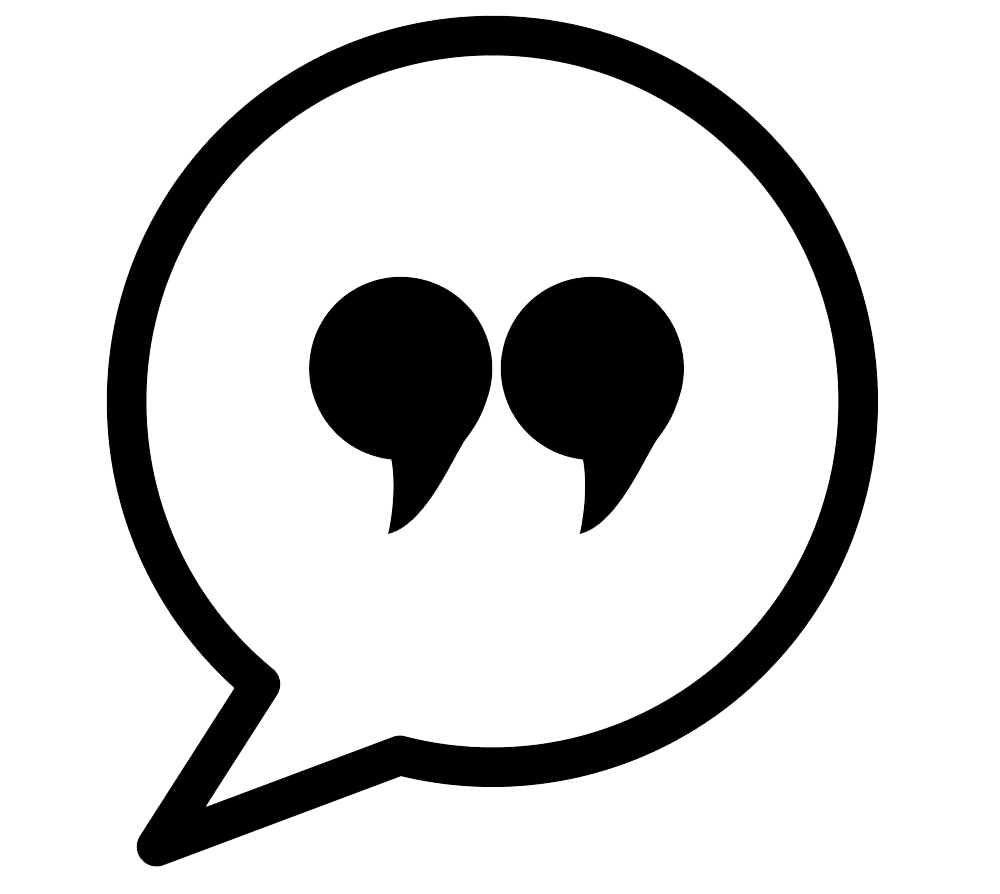 I appreciated the confidence Shannon had in taking my words and capturing the essence of the project. I also had a tight deadline which was accommodated with realistic expectations. Shannon is empathetic and involved. There's a real connection.
– Teresa Domingo, Kristian Domingo Foundation