Teresa Domingo lost her beautiful son Kristian to cancer when Kristian was just 20 years old. She is now on a mission to improve healthcare for Adolescent Young Adults: a vulnerable group of patients who don't quite 'fit' into pediatric or adult healthcare systems.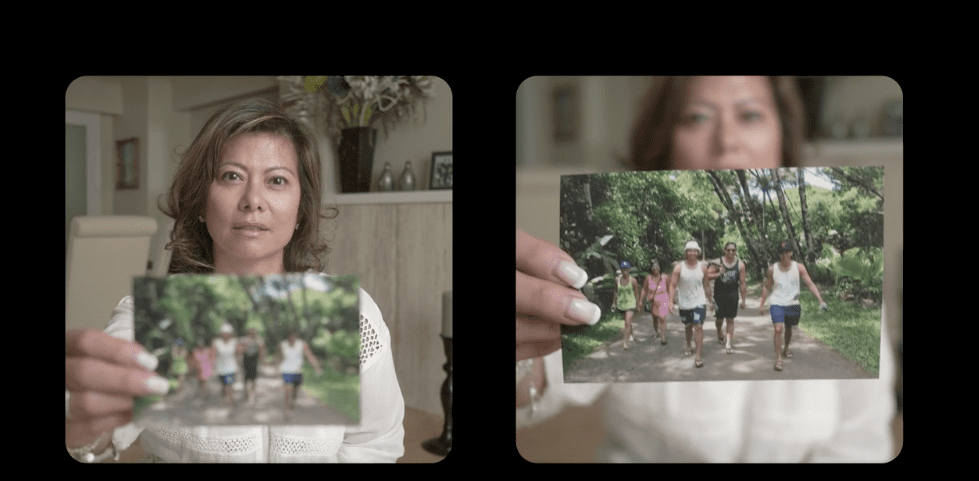 THE WORK
Teresa Domingo asked Forge & Spark Media to produce a short video that would capture and communicate the spirit and the mission of the Foundation, in order to speak to potential donors and partners. We partnered with the amazing Jon West Film to create a short video that would capture Teresa's remarkable spirit, and her important mission. The project involved a discovery phase, a creative brief and script outline with review and approvals, shooting, editing, post production, and a documented plan for publication and promotion.
THE OUTCOME
Tears. We invite and encourage you to watch the video. Teresa has published it on the Foundation's home page, and shows it regularly to successfully encourage donations and awareness.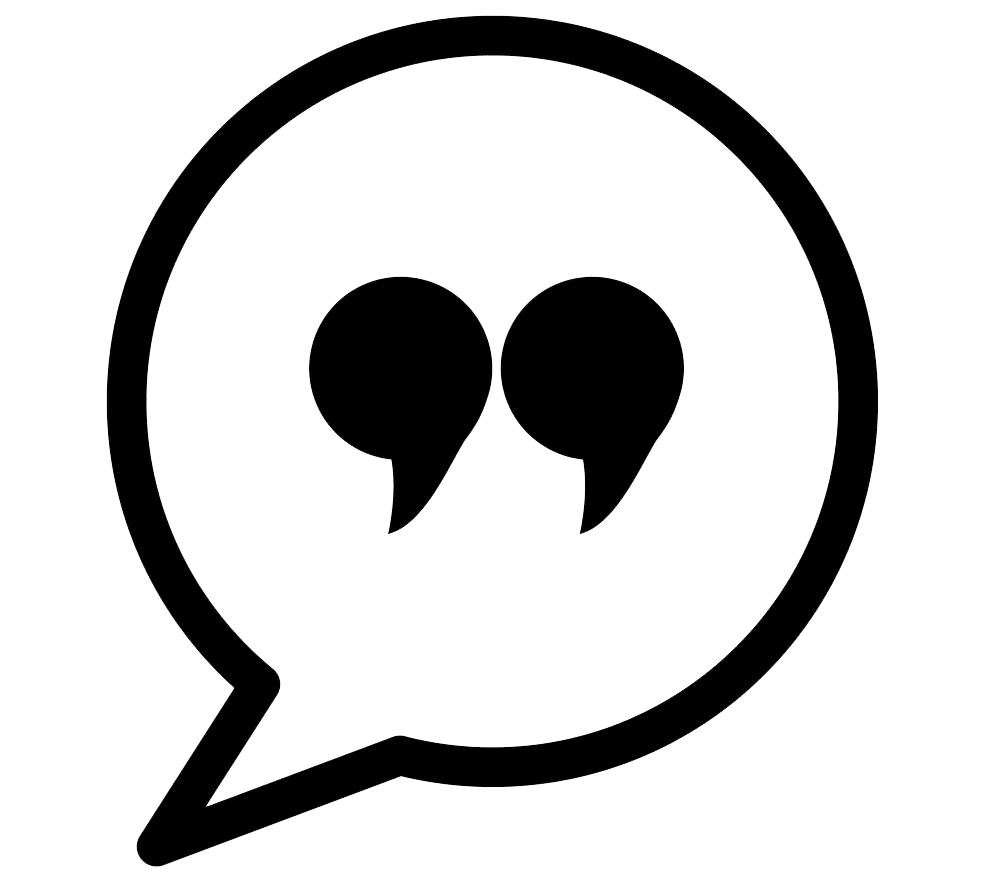 I appreciated the confidence Shannon had in taking my words and capturing the essence of the project. I also had a tight deadline which was accommodated with realistic expectations. Shannon is empathetic and involved. There's a real connection.

– Teresa Domingo, Kristian Domingo Foundation
WHY WE LOVE 'EM
This Foundation is all about love and support for a vulnerable group of people who needs a different kind of care.