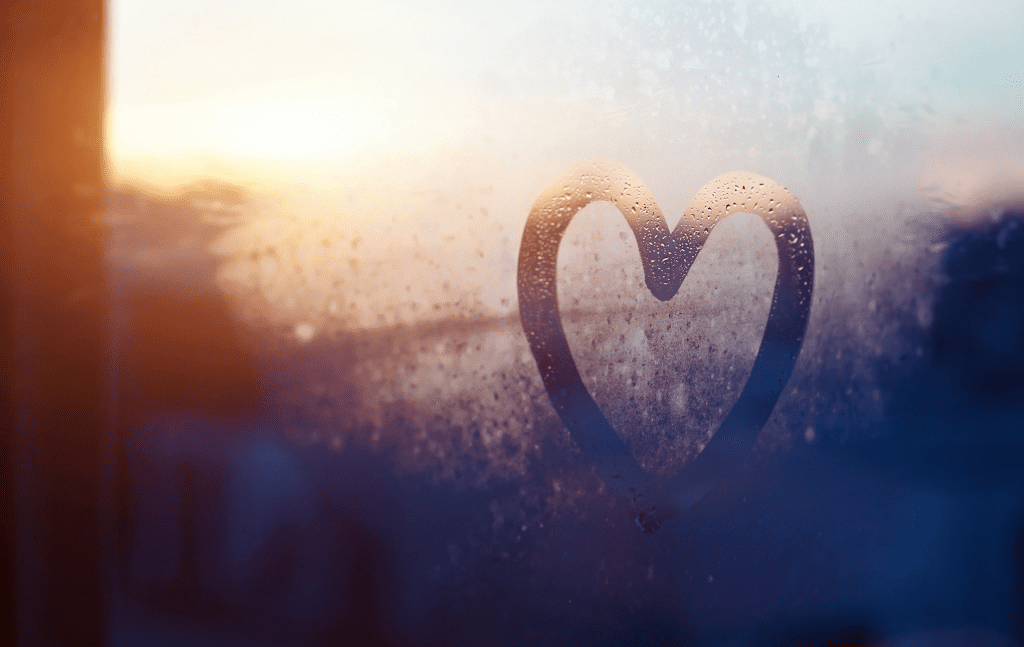 In difficult times, clear, compassionate communication is needed. Right now, it's essential.
As humans navigating a world with COVID-19, we have already changed the way we speak with one another. We ask about one another's health, and family, first. We are listening attentively. We are reaching out to help—and sometimes we ask for help, too.
As leaders and marketers, we must acknowledge this change in human behaviour, and alter our own. We recently researched some of the best examples we could find of brands communicating with humannness and empathy.
Here, we've tried to distil those lessons into a four-part checklist to help guide your messaging and communication in this new world.
Step 1: Listen
Take some time to understand this new landscape. Study it.
Talk to your customers and ask what they care about and need, in terms of product, services, and content
Ask your audience and study their comments and responses when it comes to concerns about your offerings or messaging. Pay attention and respond
Study your competitors and their messaging
Follow pertinent hashtags, media sources, etc., to ensure you're up-to-date as the situation continues to evolve
Step 2: Stop and Evaluate Current Initiatives. All of Them
If you haven't already, pause what you're doing now and ask yourself: is your content still relevant? Could it come across as insensitive? How could it be more helpful? 
Review all art, ads and pre-scheduled posts
Audit automated content (e.g., email flows, chatbots)
Review and adjust pre-scheduled content
Step 3: Adjust Your Voice and Tone
Speak personally first. Speak from the heart. Apply empathy every single time you communicate.
See and communicate your common ground with your audience
Acknowledge the difficult times and the unique challenges we're all facing
Don't dwell on the negative; focus on being helpful and uplifting when you can
Step 4: Be Helpful!
What audiences everywhere need right now is help. We're all struggling, and we're all in this together.
Do or share something helpful – think DIY
If you have an ask, make it clear, explain why, and show your audience how to make it happen
Explain things more than you normally would
Seek opportunities to collaborate and make something bigger
Focus on serving people first
Selling is love when there's shared understanding of needs
---
Need a little more guidance? Forge & Spark's story clarity and refocusing services include content review and recommendations, and help with development and implementation of adjusted messaging. Book a free 30-minute consultation or contact us at hello@forgeandspark.com or 1-888-804-8282 to chat about your needs. Stay safe.
---