In mid-June of 2015, London Drugs—a Canadian chain of 78 retail stores focusing on pharmaceuticals, electronics, housewares, cosmetics, and grocery items—invited ECHO Storytelling Agency to help them grow their online audience, improve engagement in targeted areas and among targeted customer segments, and to boost social engagement with the London Drugs brand. Forge & Spark Media supported ECHO to deliver.
THE WORK
From 2015 through to 2019, we developed and published brand and social media content for London Drugs including brand video, blog posts, engaging micro-video for social channels, effective social promotions, and high-performing contests, posts and Stories on Instagram, Facebook, Twitter, and Pinterest. We also delivered two iterations of a story-driven content marketing strategy that clarified goals, defined target personas, crystallized story and messaging, pinpointed story and content types, established a cross-channel plan for content, streamlined reporting, and optimized operational efficiencies–guiding all content development efforts.
THE OUTCOME
We worked hand in hand with the team at LD for nearly five years to elevate content quality, to unify the visual look and feel of LD's overall content marketing, to grow followership and engagement. In the end we created a framework and training to enable the team to take on content marketing operations internally.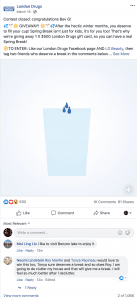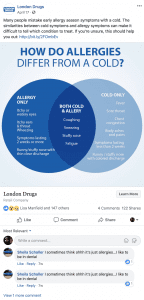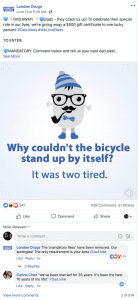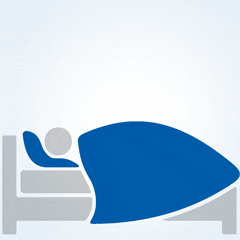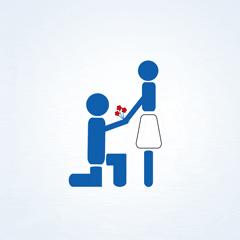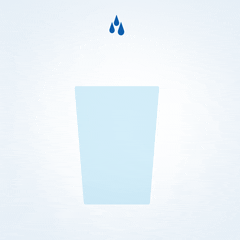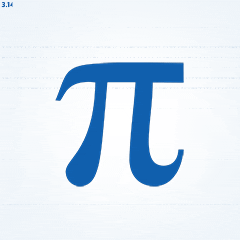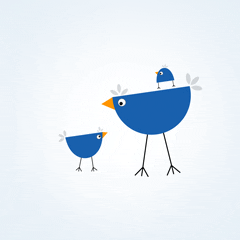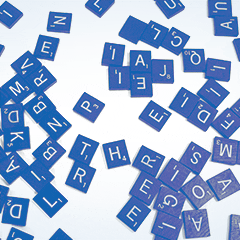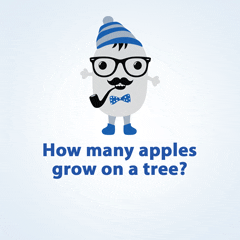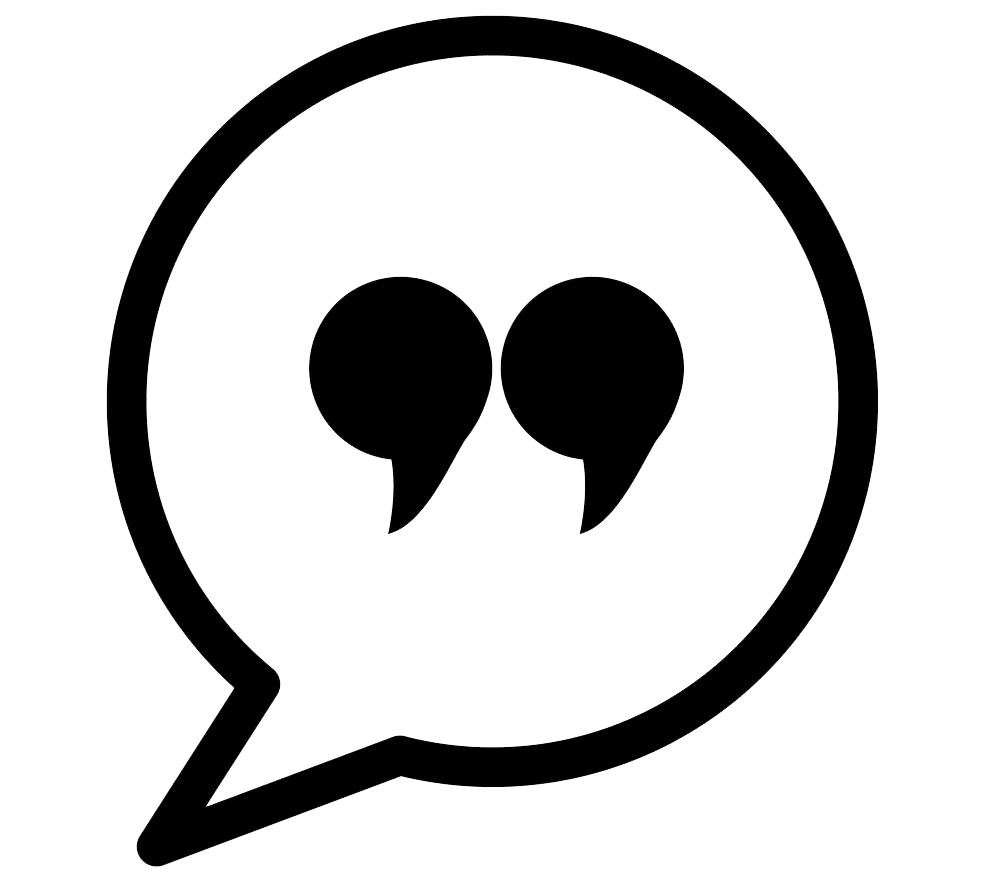 I was impressed with Shannon's creativity, strategic prowess and leadership. She always exhibited patience in dealing with various personalities and provided effective content as well as helping elevate our brand. Her approachable demeanour and personality was a welcome addition to my agency support network.
– Dennis Dong, London Drugs
WHY WE LOVE 'EM
The staff at LD is committed to helping others with exceptional community programs, grants, above-and-beyond service, and a whole lot of love. It was our pleasure to help them spread the very good word.