Content & Social Media Marketing
A CONTENT AGENCY FOR BRANDS WITH PURPOSE
Premium Content for Impact
A CONTENT AGENCY FOR BRANDS WITH PURPOSE
CONTENT WITH IMPACT AND AUTHORITY
Your web, blog, and social media content should help to achieve business results. It should also feel like you.
So many brands struggle with content. You know you need it to engage and build trust, but just how to 'do' content marketing well—what exactly to say, and how to say it on a multitude of online channels—is NOT always clear. Our women-led, purpose-passionate agency team provides that clarity, helping to craft and deliver on the right plan and content to help your brand and business thrive.
Your results?
Cross-channel content with impact and authority.
Consistently powerful visual and written brand storytelling.
Marketing with a heart that grows your business.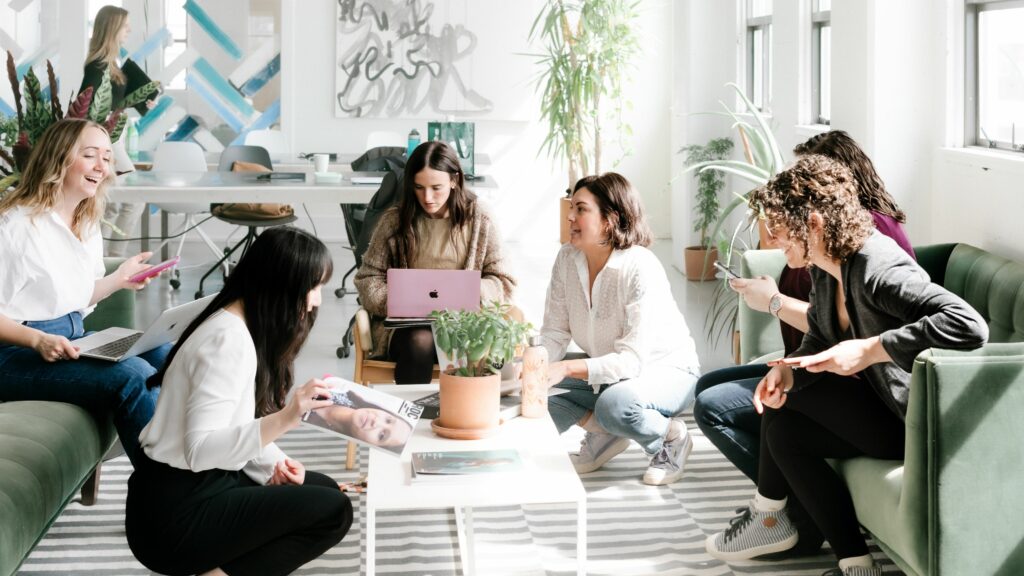 We work with purpose-led brands and leaders, B Corps, social ventures, and non-profits to deliver:
CRYSTAL CLEAR CONTENT PLANS
Our collaborative discovery process gets to the heart of your goals, audiences, ideal content, and promotional strategies—and delivers it all as an actionable plan.
EFFICIENT CONTENT SYSTEMS
We're deeply familiar with the many moving parts of content marketing, and help set up the right systems for content planning, approvals, publication, and promotion in your organization.
It's a highly visual world—and your content can't disappoint. We ensure that your visual content adds a powerful and on-brand storytelling layer to your content marketing across channels.
EXPERIENCED ANALYSIS AND INSIGHT
We kick off most projects by analyzing your content and competitive space to get clear on your brand's opportunities to stand out. Ongoing, we deliver thorough reporting and analysis to ensure that your content stays fresh and competitive. 
TRUSTED CONTENT PARTNERSHIP
Whether you're a one-person show or a large team, we step in to support, filling in gaps and serving as the content team of your dreams. Our experienced pros are warm and trustworthy, bringing experience and fresh ideas to your table. 
Our experienced writers and editors craft original, optimized content for websites, blogs, and social media—or work with your existing content to give it a new lease on life. It's content with deep empathy for your audience, designed to drive action.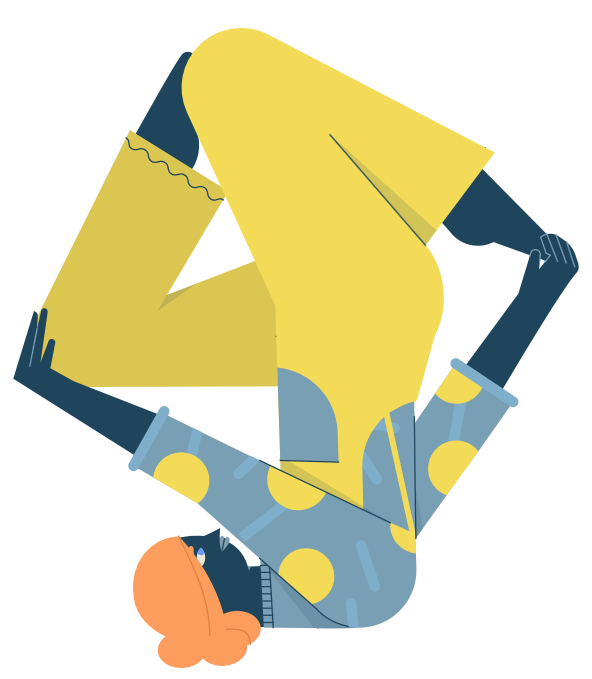 With a little support from our team, our clients have accomplished extraordinary things. We're so proud to have played a part.
The entire team at Forge & Spark is not only professional, but we can also tell how much they enjoy working with each other. This is a super professional and enthusiastic team that I have full confidence in for any social or content project.
Through careful and creative planning, Forge & Spark's posts built our social media presence from the ground up. One of the things I appreciated most was the team's ability to acknowledge when something wasn't working and their above-and-beyond effort and contributions to the project because they were so passionate about it.
I appreciated the confidence Shannon had in taking my words and capturing the essence of the project. I also had a tight deadline which was accommodated with realistic expectations. Shannon is empathetic and involved. There's a real connection.
We're a women-led agency and certified B Corp with a simple mission: to create value and positive impact for purpose-led businesses, thanks to better content and strategy.
We're a women-led agency and certified B Corp with a simple mission: to create value and positive impact for purpose-led businesses, thanks to better content and strategy.
We're in business to enable people doing good work to thrive and feel pride. In our work, we balance successful marketing, authentic connection, and premium quality standards for content and storytelling—creating genuine value for all those with whom we work.
And we lead with purpose ourselves. We're a certified B Corp, and as a proud member of the Pledge 1% movement, donate 1% of our time and/or profits to support gender equality, quality education, and sustainable cities and communities.