Communicate your unique value with exceptional content marketing.
We're Forge & Spark Media, a content marketing agency helping purpose-driven brands to connect genuinely with their audiences.
These are highly challenging times. As brand owners and marketers, it can be tough to sort out what to say, and how to best say it. We welcome you to reach out: we're offering free 30-minute consultations until mid-June. We look forward to connecting.
---
DONE-WITH-YOU
STRATEGIC TRAINING
Bring your team together (virtually for now!) to get clear on brand story, critical messaging, and how to share it all online. In 2-3 sessions you'll have enthusiastic buy-in from your key stakeholders and a clear plan of action to run with.
DONE-FOR-YOU
STORY MARKETING CAMPAIGNS
Story marketing campaigns are about telling your story expertly across multiple channels. A well-executed story marketing campaign is like an orchestra, with narratives told beautifully in surprising ways and places, driving the audience to take action. Voila. Done for you.
WEBSITE & SOCIAL
CONTENT
For the love of Pete, as Nana says, don't leave your website and social content for last. Great websites demand beautiful design. Compelling UX. Solid development. And compelling website content that tells a story—not only on your site, but across your social channels.
THE STORIES WE TELL
As a content marketing agency, we tell stories for brands, using digital marketing and content marketing tactics to reach the right audiences, and amplify results. Our passion is telling real stories. Human stories. Stories that delight. And inspire. And that prompt action that matters.
Here, we'll share stories about our own lessons. We'll let you know what works, and what doesn't. We'll share failures along with successes.
We work with brands who are brave, who want to inspire change–because we too want to inspire change: to do better for women and kids in our communities. We invite you to join us on our journey.
---
Here's how to express your difference. During this volatile, troubling time in our world, I've been trying to pay close attention to the way people speak

[…]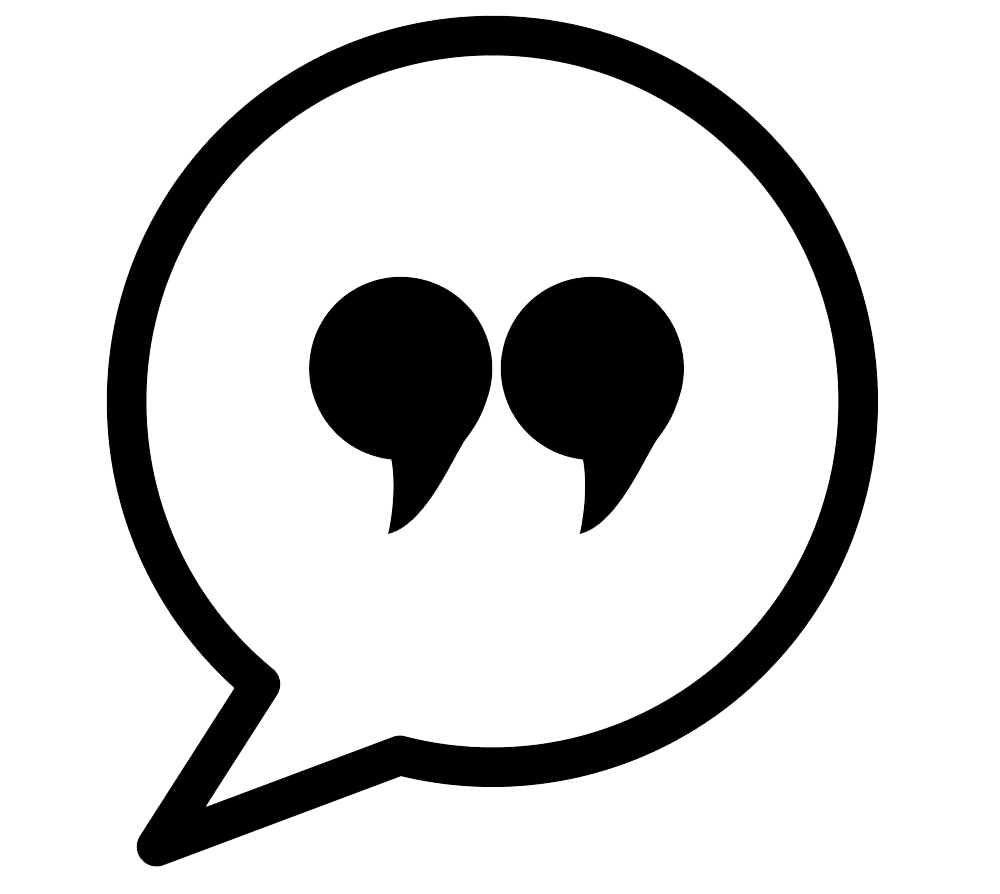 I was impressed with Shannon's creativity, strategic prowess and leadership. She always exhibited patience in dealing with various personalities and provided effective content as well as helping elevate our brand. Her approachable demeanour and personality was a welcome addition to my agency support network.
– Dennis Dong, London Drugs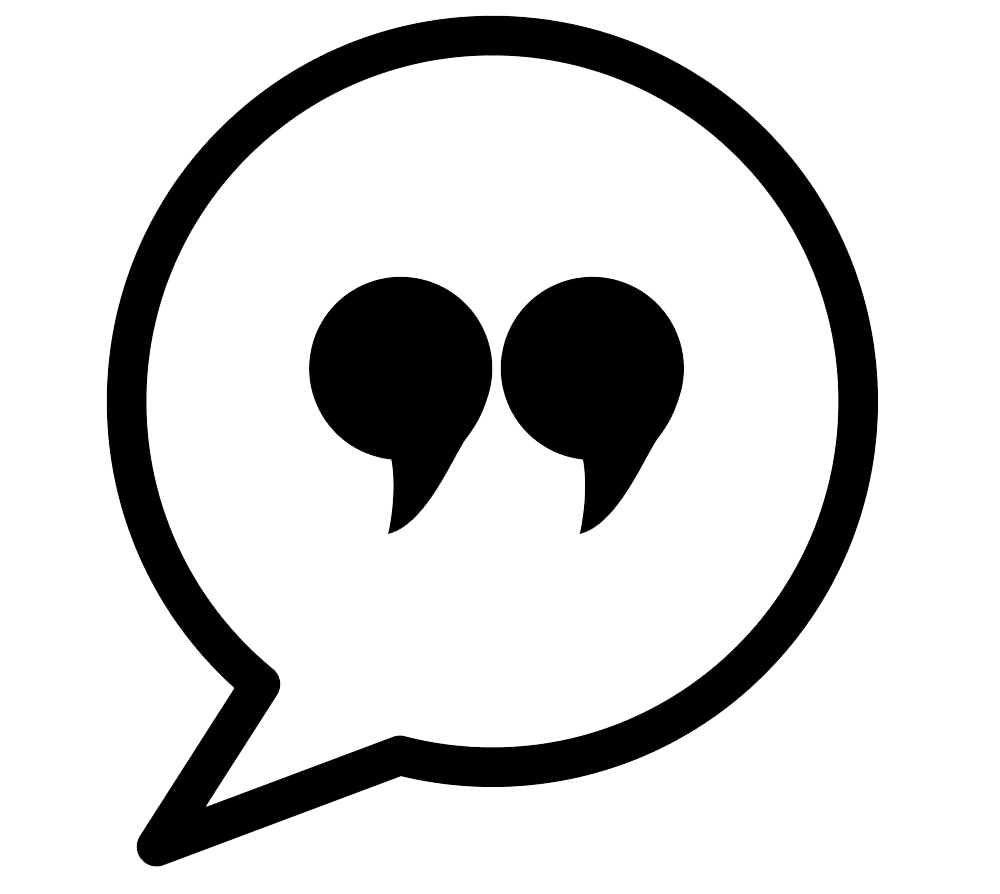 We couldn't have built the Patch V3 brand without the Forge & Spark Media team. Each team member brings a unique focus and edge.
– George Haddad, Patch V3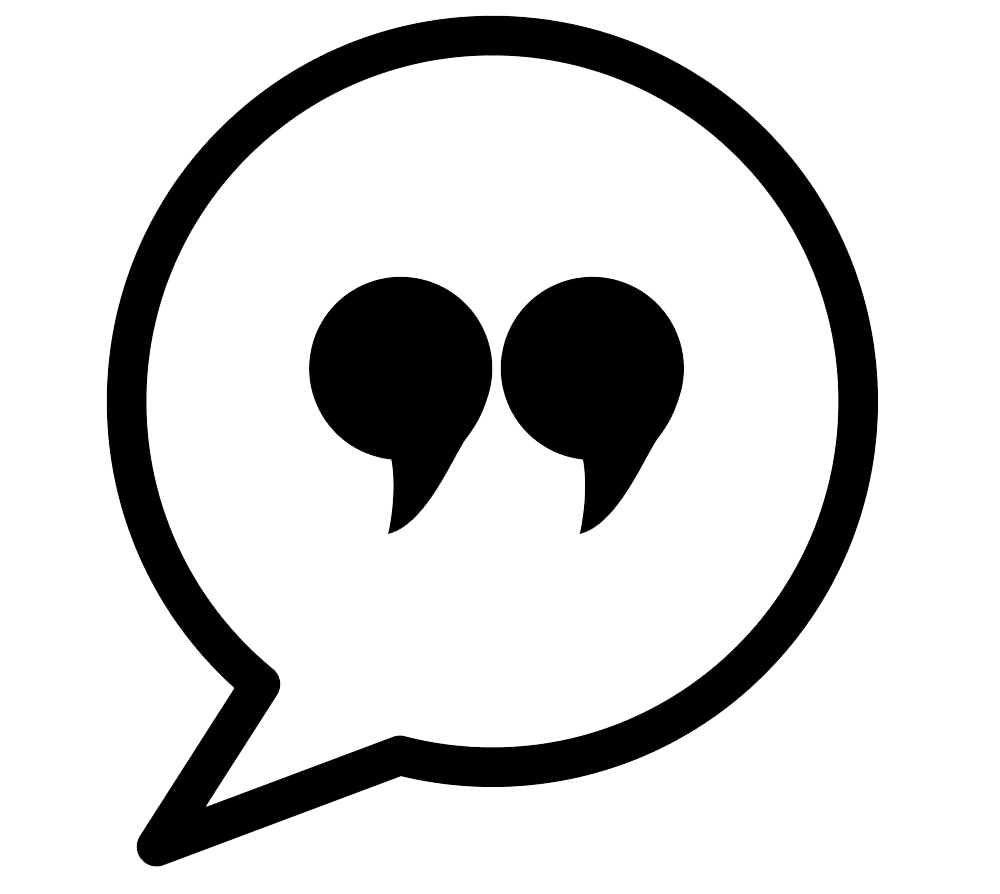 As a small business owner considering marketing, my first question was: what is it going to cost? To my surprise, Shannon was willing to develop a plan within my budget—most importantly, with a positive energy that kept me going. This is a great team of great people with great skills, who made it so much easier to start a new business."
– Masoud Mehrara, Wise Tea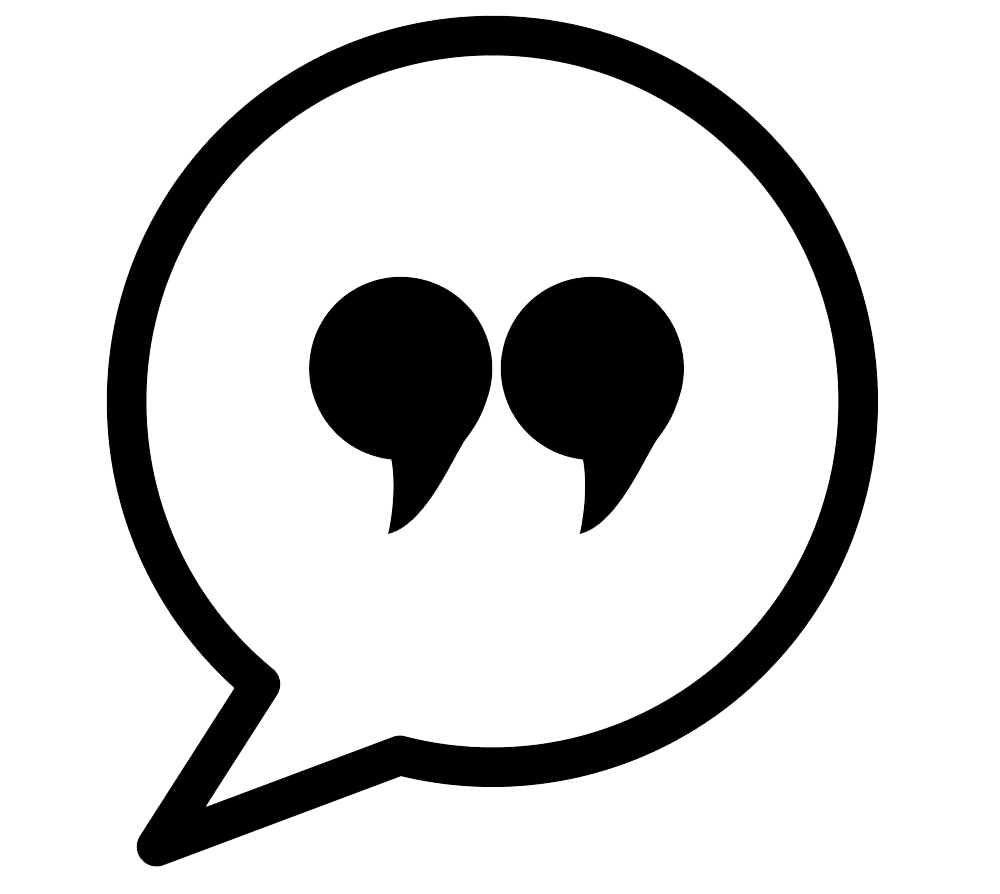 Through careful and creative planning, Forge & Spark's posts built our social media presence from the ground up. One of the things I appreciated most was the team's ability to acknowledge when something wasn't working and their above-and-beyond effort and contributions to the project because they were so passionate about it.
– Adam Greydon Reid,
Bullrush Productions / Hospital Show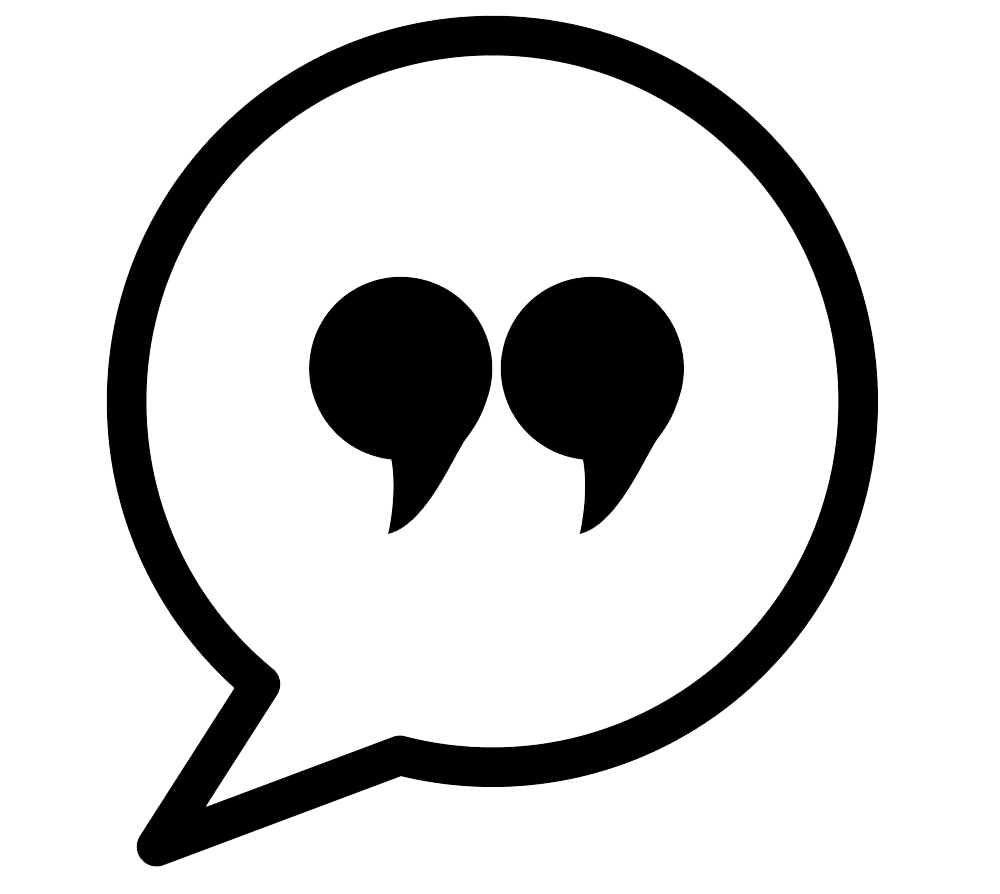 I appreciated the confidence Shannon had in taking my words and capturing the essence of the project. I also had a tight deadline which was accommodated with realistic expectations. Shannon is empathetic and involved. There's a real connection.
– Teresa Domingo, Kristian Domingo Foundation