No matter where I am online, I feel like I'm encountering a near-constant barrage of content I can't keep up with. Even as an agency owner who is always on the lookout for truly compelling content, I admit I have to ignore or delete swaths of it – having to quickly assess what's truly valuable to me and what's merely "meh." This is vital for my sanity – and probably yours, too. But paying attention to what I keep and skip also reveals what truly stands out in an increasingly crowded online space – specifically from the perspective of a values-led business.
So what beautifully sings, in a sea of noise? I think it's creating genuine content that resonates with people on a human level.
Of course, we need thoughtful headlines, clever copy, search-optimized metadata and compelling visuals. Let's consider that the baseline. But content is always more powerful when it's honest, personally significant, revealing, and intentional.
Here are three considerations that you or your team might keep in mind for creating more genuine content, as you undertake your next round of content planning.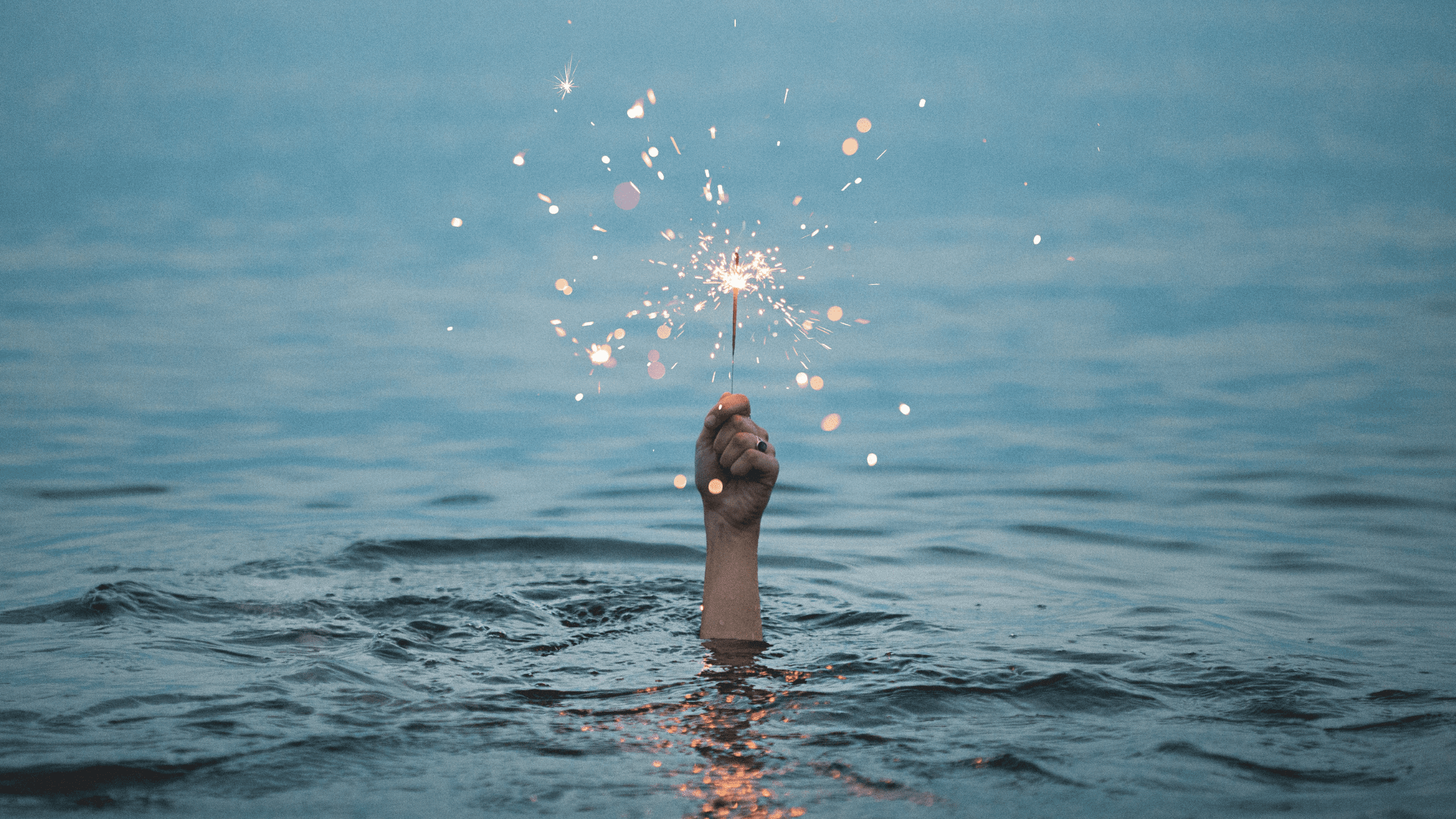 1: Create a genuine benefit for your audience
Anyone who's been around content marketing for a few years has likely heard some version of this rock-solid nugget. Ensure your content positively answers at least at least one of these questions in order to truly offer your audience a benefit, or gain, from consuming it:
Is it educational or helpful?
Is it inspiring?
Is it entertaining?
Is it likely to persuade (or better yet, convert!) someone to do something you'd like them to?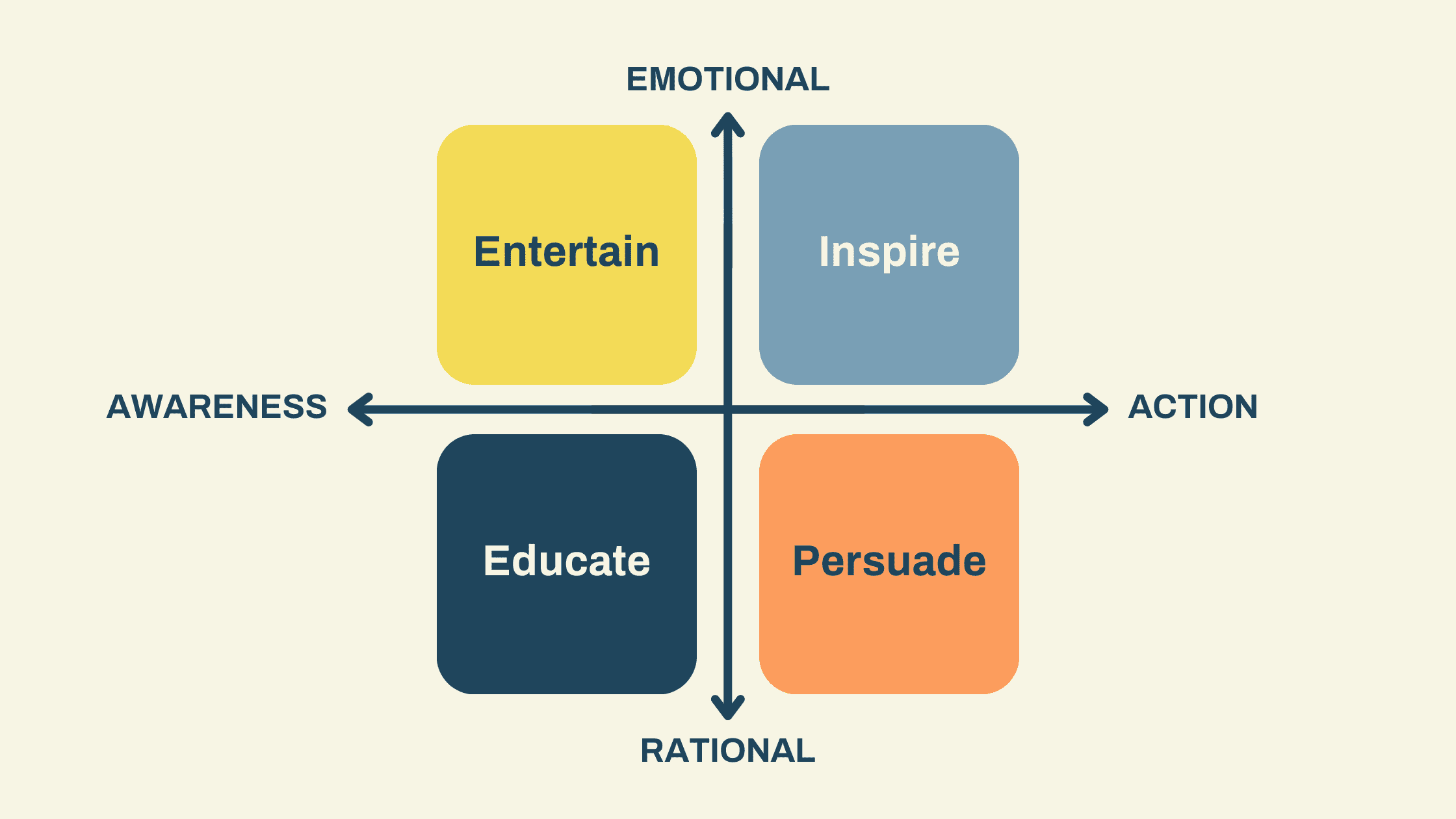 This advice applies as much to Threads content as it does to the mainstays of content marketing – web copy, blogs, and social media content and captions.
At the root, it's simply about considering your audience first.
2: Create content about things you genuinely care about
Here's where a lot of organizations go wrong with their content. Yes, they consider their audience first. But then they only think about their audience and what they think the audience wants to hear.
We can all smell a sales pitch, even when couched in the most relatable language.
Instead, consider the next core tenet of content marketing: finding the place where your passions, your expertise, and your audience's needs intersect. This is easier said than done, of course – so requires that you clearly understand, and are able to clearly express, your own brand values.
And once you have that clarity, your brand can create genuine content with a full heart, knowing you're making something meaningful that genuinely feels like you, while also offering your audience something helpful and benefitting your business. Clear eyes, full hearts, amen.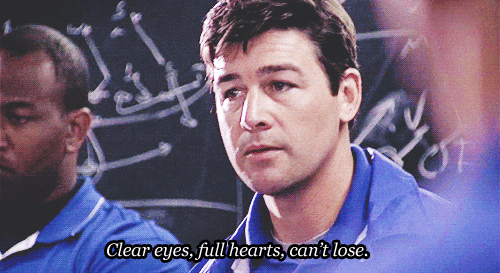 3: Get out and genuinely DO something!
The proof is in the pudding. Walk the talk. Show, don't tell.
All of that.
Some of my favourite brand content is user-generated. I adore reading and listening to customer testimonials, reviews of products, and stories about client success. Most people do because this type of content feels real.
But beyond letting your customers and audience talk you up, there are plenty of ways to express your brand values and who you really are. For instance: getting your team together to support a cause you believe in. And I mean really doing it – all in – not just being performative for the sake of content. This way, your team feels important, you're contributing to a cause, and you can talk about it – because you really did it.
Think: those incredible Westjet videos that capture the corp giving away Christmas gifts (tip: this year was an emotional one – grab a tissue).
Or think: KOTN's Black Friday campaign, talking about what they're doing (building three schools in 2022, rather than putting products on sale) in a way that's not braggy or performative, but rather focused on why they cared to do it, who benefitted, and their own emotional experience being transformed by the doing.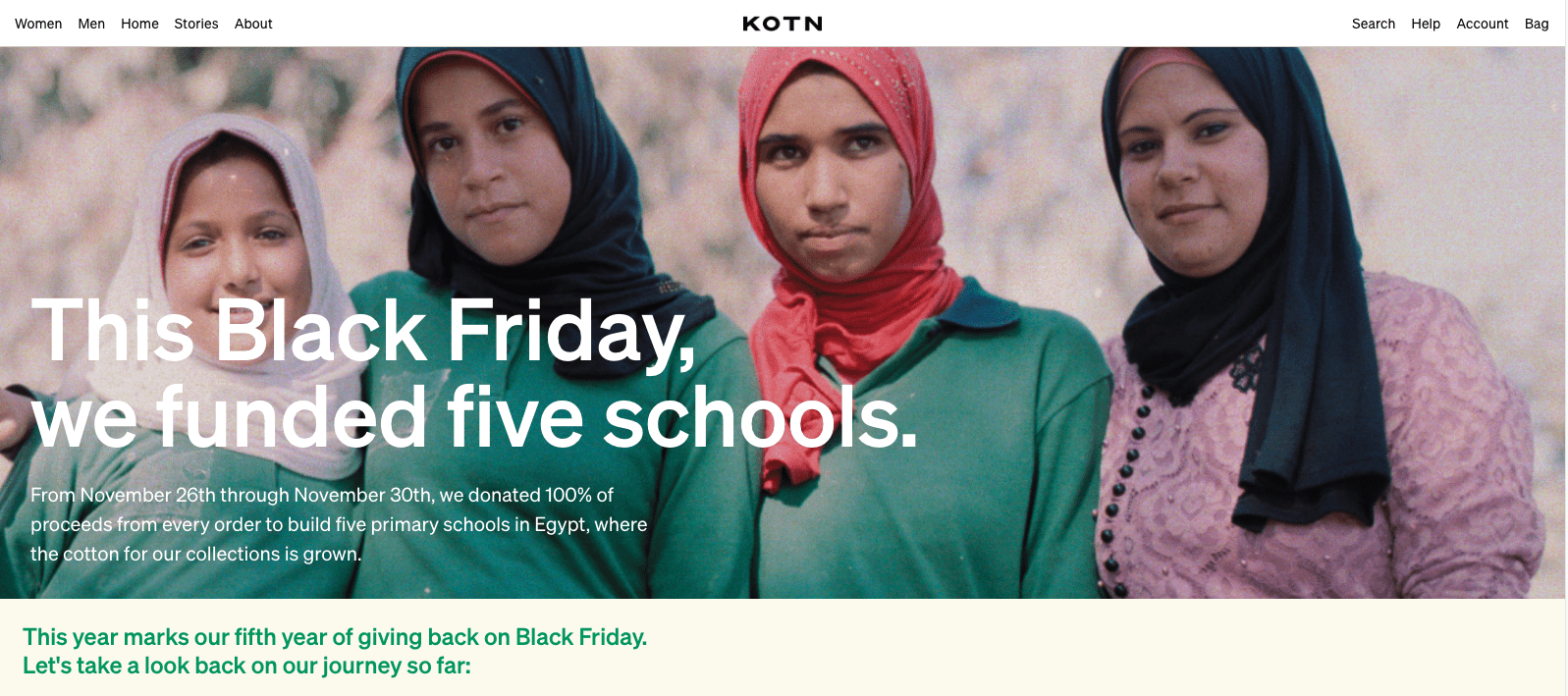 Takeaway
It's a noisy, busy world online. And it's getting noisier and busier.
Why not, then, bring a little heart and beauty to your world, by crafting content that you feel good about — and that beautifully sings in this sea of noise? 🎤
Interested in creating more content that sings?
Reach out to talk about ways our team can support yours.