We create customized workshops designed to bring your team and ours together in fun and productive hands-on, get-'er-done sessions that will deliver the results you need. Sign up for the full three-workshop series (see below), or talk to us to figure out exactly what you need for your team. Workshops can be delivered in person, or through Zoom.
Content Clarity Workshop Series:
Get-It-Done Satisfaction.
In this three-workshop series (live or via Zoom), we provide you and your team with information, activities, and assignments that will enable you to get to the heart of your brand's unique story, and implement a trusted and reliable content marketing system.
By the end of the series, you'll have an actionable content marketing plan that you can implement, measure, adjust and repeat for your business.
You'll need someone on your team to commit to a minimum of five hours a week to implement your content marketing strategy after the workshops are completed. In the months following your workshop series, we'll also set up two 90-minute meetings (in person or via Zoom) to check in on your progress, and provide consulting and/or training as needed.
Who They're For: Marketing Teams, Content Teams, Organizations With Multiple Stakeholders, Teams Looking to Create or Refresh Strategy to Get Results
Not looking for the full meal deal? We're more than happy to customize the right single workshop, or series for you and your team. We welcome you to get in touch.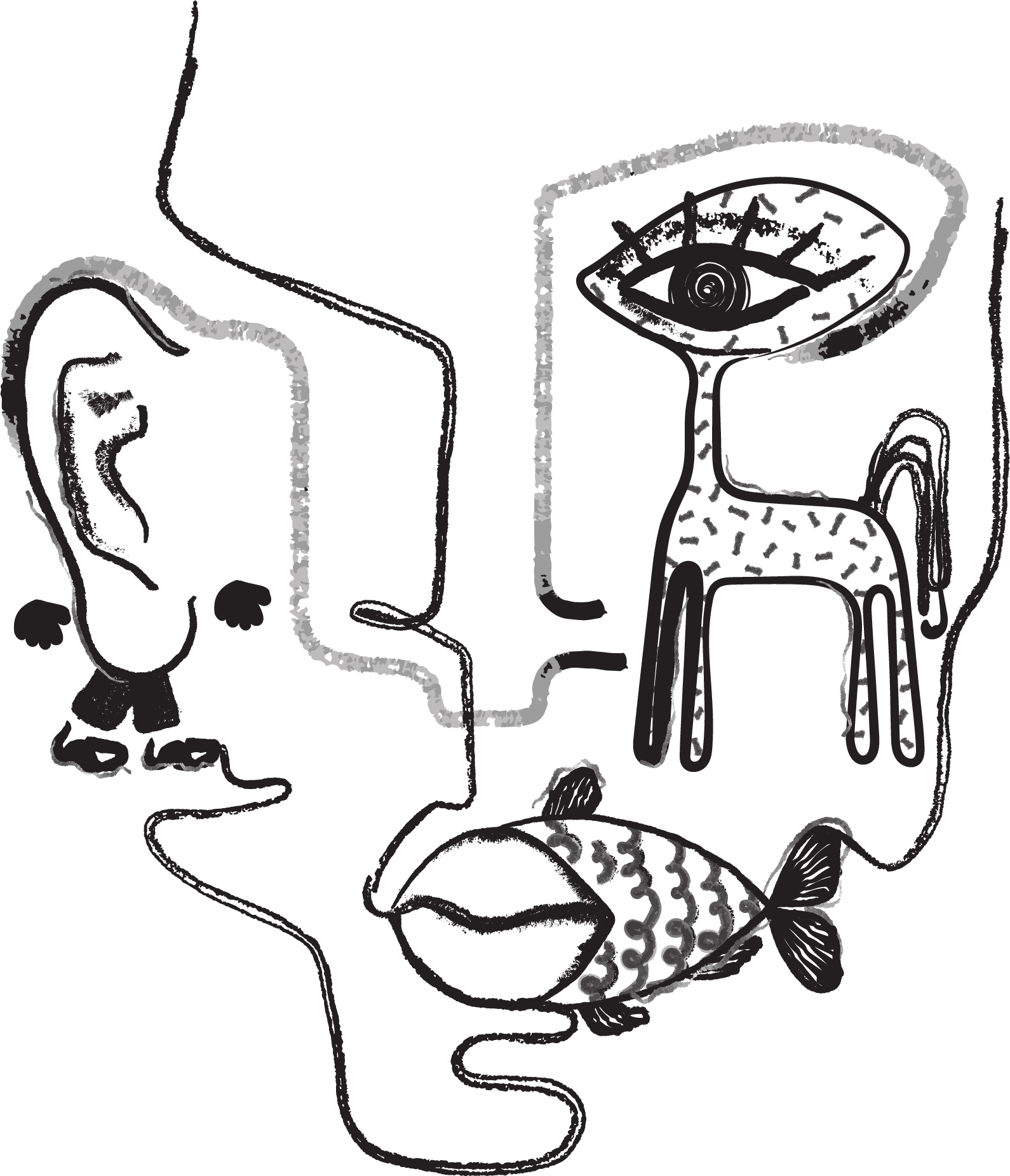 STRATEGIC CLARITY WORKSHOP
STORY & MESSAGING WORKSHOP
Set a firm foundation for telling your unique brand story.
---
EMERGE WITH:
Clear content goals
A set of priority stories to tell
Consensus within your team
Well-defined personas/audience targets
Clarity on how to measure success
Competitive research and examples from your best competitors
Define your key stories and messaging and create a framework to share them.
---
EMERGE WITH:
Clear marketing stories and messaging for each persona
A channel plan, identifying where to tell each story, and how
Sample/example content types for each channel
A visual style guide for your stories across channels
A content calendar with planned content for up to three months
Create a smooth set of processes for creating content and measuring success.
---
EMERGE WITH:
A clear tactical plan for executing on your strategy
Clear roles and responsibilities for content ops within your team
A list of recommended tools and templates
A schedule for planning, creation, publication, promotion and measurement
A template for reporting and analysis + training for your team
Request a Consultation
Start here. We'll schedule a time for us to talk this week about content for your business.
1-888-804-8282