We get it: your website isn't always your top priority. But it IS often the first place a potential customer goes to learn about your brand. Tell the right story with brand-unified content from your website through to your social channels.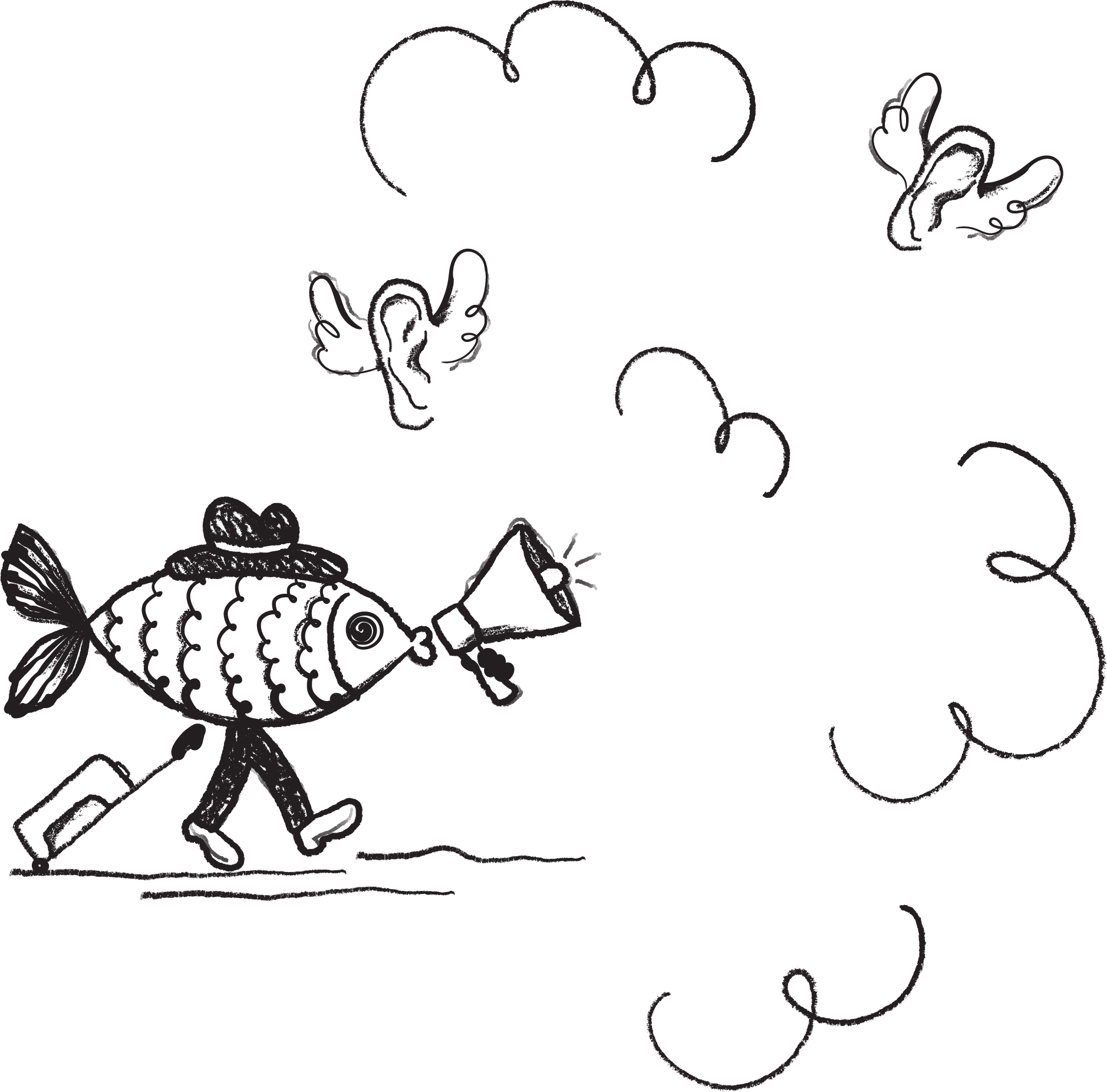 Content and Strategy
for Websites & Social Media
Great websites feature beautiful design. A compelling user experience. Solid development. And—that element that's too often forgotten—compelling, beautifully presented content.
We love being a part of your website planning (and we do develop Squarespace and WordPress websites too) to help define the web content that will best market your brand, and tell your brand story. And we love creating the concise, sparkling copy and content that prompts customer action. As part of every website content project, we also create a social media launch plan with sample content.
Who/What We Do: Story Strategy for New Websites, Story Clarity for Existing Websites, Website Copywriting, Content Optimization for Existing Websites, Conversion Copywriting for Campaigns, Social Media Content Design and Development