---
The RFP process can be mystifying, labour intensive and downright frustrating for companies looking to grow their revenue streams through procurement bids.
---
That's why Mary Venneman has set out to shed light on how to boost success rates with winning proposals. 
After working in proposal development for 15 years, she launched her consultancy, The Proposal Method, to help organizations elevate their RFP responses and maximize their bid-success ratios.
The Work
Mary came to Forge & Spark for a few business basics: branding, business cards and a website. But after an initial branding and discovery session, it was clear she also needed help with crafting a short- and longer-term communications and content strategy, copywriting, and technical setup to give her newly launched business a solid online start. 
In addition to developing a logo and branding, and designing and developing a customized WordPress website and business cards for Mary, we created a Brand and Communications Guide for her that including recommendations for key messaging, and social media channels and usage for the first, and following, six months.
We also launched her social presence with blog and social posts, a new LinkedIn business page, and a refreshed professional LinkedIn profile.
Finally, we provided set up, technical support and training for her WordPress site and email setup.
The Outcome
The Proposal Method website is now live in the world, and Mary is now well-positioned to grow her consultancy. She's also got a clear and practical plan in place for how to let others know about her new business and her thought leadership through her blog and social media channels.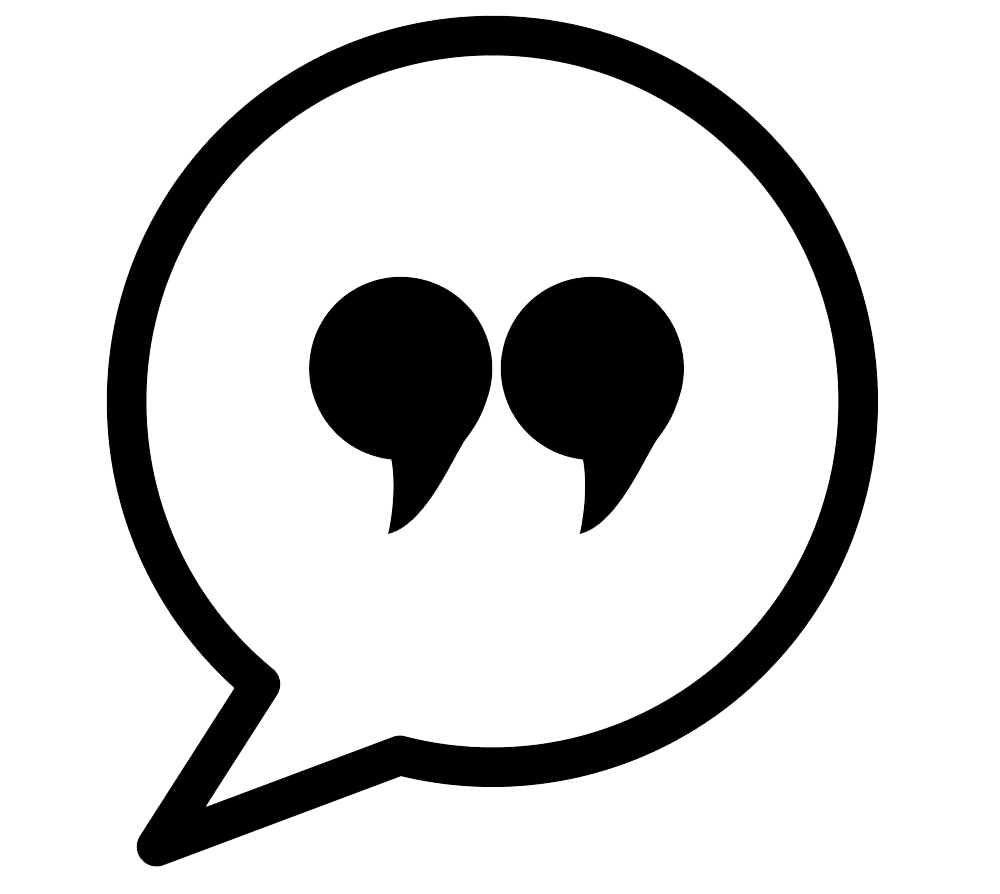 These guys are experts at their craft. They work really hard to understand what you want and will educate you on what you don't know so together you produce an excellent product.

– Mary Venneman, Founder, The Proposal Method
Why We Love Her
We adore working with women entrepreneurs, and Mary has found a unique way to differentiate her proposal writing service—not only with her obvious passion and proficiency for what she does, but also with her expert process for helping organizations truly level up on their proposal game. We wish her all the best in growing her company.
---
---