---
In the lead-up to the launch of their innovative line of transdermal patch products, Patch V3 founders George Haddad and Farid Kazemzadeh approached our team at Forge and Spark about developing print and online marketing materials that align with their mission: to optimize the delivery of vitamins and nutrients through transdermal patches. We jumped at the chance to work with such a cool, new product that is all about unique ways to promote health and healing. 
---
The Work
Over the course of about eight weeks, we helped Patch V3 prepare for a successful launch by creating brand messaging, and developing web copy, high-end brochures for customers and retailers, and a social media launch plan.
FIRST STEP: BRAND MESSAGING
Every new brand needs a solid foundation of key messages to make its mark in the marketplace. So our first step was to identify how best to tell the Patch V3 brand story. We worked with the company founders to develop messaging that reflects their vision for a healthier nutrient delivery system.
NEXT UP: WEB COPY AND PRINT BROCHURES
With a messaging framework in place, we then created story-based and sales-focused copy for Patch V3's website, as well as copy and design for point-of-sale brochures and retailer-focused sales sheets.
LASTLY: SOCIAL MEDIA MESSAGING
To support Patch V3's launch plan, we also developed a social media launch strategy with a month's worth of social media posts. 

The Outcome
Patch V3 may be new on the market, but with a polished portfolio of marketing assets, it's well on its way to disrupting the marketplace for transdermal patch products.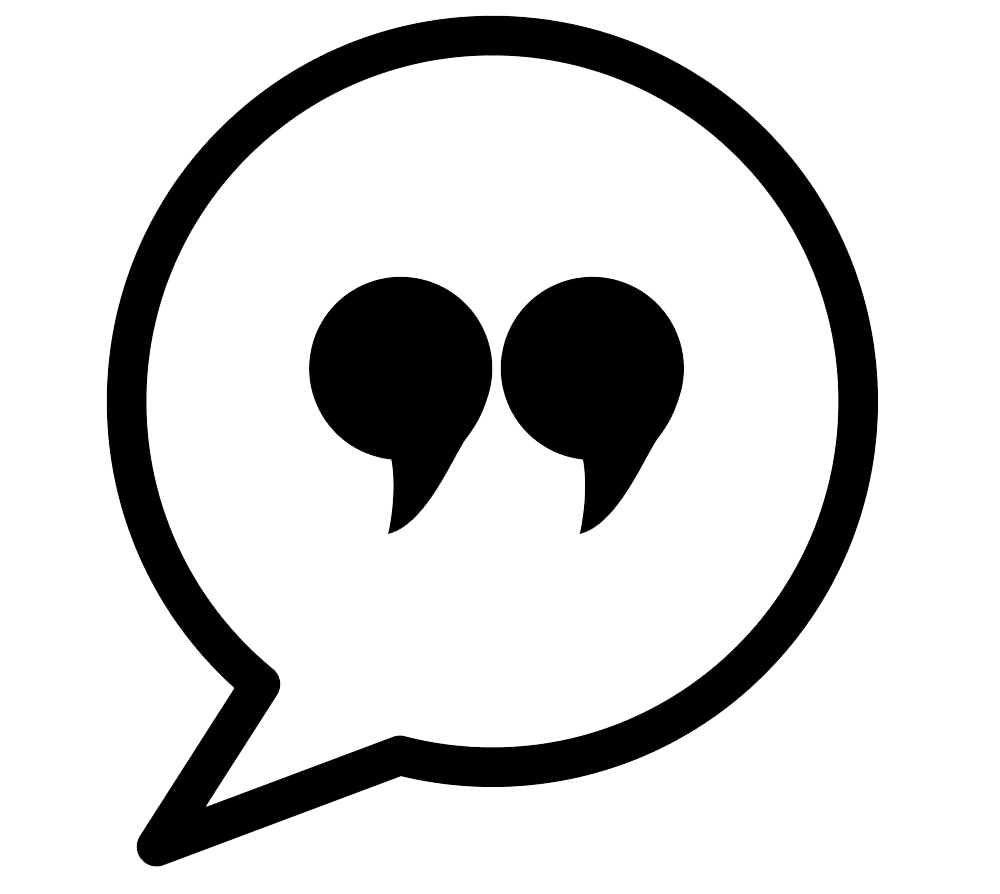 We couldn't have built the Patch V3 brand without the Forge & Spark Media team. Each team member brings a unique focus and edge.

– George Haddad, Patch V3
Why We Love 'Em
Who doesn't want to discover new ways to live healthier? We love that Patch V3 has launched a unique solution to the problems associated with oral supplements – one that makes healthy lifestyle habits that much more attainable. That's a mission we can truly get behind!
---
We invite you to check out other projects here—and to reach out to discuss ways we might help make your product or service launch a success. 
GET IN TOUCH

---