---
Canadian producer, actor and director Adam Greydon Reid has created a hilarious, cynical and warm web series about a group of broken, deluced, neurotic, narcissistic, addicted and loveable actors who play TVs most respected doctors. So. Meta. He invited Forge & Spark Media to help create an online marketing plan to win a Bell Media Fund (we did!) and to execute on the marketing plan.
---
The Work
Where to begin? We created branding, logo, a website, all social branding, social visuals, social content. We created systems for planning, review and approval. We implemented tools and trained teams. We planned and executed an advertising campaign across Facebook, Instagram, YouTube, Google AdWords and Twitter. We got utterly hooked on the series and became friends with many fans through social moderation.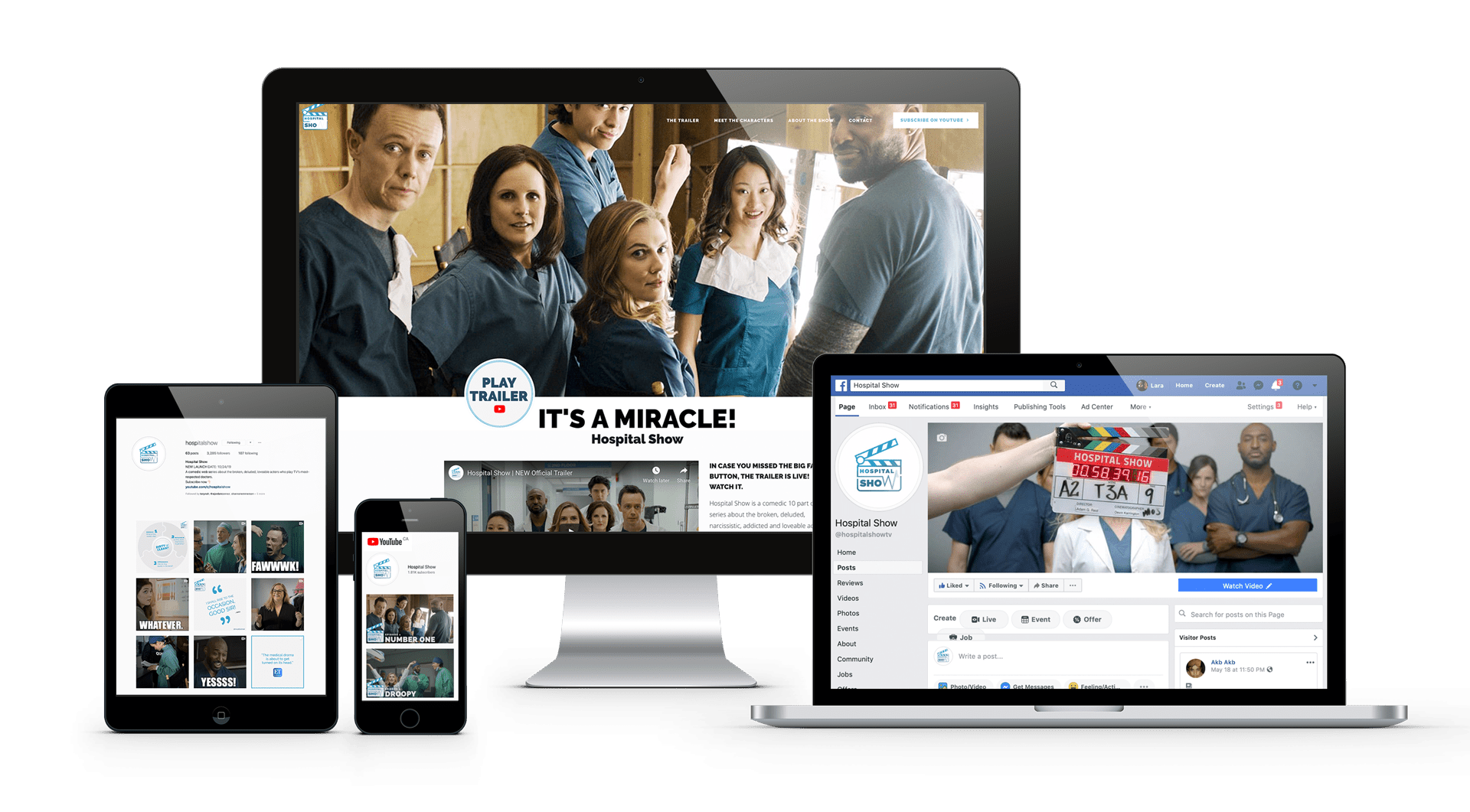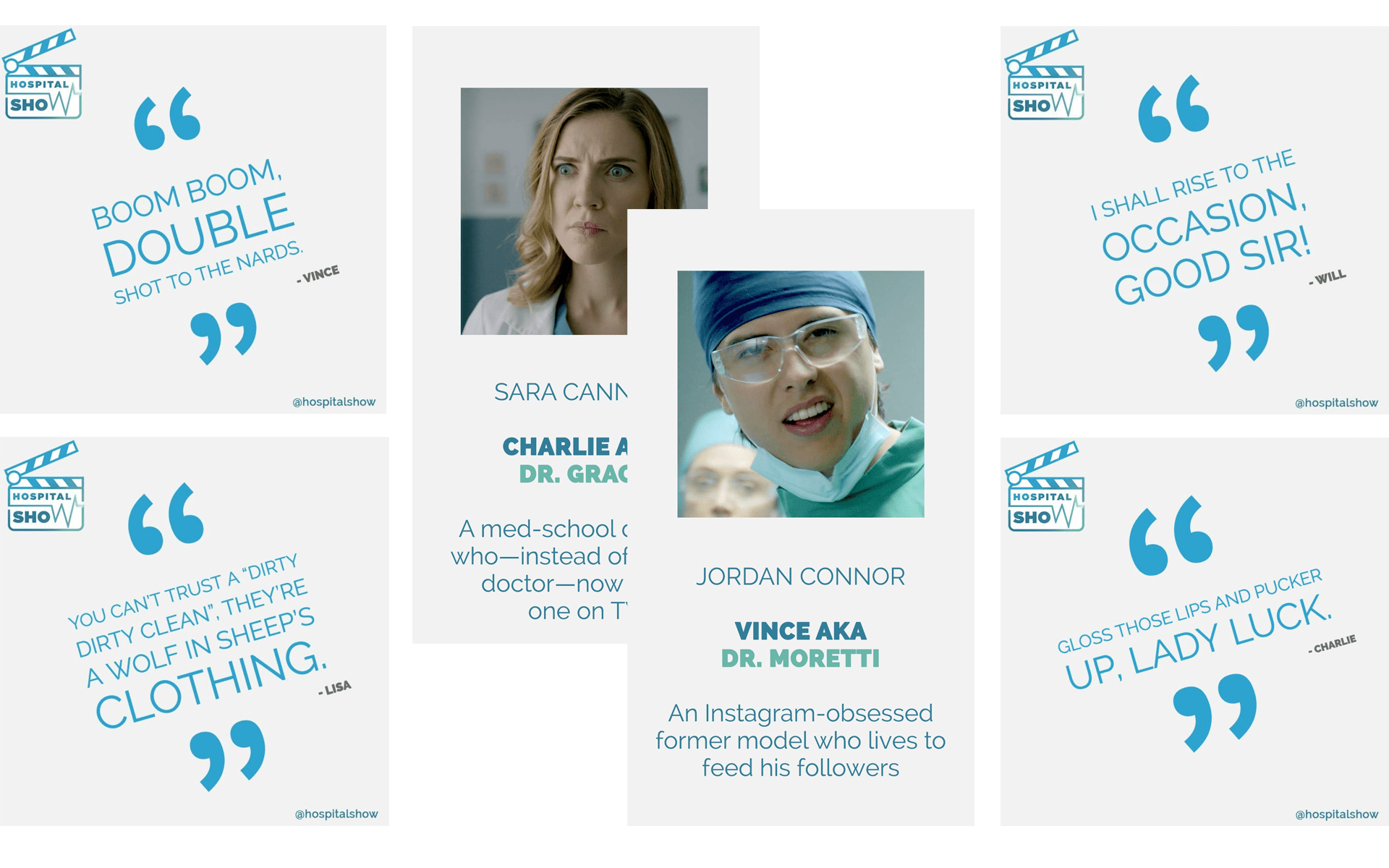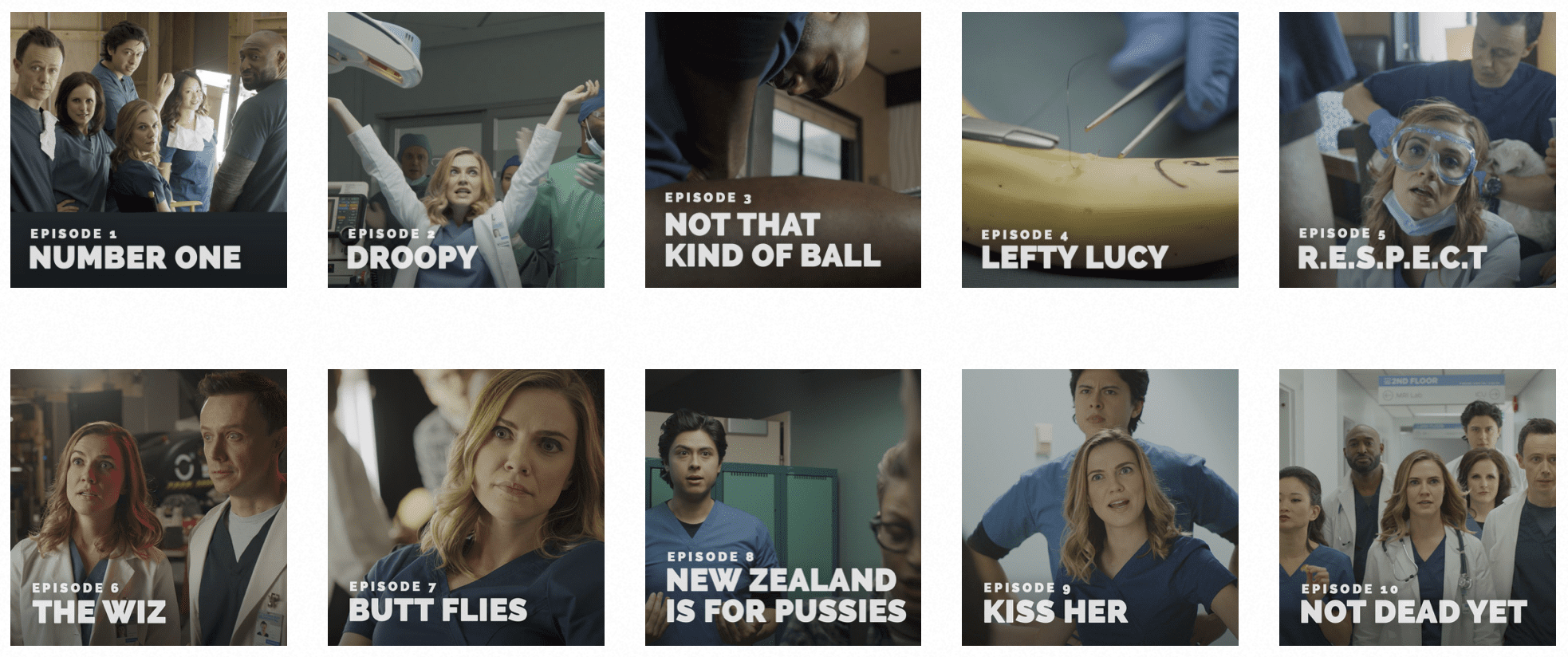 The Outcome
Our campaign ultimately earned 1.3 million social media impressions, 460,000 YouTube views, 41,000 Instagram Likes, and a whopping 5.3 million impressions on Giphy, shattering each and every one of our target goals. Adam and Sara Canning were both nominated for Canadian Screen Awards 2020. Oh. Yeah. So. Proud. To. Be. A. Part.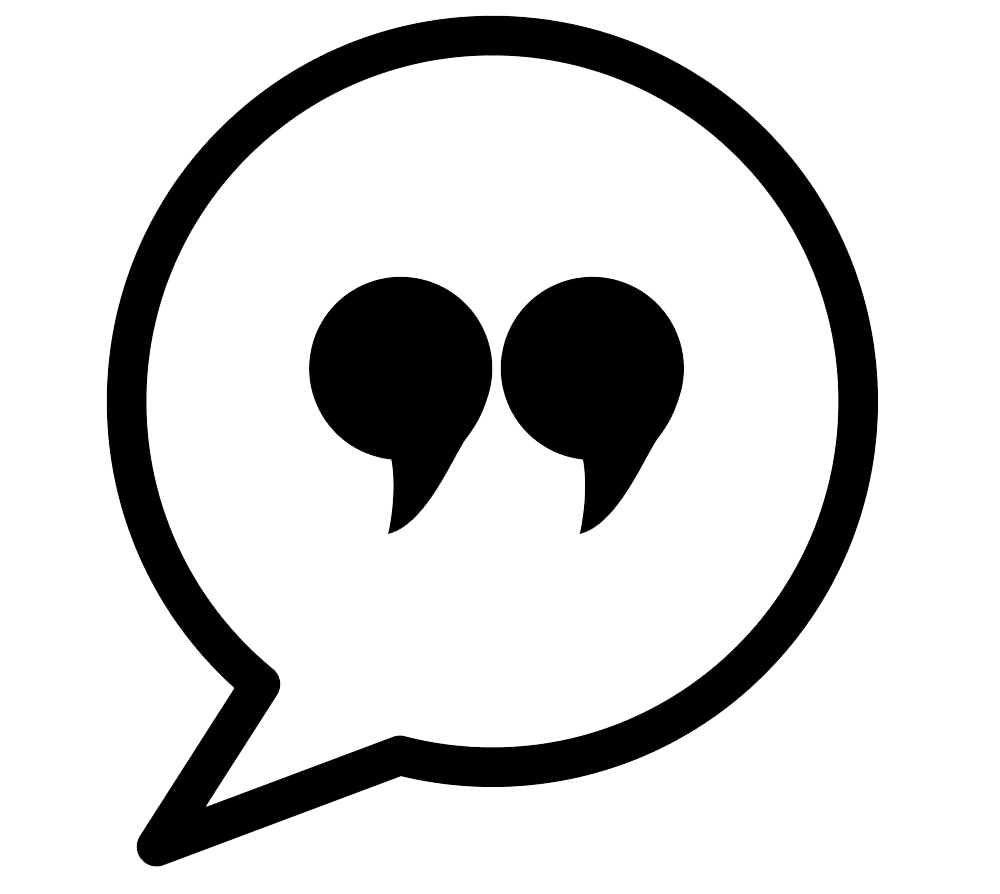 Through careful and creative planning, Forge & Spark's posts built our social media presence from the ground up. One of the things I appreciated most was the team's ability to acknowledge when something wasn't working and their above-and-beyond effort and contributions to the project because they were so passionate about it.

– Adam Greydon Reid, Bullrush Productions / Hospital Show
Why We Love 'Em
These actors are so bloody funny. The series is Canadian! You should really watch it right now. 🙂
---
---