---
---
What investor doesn't want access to a hot, new, exclusive investment opportunity? Better still: an investment opportunity that delivers more than just financial returns…
Nope, we're not just blue skying… this was Cerulean's newest offering, and it was our opportunity to develop brand story and digital strategy around this unique, new financial product.
When Cerulean Private Equity Access came to us for a digital strategy to reach its market with a brand new private equity product, we quickly understood the appeal. But it was the nuances in the positioning—and the challenge to make it simple to understand—that truly captured our marketing hearts.
The Challenge
Cerulean is a new brand division of Vesta Wealth Partners, a family-owned wealth management firm with access to an exclusive pool of private equity investments via Blackrock Financial — one of the biggest (and most environmentally sustainable) wealth management firms in the world.
With a brand new product comes the challenge of both describing the opportunity and enticing a well-entrenched sector to think differently. Our job? To first outline the audience and then create the story and messaging that would enable Cerulean to effectively grow brand awareness and conversion.
Quick Overview
Client: Cerulean Private Equity Access
Goal: To clearly express the essence of this new brand and the benefits of its new investment opportunity, and to develop a clear roadmap for how to use content and digital marketing to target key audiences.

Results: Two priority audience personas, a framework for story and messaging, and a clear plan for a year's worth of digital marketing activities.
---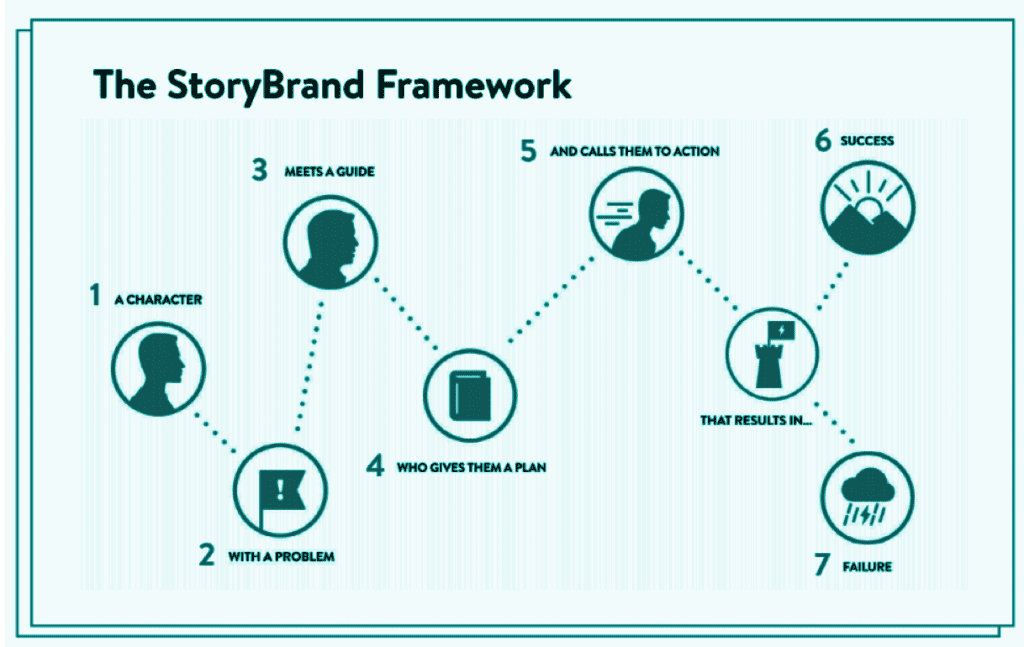 The Work
We set to work determining the best audience for Cerulean's digital efforts, and created two personas they could approach with clear direction and messaging.
We applied the StoryBrand framework to identify Cerulean's core brand story, then built out both messaging and channel plans they could use to nurture and capture their audience effectively.
We saw a huge opportunity for Cerulean to tell values-based brand stories and to provide compelling and easy-to-access educational content for these key audience segments, so we mapped out user paths and developed a messaging roadmap for every stage of the customer journey.
---
The Outcome
Cerulean now has a clear understanding of how to target their offering with tailored and specialized content—and a killer elevator pitch. Their new digital roadmap puts them on a path to clear and effective content marketing for the coming year.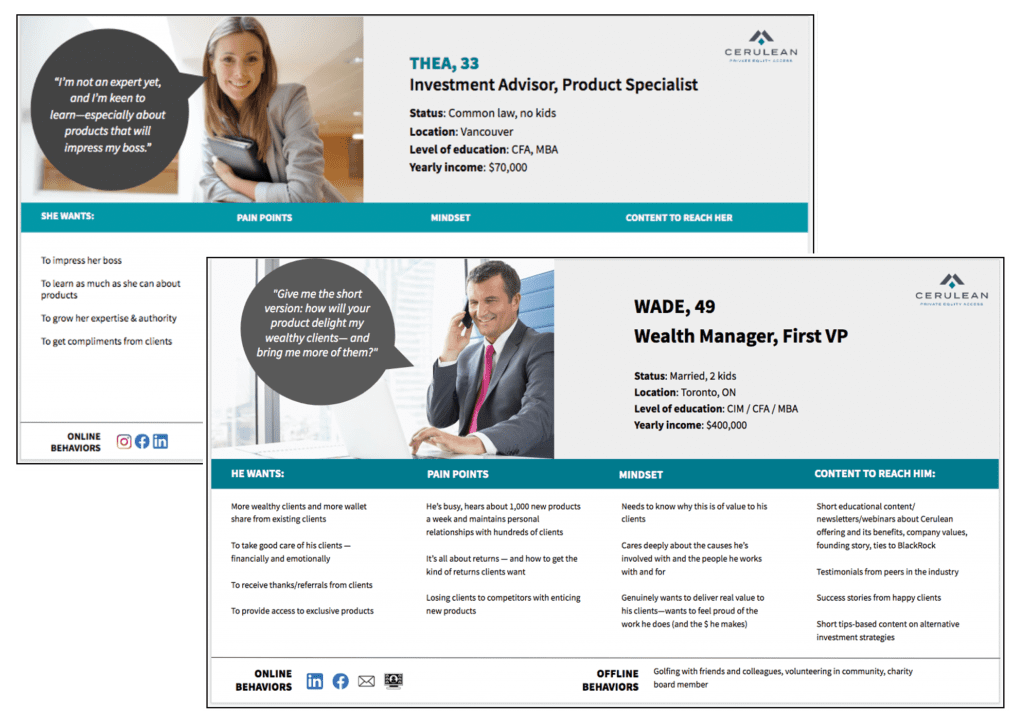 ---
Why We Love 'Em
The folks at Cerulean aren't just passionate about their new investment product, they're also genuinely interested in helping to facilitate the pursuit of purpose-based goals. Their focus on helping wealth managers set their clients up for long-term success so that they, in turn, can redirect their energies away from the vagaries of the markets and toward the causes they care most about, is what truly won us over. If investing successfully ultimately leads to driving positive change in the world, you bet we're on the job.
---
More projects
---
Check out more of our work here—and please feel free to reach out to discuss ways we might customize a virtual workshop for your team, or support you in crafting a content or recruitment campaign.
---
---