Elevate Your Brand Visuals Today ...
CREATE YOUR BRAND'S visual design system
FOR EASIER, BEAUTIFULLY BETTER BRAND CONTENT
Elevate Your Brand Visuals Today ...
CREATE YOUR BRAND'S visual design system
FOR EASIER, BEAUTIFULLY BETTER BRAND CONTENT
Are you ready for consistently gorgeous visual content that says all the right things about your brand and business?
You've come to the right place! We've helped countless leaders and businesses—at a range of budgets—to meet the pressing need to quickly and powerfully elevate their visual content.
If any of the following things are true for you, we can help you, too ….  
You have a hard time creating the right look and feel for your social media or website content 
You know what great content looks like, and you know yours is NOT that
You're proud of some of your past content, but recall how long it took to produce
You've heard about easy-to-use design systems (having all your logos, brand colours, and social media templates in once place), but that all feels like a crazy dream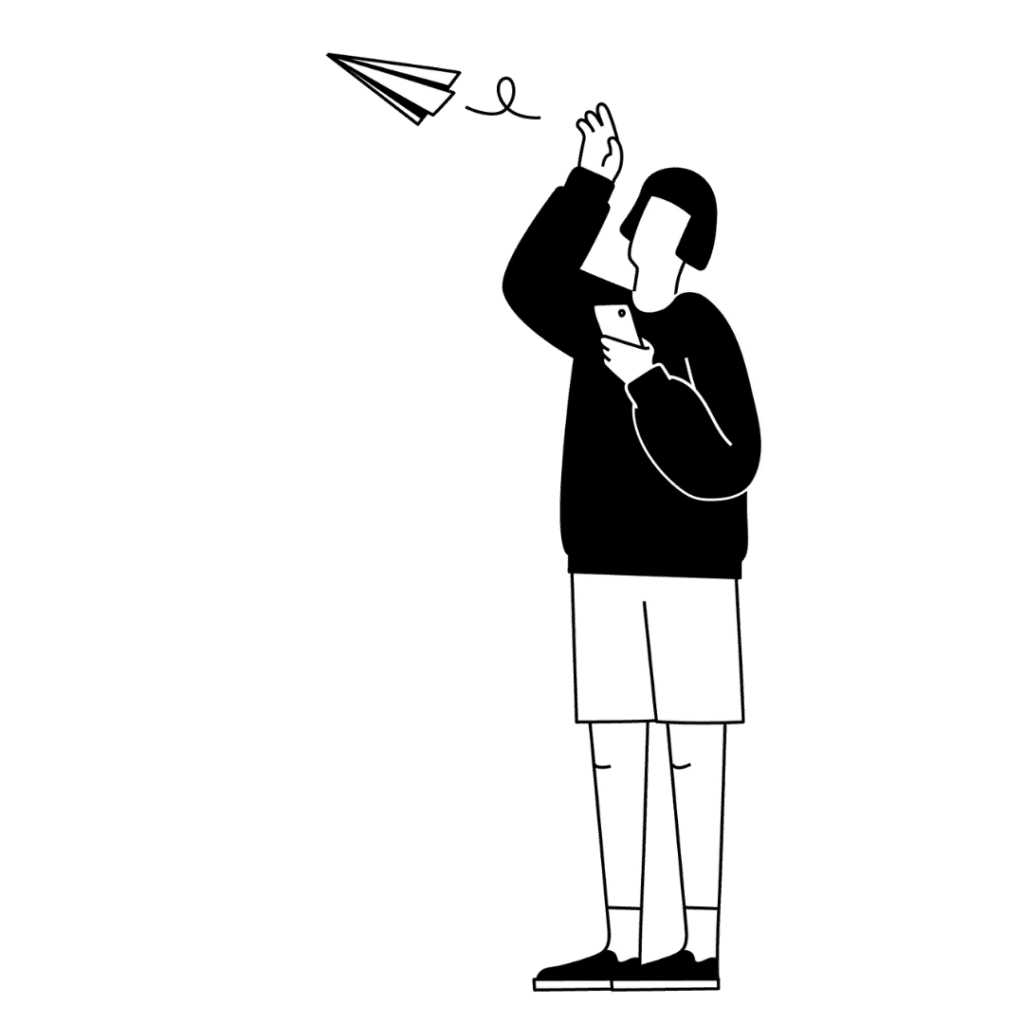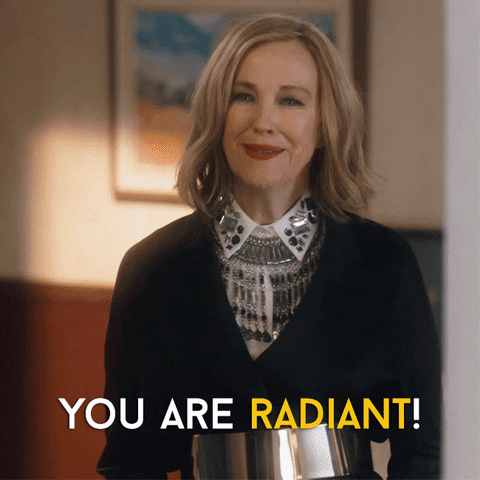 It's time to take your visual content from so-so to stunning.
You believe in your brand and business, and know you can help your customers. 
You know what you stand for, what you're selling, and the values that guide you. 
But are you seeing this clearly in your content? 
If not—if your visual content is not clearly and consistently telling the right stories about your brand, you're running the risk of confusing and losing your customers. A confused or unimpressed person can, after all, just scroll to the next clear solution.
But you can achieve clarity and visual power. And we can help. 
let's CREATE A clear VISUAL SYSTEM
To capture and ELEVATE YOUR BRAND CONTENT.
Our Visual Branding training and services will give you clarity, tools, and packaged resources for better visual branding.
We offer three tiers of service: DIY online training, fast-track support, or full agency service. 
DIY COURSE ON IMPROVING YOUR BRAND DESIGN:

Our

 

BETTER ONLINE BRAND DESIGN COURSE

 

gives you step-by-step guidance from Forge & Spark's Creative Director, Lara Kroeker, on how to define your brand and express it visually. We give you all the tools and templates to define your brand and capture all your visual elements

—

from your logo and typography to social media templates— in an insanely handy Style Guide you'll likely use every single day. 

FAST-TRACK SUPPORT – WE DEVELOP YOUR VISUAL BRAND SYSTEM & STYLE GUIDE:

Love the idea of a DIY course but don't have the time to do it all yourself? No problem … 

hire us to create your visual brand system and style guide for you in a 

super-efficient "fast-track" process.

We'll match you up 

with one of our pro designers, and in the course of a week will work with you to develop your unique Visual Branding Package, gathered in your own Style Guide.

PREMIUM AGENCY SERVICE – YOUR VISUAL BRAND IDENTITY:

 A worthwhile investment in creating all of the original design elements required to create a distinctive and cohesive brand image online. From the design of a fully customized logo, to colour scheme development, typography selection and the capture of your unique photographic and illustrative style, we'll deliver premium agency service, along with a powerful visual identity captured in a Brand Style Guide, 

over the course of 3-4 months. 
Say "yes please" today to better visual branding—on your own terms, whatever they may be. 
develop the power of visual branding
Our services help you get clear on your branding, then get organized in consistently expressing it in content.
Whether to choose to do it yourself, to fast-track your visual branding, or to hire our team of content professionals to give your brand the premium treatment, you'll discover, clarify, and elevate the visual identity of your brand. 
Our unique approach also delivers you and your team maximum ease and efficiency, thanks to our agency-tested system for documenting and gathering all of your visual elements and assets—everything from your various logo versions to your brand's colour palette and typography to your photographic style to your social media templates. 
No matter where you are in your brand journey, your system and style guide will serve you and/or your team as you grow and evolve.
Whether you choose to go DIY, Fast-Track, or Premium Agency Service, you'll come away with a Visual Branding Package that includes: 
Your Logo Suite and its variations 
Guiding statements for your Brand Mission, Values, and Personality  
Your brand's Custom Font Combination (Heading, Sub-Heading & Body)
Your brand's Custom Colour Palette including hex codes
Support (via online tutorials and/or our agency team) for adding brand assets to your Style Guide
We also offer add-on services, depending on the option you choose, for creating visual branding elements including: brand patterns or textures, branded photographs and illustrations, icon series, and/or customized or original branded templates for social media posts (i.e.,Carousels, Testimonials, Stories, Reels, Quizzes, and more).
DIY COURSE: BETTER ONLINE BRAND DESIGN

FAST-TRACK SUPPORT: CUSTOMIZED VISUAL STYLE SYSTEM

PREMIUM AGENCY SERVICE: ORIGINAL VISUAL BRAND IDENTITY

Guided by our Creative Director in a 2-hour online course, YOU develop your brand's visual system, using our tools, templates, and clear instruction.

Cost: $147 CAD

Our agency designer develops your brand's Visual Design System & Style Guide based on customized templated options. Delivered within one week.

Cost: $3,750 CAD

Our hand-picked agency team guides you in developing a full Visual Brand Identity, including the development of an original logo.

Starts at $8,500 CAD

E-Support from Course Facilitator

1:1 Consultations with Agency Designer

Dedicated PM and Full Agency Support

Discovery Session, Workshop(s), and Presentation via Zoom (up to 4 hours)

Premium Brand Development Workshop Series With Agency Team

YOU customize 4 versions of your brand logo from starter templates, with course guidance

WE customize and fine-tune 4 versions of your brand logo from starter templates

Original premium logo development, up to 8 versions

Development of Visual Brand Identity (Mission, Values, Visual Tone, & Style)

Resources and Guidance Provided For You

Designer-Led, Collaborative Process to Develop Your Visual Identity

Fully Customized Agency-Guided Process to Develop and Refine Your Visual Brand Identity

YOU Select From 25 Predesigned Colour Combinations

WE Provide Recommendations & Develop Your Customized Colour Palette from 25 Predesigned Colour Combinations

WE Design and Develop Your Original Colour Palette

YOU Select From 25 Predesigned Font Combinations

WE Provide Recommendations & Develop Your Customized Typography from 25 Predesigned Font Combinations

WE Design, Develop, and Integrate Your Brand Fonts/Typography

Brand Photos & Illustrations

Resources and Guidance Provided For You

WE Recommend/Select 10 Premium Brand Photos and/or Illustrations, From Stock

WE Recommend/Select 25 Premium Brand Photos and/or Illustrations, From Stock, With Customization As Required

Resources and Guidance Provided For You

Family of 10 branded icons

Family of 25 branded icons

Branded Patterns and Textures

FULLY CUSTOMIZED Brand Patterns & Textures

YOU Customize 5 Provided Social Media Templates with Course Guidance

WE Work With You to Brand/Customize 10 Social Media Templates

WE Design and Brand/Customize Up to 25 Social Media Templates

YOU Create Your Own Visual Branding & Style Guide Using Course Guidance and Resources

WE Develop Your Visual Branding Package & Style Guide, Including a Final Review Session

AGENCY-DEVELOPED Visual Brand Identity and Premium Branding Package, Incorporating Iterative Feedback and Fully Organized Assets