A functional guide that takes the guesswork out of design
THE RIGHT STRATEGY, CONTENT, AND CAMPAIGNS
FOR PURPOSE-LED BRANDS AND ORGANIZATIONS.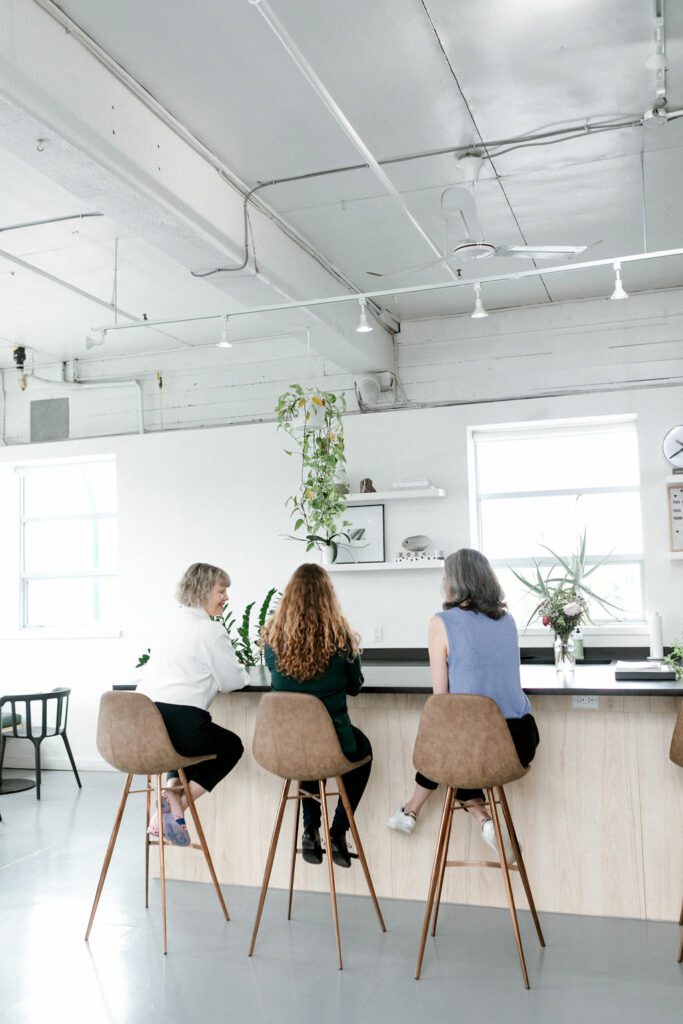 Ready to finally have cohesive, gorgeous branding that actually does justice to the work your business is doing?
Prepare for clear skies ahead! You've come to the right place.
We may have just met, but here are a few things I'm guessing are true about you…
You're not a designer, but you have enough of an eye to notice those scroll-stopping brands on social…and your business is NOT one of them.
You're generally pretty organized and put together, but currently, the branding for your business is a tangled mess.
You're tired of wasting precious time (and brain power!) searching for what you need to do something as simple as creating a social media post for your business.
We're a boutique agency with a focus on premium content marketing. We work with a variety of partners with other areas of expertise to ensure you're getting full service, but we don't do it all ourselves, and promise to be fully up front about where we'll need to reach out for support.
We've made the call to grow mighty rather than large, working with a finite number of brands and leaders with stories we dearly want to help tell. So we can't work with everyone, and if it's not a fit we'll tell you that—always happily directing you to other agencies and freelancers we love and trust.
You'll find people to create a quick, cheap blog or post pretty much everywhere on the web—and sometimes that's exactly what you need. We're more like a do-it-thoughtfully-and-beautifully-for-a-clear-purpose kind of outfit, pleased to share our expertise and spark when you need it.