You know the value of genuinely good content in delighting and earning the trust and loyalty of the right audience.
We make exceptional content marketing easy for you. We're certainly not saying it's easy to do great content marketing well. It's challenging to clarify and tell your own story succinctly and powerfully.

---
It takes experience to know where and what to share to achieve consistent business results. And it's nearly impossible to get it all done with a small team and limited time, when you're trying to build a business.
But that's exactly why we're here. Tell us what you hope to achieve, and we'll apply our 15+ years of experience in content marketing to help you get it done. So you can get on with your good work.
---
---
Got a good story to tell?
We're a family of creative content professionals with years of experience telling stories across a variety of media.
Among us are seasoned and award-winning strategists, journalists, web designers, writers, editors, animators, community managers, and videographers.
With 20+ years experience in creating and publishing digital content for a range of organizations, Shannon knows it's all about stories.
Inspired by: small acts of courage.
Shannon Emmerson
Founder/President
Chelle is a blogger, social media maven, and Instagram specialist who has worked for brands including Kit & Ace, London Drugs and Indochine.
Believes in: kindness, coffee, and wine.
Chelle Morgan
Writer / Social Media Strategist
Lisa's speciality is in crafting compelling content, whether it's for your website, blog, landing pages or your marketing and sales collateral.
Dreams of: Content that inspires positive change
Lisa Manfield
Senior Writer / Editor
Almira has 20+ years of experience creating powerful narratives for domestic and global brands – including Nike, Molson & Flight Center.
Believes in courage, inspiration and a bit of bubbly.
Almira Bardai
Account Manager
Taryn is a writer, editor, and content planner. She loves to read and craft digital content, and is often found giggling at her phone.
Inspired by: people who have a desire to unplug.
Taryn Hardes
Content Strategist
An Emily Carr University Communication Design graduate, Lara combines her talent for aesthetics with a deeply practical tech savvy-ness.
Dreams in Colour
Lara Kroeker
Creative Director
These values guide us in choosing and delivering on each and every project:
---
Creative excellence
Strive for, respect and celebrate excellent work.
Stay curious. Learn. Ask questions without shame.
Deep Kindness
Seize every opportunity for kindness.
Connect people through empathy and kindness; it matters.
Resourceful Entrepreneurialism
We apply our wits and our will to get the job done.
Know your stuff. And bring your lifetime of learning to the table, too.
Collaboration
In success and failure, it's all 'we'.
Ego is the enemy.
Honesty and Integrity
Admit the truth to yourself, and tell the truth to others.
We own our impact.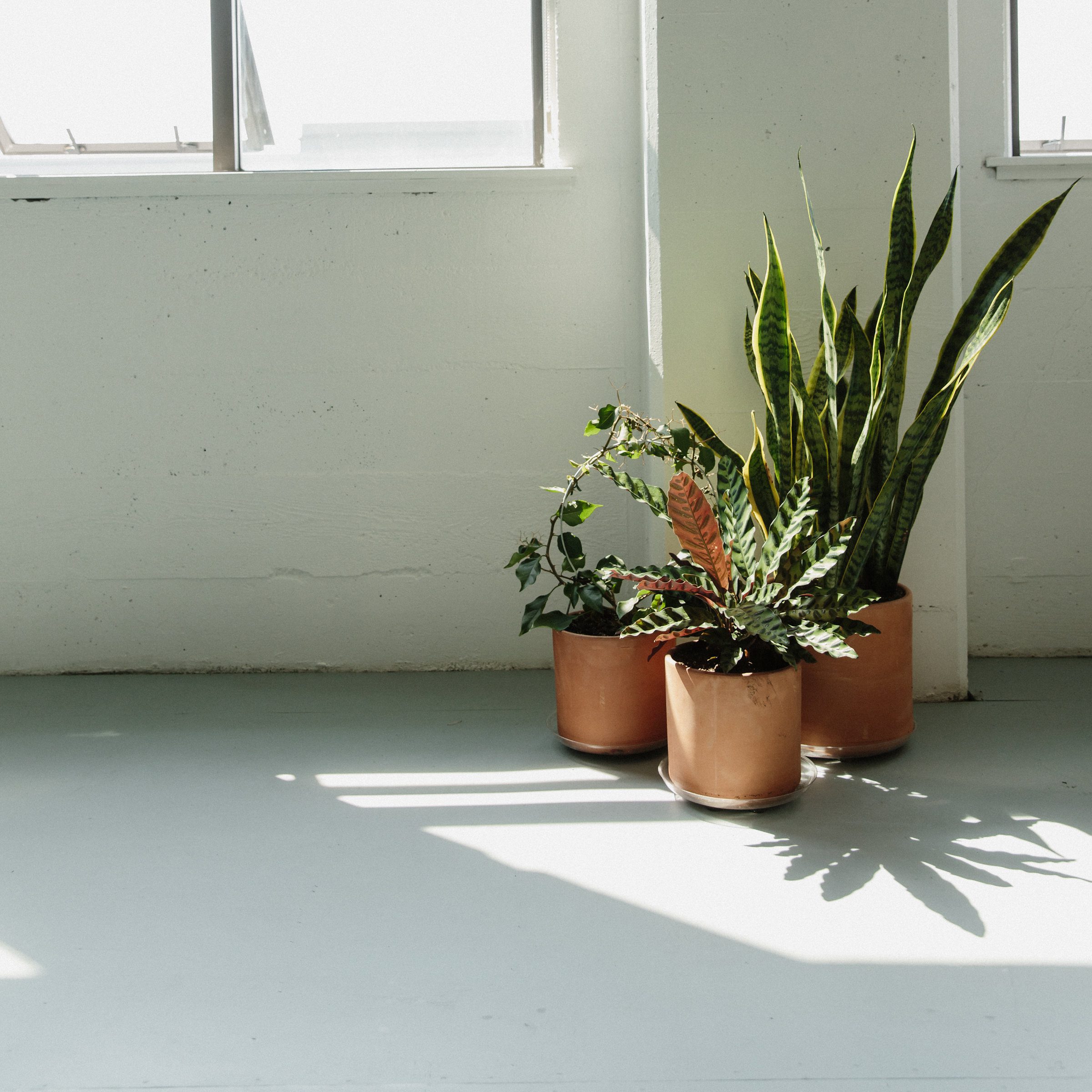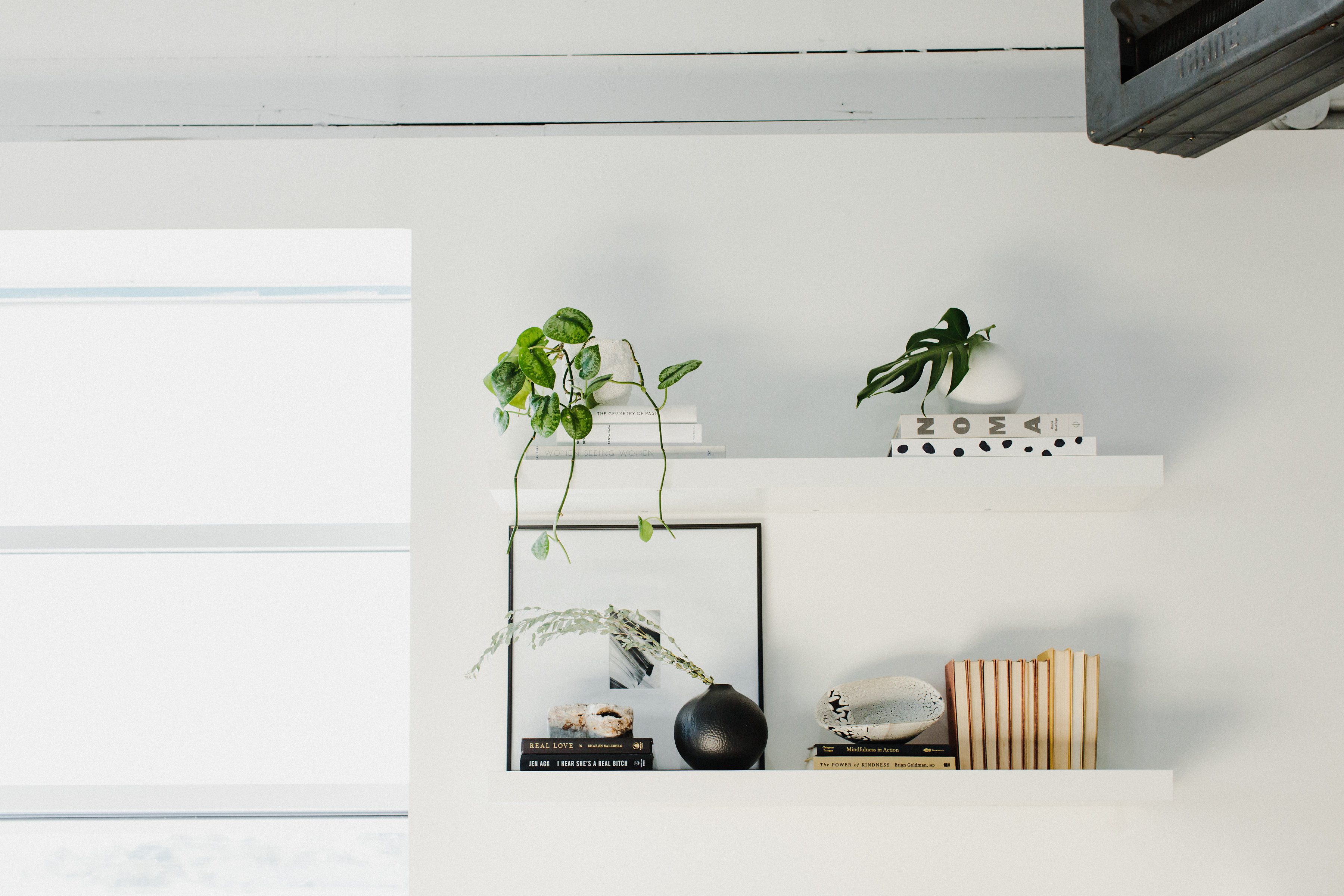 Forge & Spark Media was founded in 2013 as a virtual agency, gathering top professionals on a project-by-project basis to help brands use online content to better connect with their customers.
Since then, we've served as a silent partner to multiple agencies and brands, delivering premium content strategy, content marketing and content development services to organizations around the world including global NGOs and non-profits, as well as national retailers and membership organizations.
We're inclined to be less silent these days. We're a proudly women-led agency, female in the best sense–open-hearted, generous, kind, resilient, firm, and brave–and committed to giving all we can to make this world better, one warm and intelligent conversation at a time.