For years I've made a habit of tracking the books I read over the course of a year, with the goal of encouraging and inspiring myself to keep reading and learning. The side benefits: memories and reminders of insights and wise things, and a light path to help recall where I've come from—and perhaps to guide my next steps.
This was a year of audiobooks for me, as I juggled business ownership with mom-hood and barely managed everything in between. Conscious that I was reading so much less than years past, this year I discovered that that I could find time to listen to books while walking or driving or brushing my teeth while also managing to sneak in a few "real books" whenever I could.
Here is my loose snapshot of 2019's lessons, queries and fascinations, hoping that you'll find some value in the recommendations—and that you might share your own book list with us, too!
Lessons in Running and Growing a Business
In 2019, we transitioned Forge & Spark Media from a content consultancy to moderately full-blown agency: a sometimes-scary leap that these books (many recommended by my wise and determined coach, John Niewenberg, recommended) helped me make. These are the highlight titles.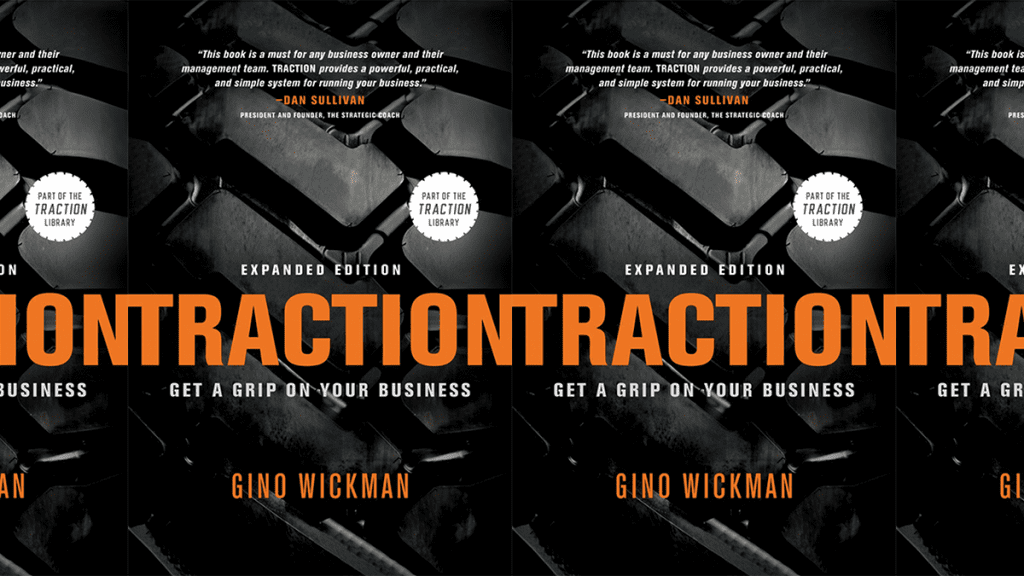 An 'operating system' for effectively running a scalable business. Indispensable, even as a small business. This book, mine now dog-eared, is shaping how we hope to grow, and it's changed how we run meetings.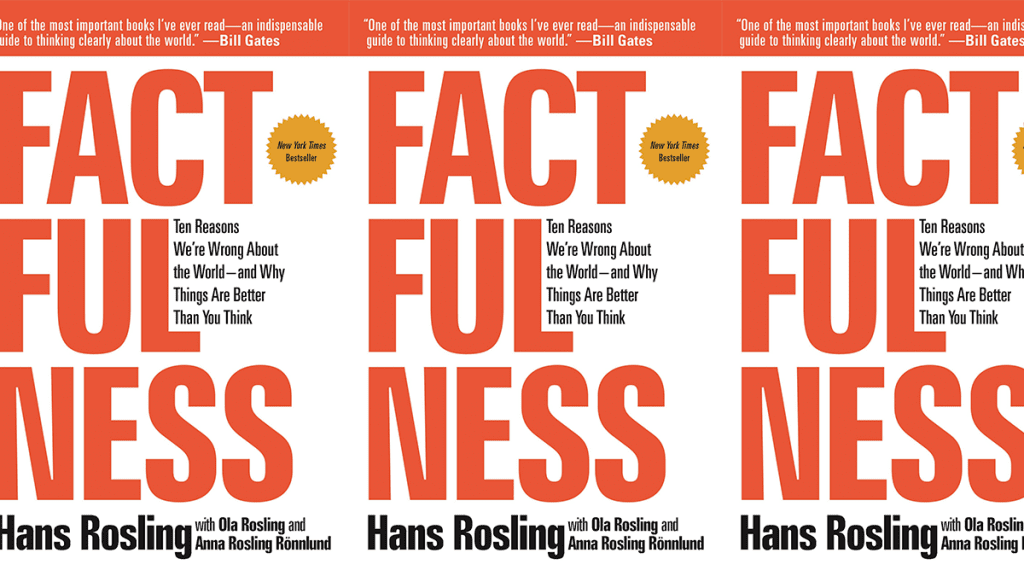 It's not all about feeling, is it? An erudite yet page-turning reminder to clarify and know your facts before ever sharing an opinion. Fascinating, and timely. Inspired a bit of optimism about the world in spite of myself.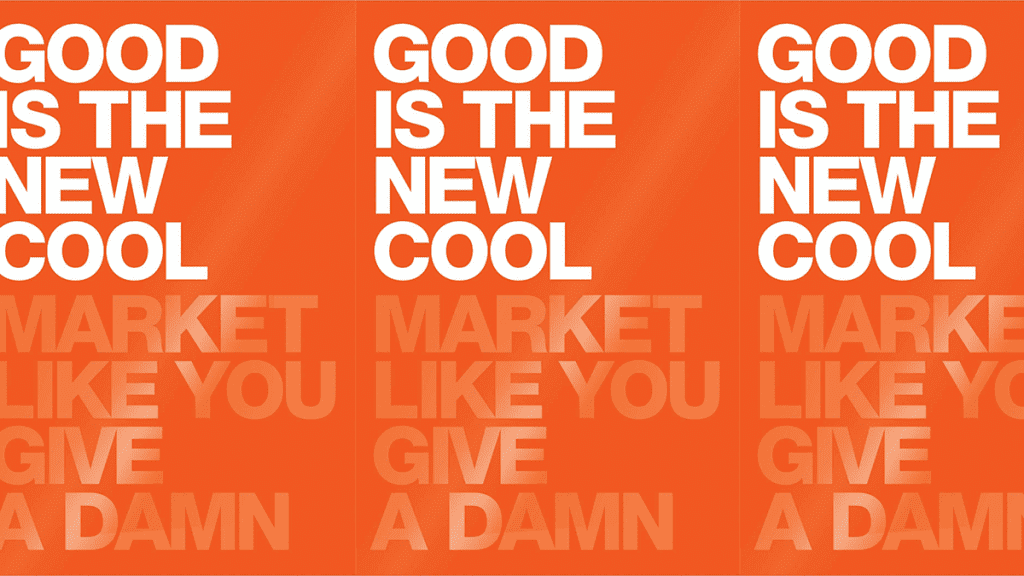 Yes. We can, as business owners, do some good in the world while doing business.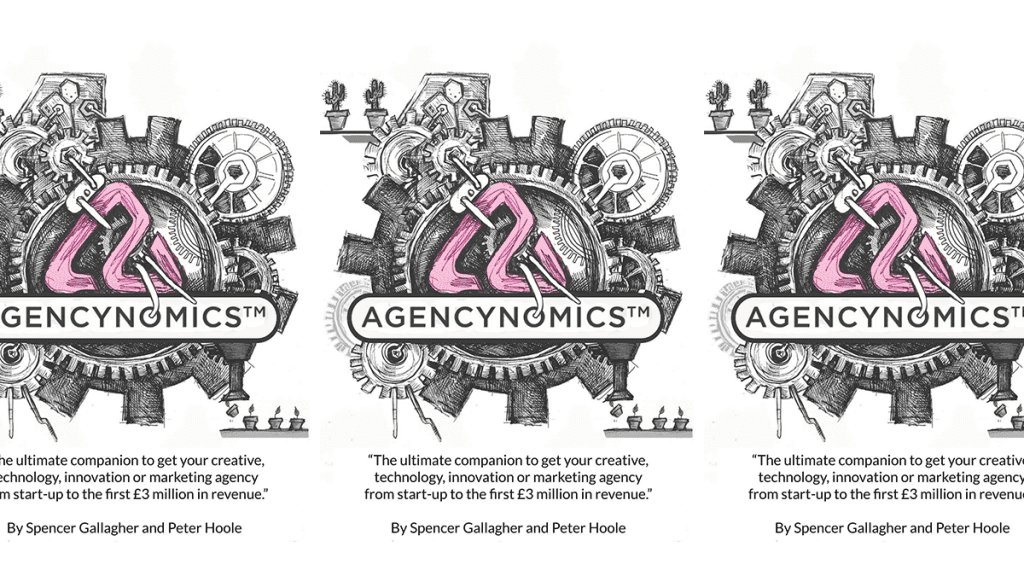 Recommended recently by a fellow agency-owner, this one's still in progress; I'd been looking for a great book from an agency owner's perspective about how growth happens and the lessons learned from the bumps along the way. This is making me feel so much less alone.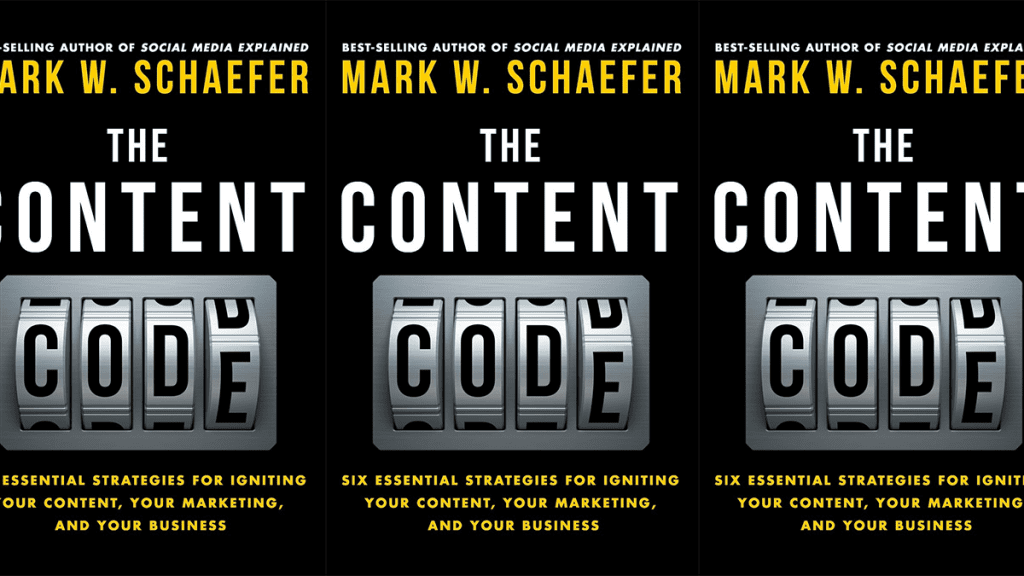 I'm a certified content marketing nerd, and both of these books spoke to me; they zero in on getting known, and found, in a digital world. Solid how-to info for the content marketers and SEO aficionados among us.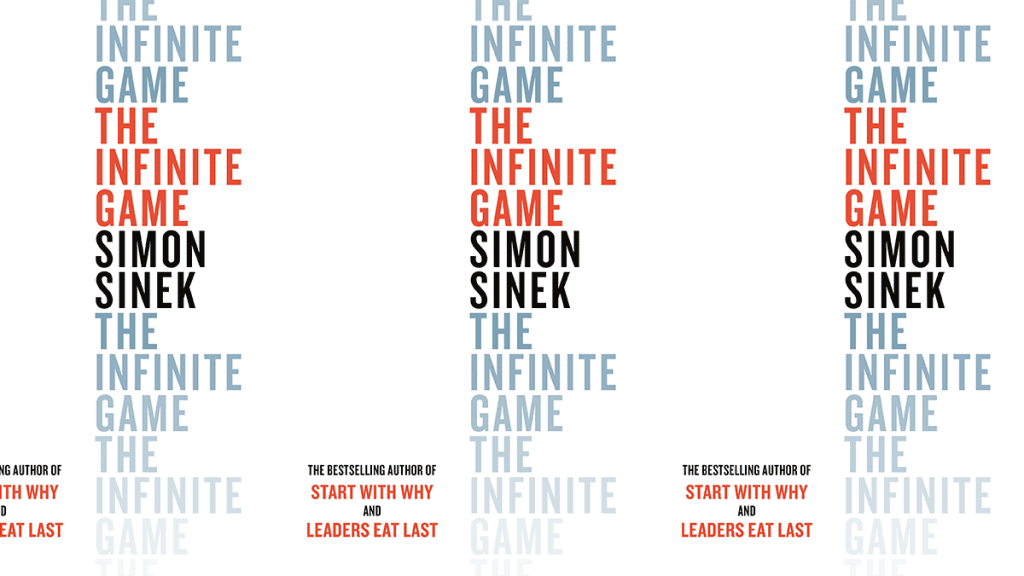 As a bit of a fangirl for Sinek, I wasn't completely wowed by his new book about the importance of business leaders adopting an infinite, versus finite, mindset–I found it broad, and not specifically helpful, which often means the book is out of time. It's grown on me in reflection, a reminder of keeping in mind the big picture.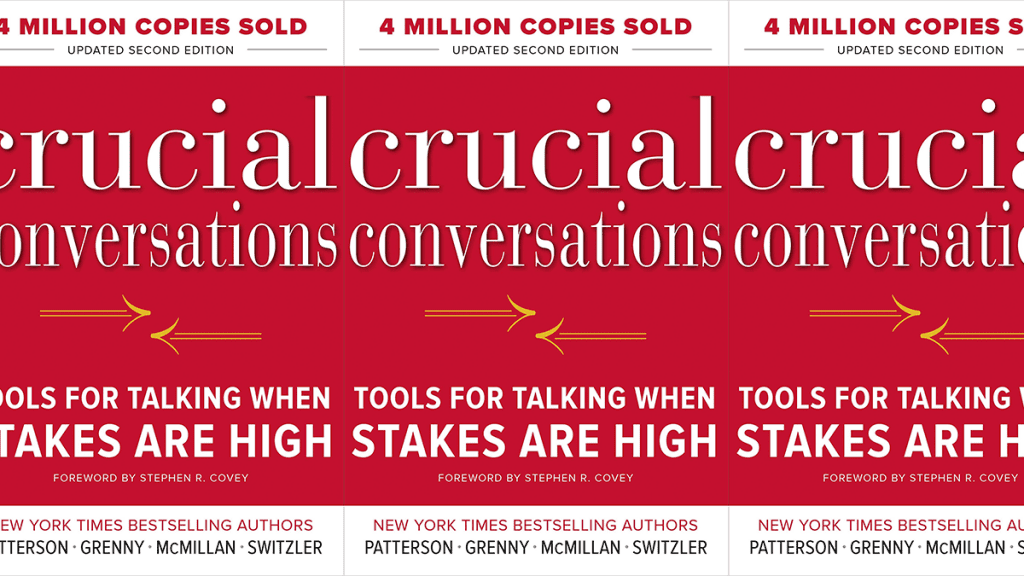 Solid, practical and actionable insights for your professional and personal communication — this was an important book for me this year, and for years to come.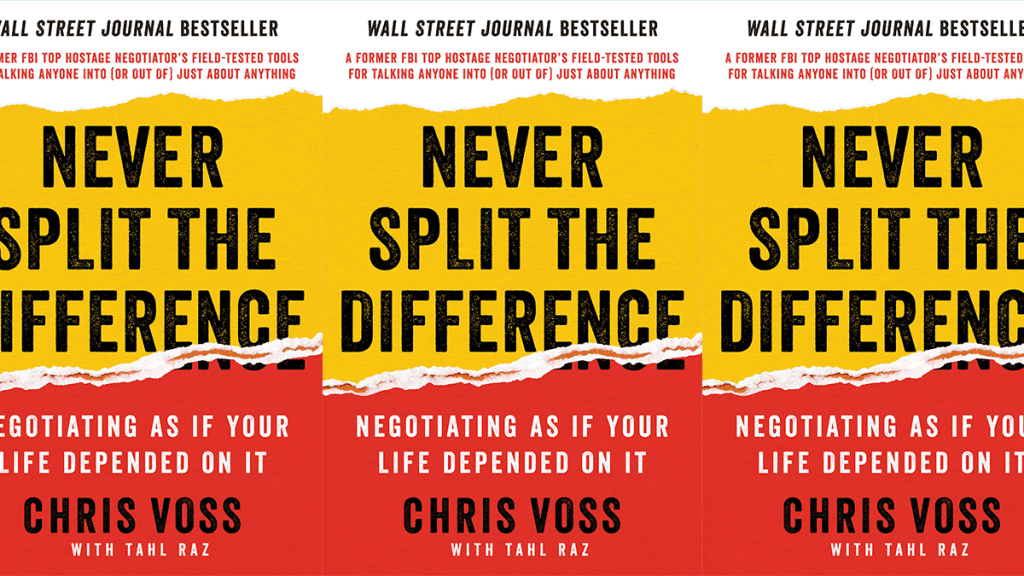 This book felt like a guilty pleasure packed with wisdom: insight from a former international hostage negotiator on how to handle high-stakes conversations. You can't fall asleep to this one.
Trying to Answer the Very Big Questions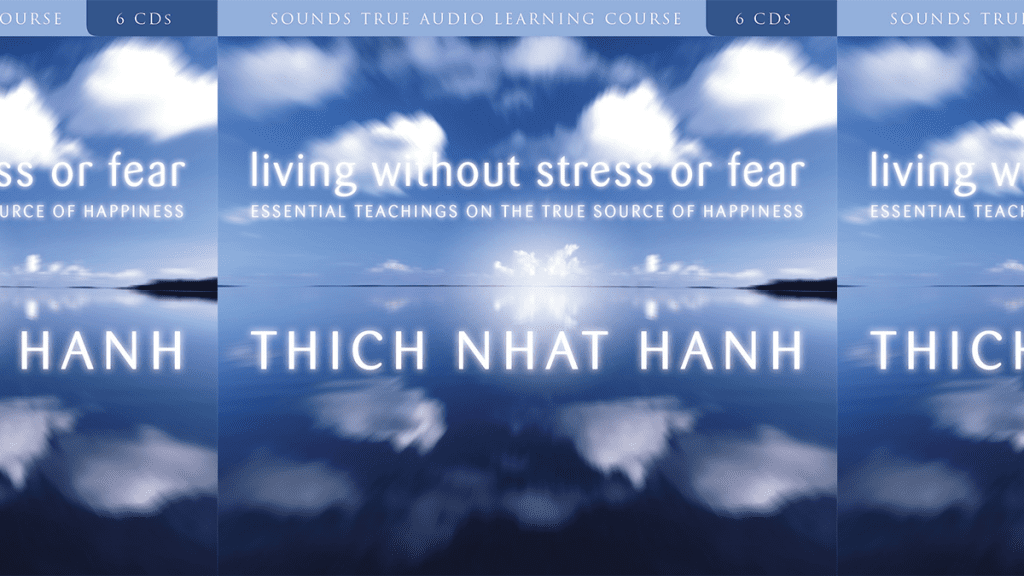 So soft-spoken, this man: I turned up the volume, listened more closely, paid more attention, quieted everything around me–as he believes we all should.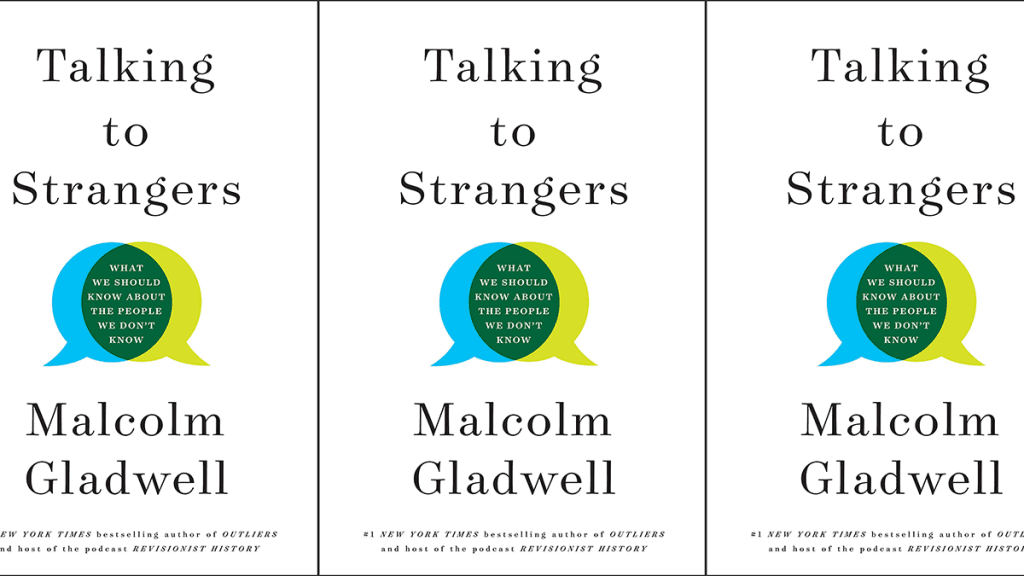 I have a deep crush on the marvellous Malcolm Gladwell, and love him even more for taking on the critical question of why we so often don't understand one another; in particular why it is that we're so often wrong in the assumptions we make about people we don't know. A peerless storyteller.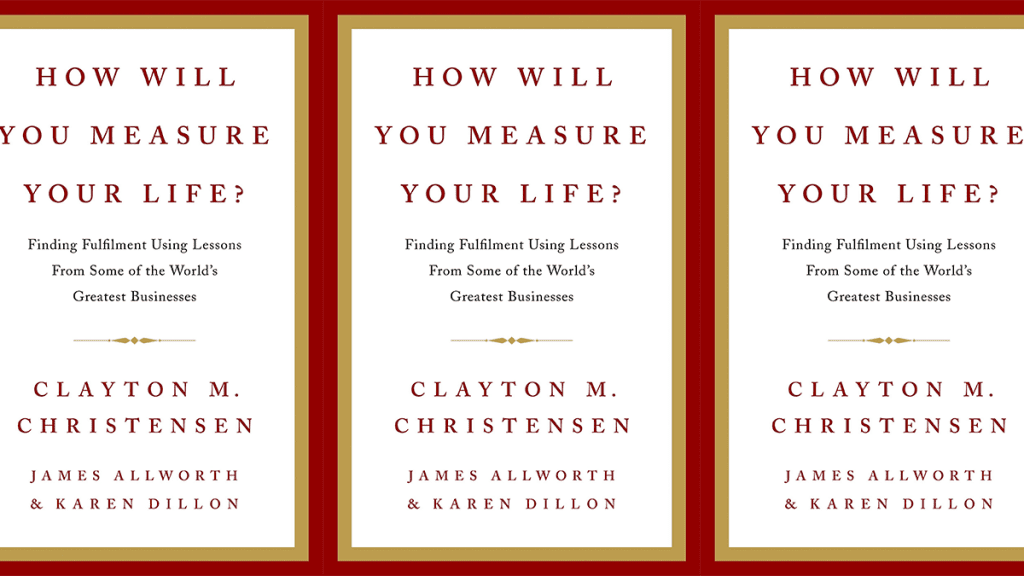 Yep, that question got me. And Christensen, reportedly, asked it when he was recovering from the same kind of cancer that killed his father. What matters? What doesn't? These are lessons, stories, and insights from a thoughtful Harvard Business School professor. So worth reading.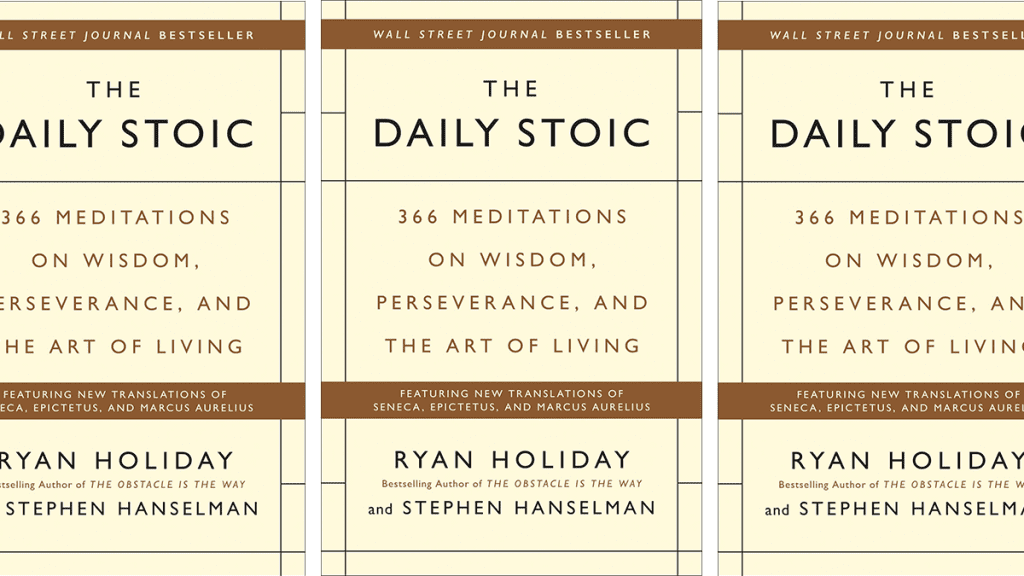 I find Ryan Holiday fascinating: a former American Apparel ad guy-turned Stoic philosopher, mulling on the importance of slowing down. But then again, he knows.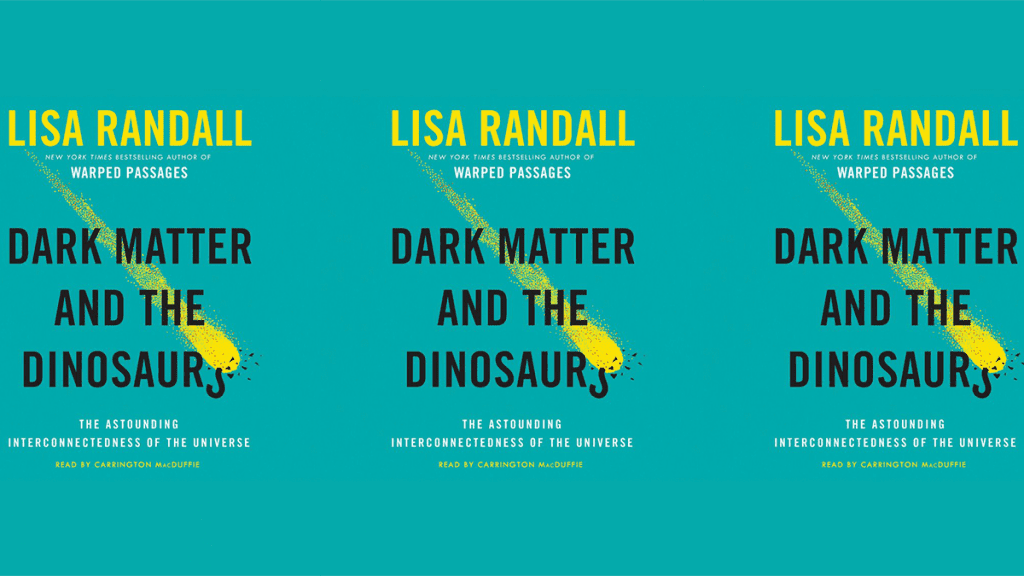 I confess, I fell asleep to this one more than once but circled back to take in this astonishing idea: that it just might have been a disk of dark matter in the Milky Way that dislodged the comet that crashed into earth to create the cataclysm that killed the dinosaurs. Plus you'll learn what dark matter is.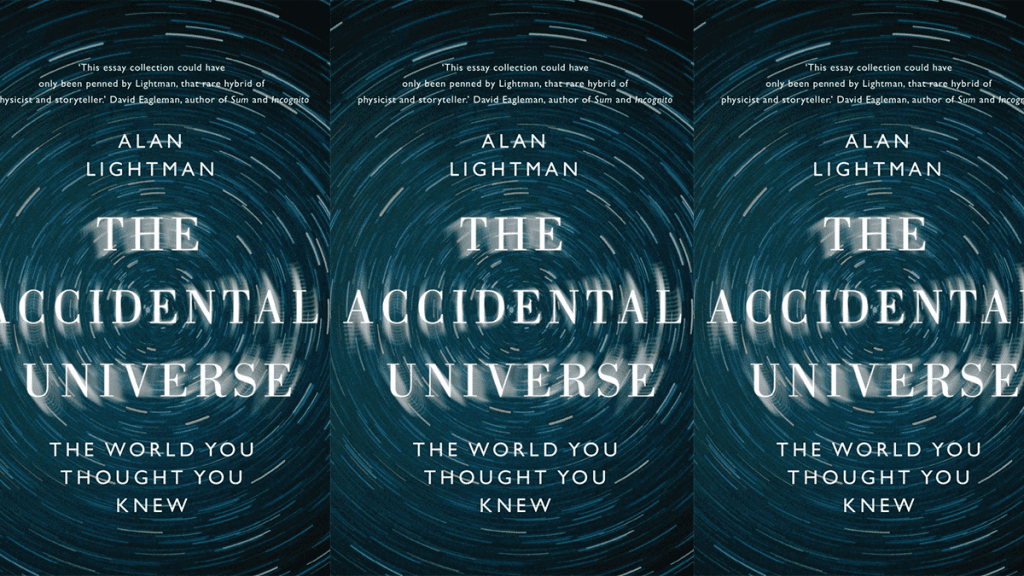 An old boyfriend's father used to read Alan Lightman, the memory prompting me to read this, his latest: a lovely, thoughtful, and accessible collection of musings on science, physics, and those Big Questions in Life.
I spent time with this one in 2019–after it inexplicably sat on my shelf for two years. It's challenging and a bit unnerving, in meticulously explaining exactly how easy we all are to fool, how irrational we are, and why. Deeply important for us as marketers, and as humans. Read this: Kahneman, a Nobel-prize winning psychologist, is known as the man who changed the way we think about thinking, and here synthesizes his jaw-dropping lifetime of work.
Stunning Storytelling Examples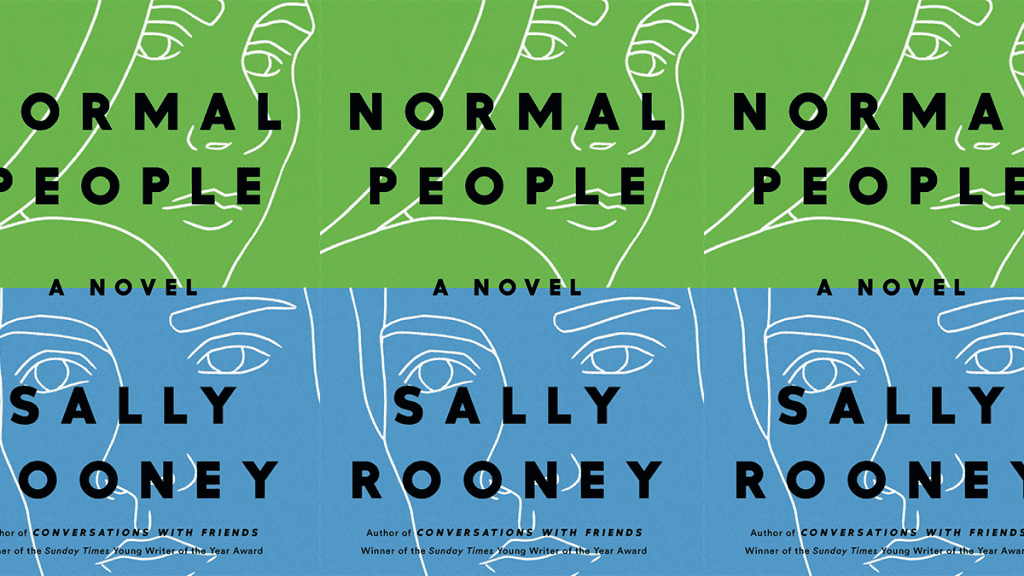 I know, everyone's read Normal People, and you should too. It's a gorgeous gift of constraint, of honesty, and of deep unfinished beauty, and it made me look at love in a different way.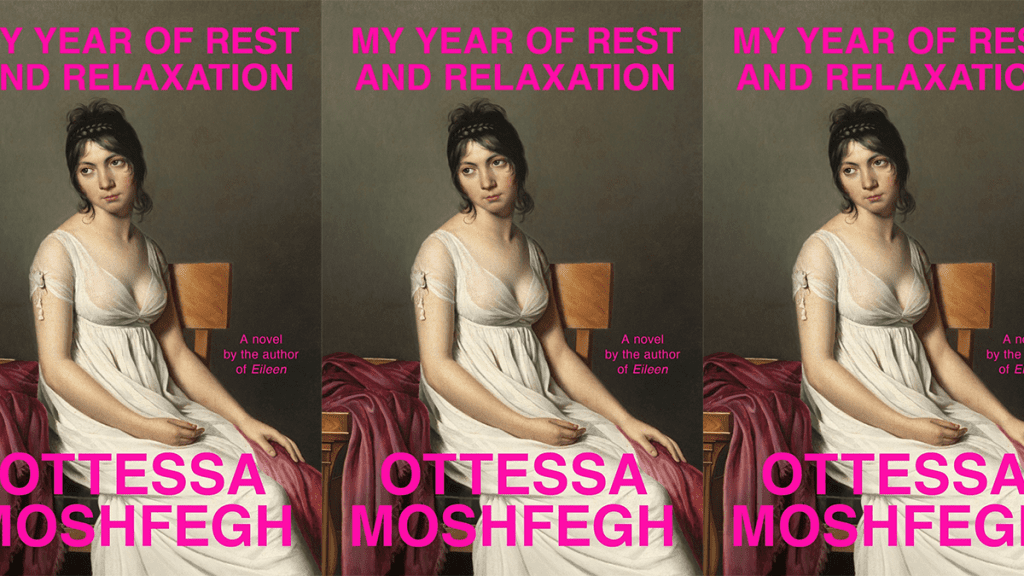 This author rocked my world this year; I hadn't read anything, ever, like My Year of Rest and Relaxation and delighted in its dark, thickly perverse bravery. Now I'm reading everything she's written.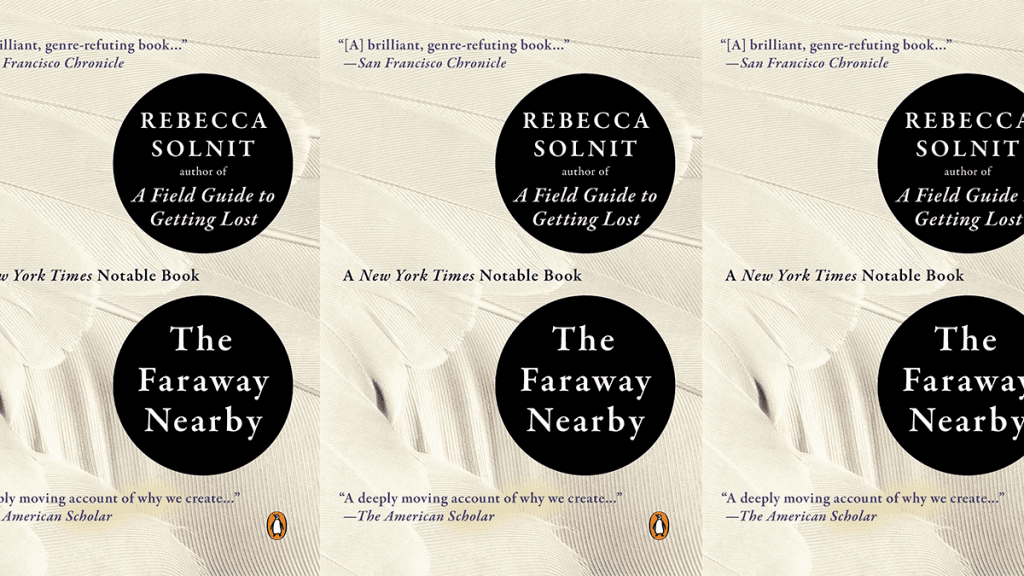 A soft, poetic memoir about story, memory and family, asking and often answering the question: how do we connect memories, and people, into a compelling narrative? Honest, questioning and brave.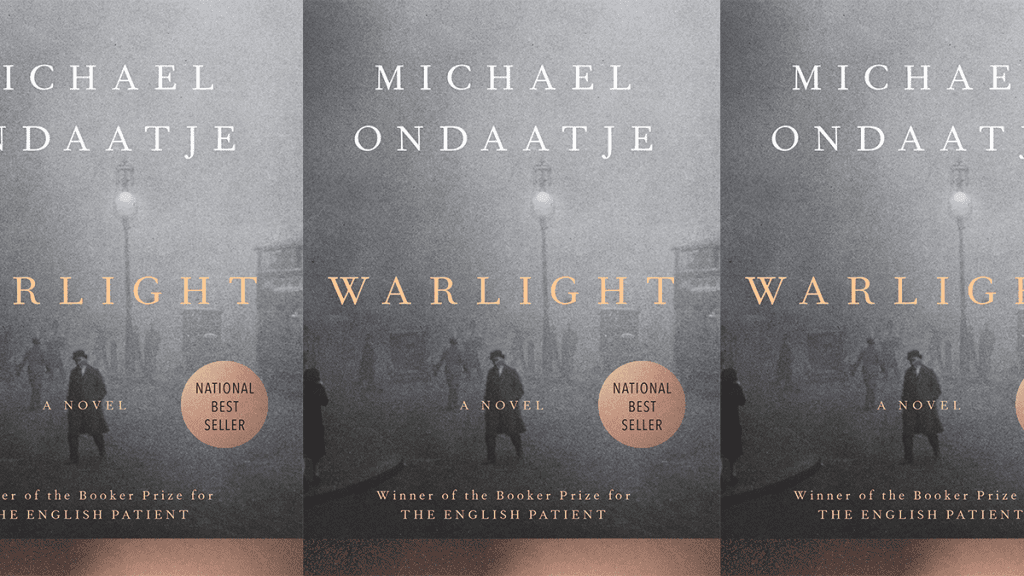 Sobering as a parent, so deeply about what children learn from, and take away from the adults to introduce them to the world. I read it slowly, and I think you should: in his writing you can feel the pause of thought in certain sentences, and pausing, too, to savour those words is a reward.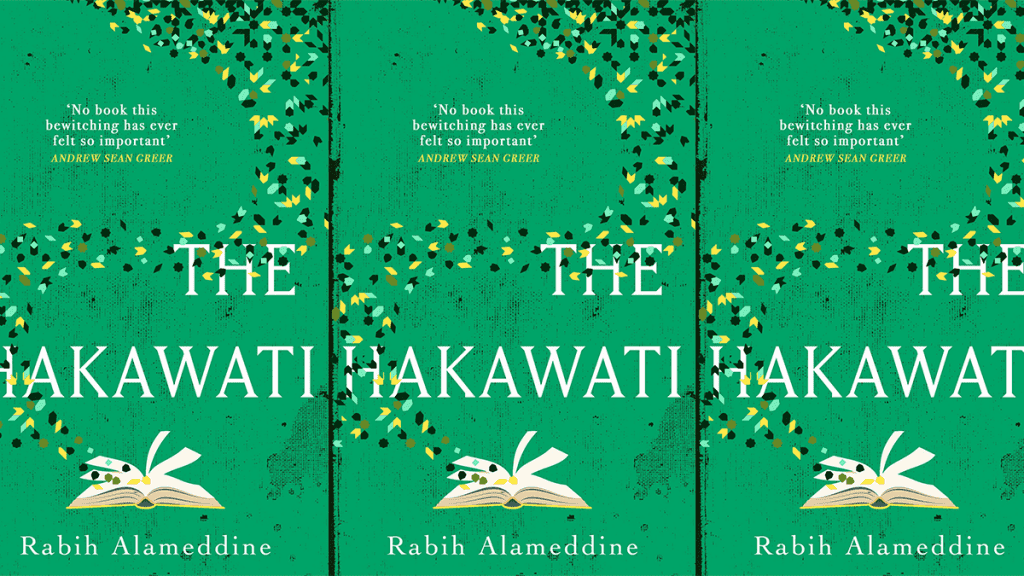 I was led to this novel in exploring storytelling this year; it feels less like a modern novel than a story you stumbled upon, you're not sure where. Adventurous, wonderful. "Listen. Let me take you on a journey beyond imagining. Let me tell you a story."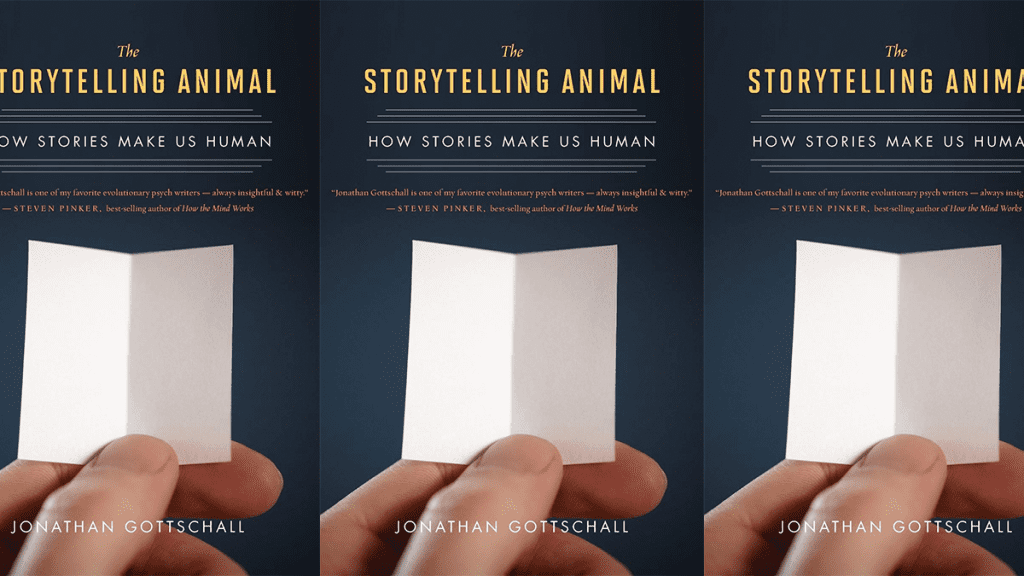 This examination of storytelling offered rich rewards. Dense and packed with academic insight, this book also filled with loosely connected stories, and insights on the power of storytelling to change the world, for better or for worse.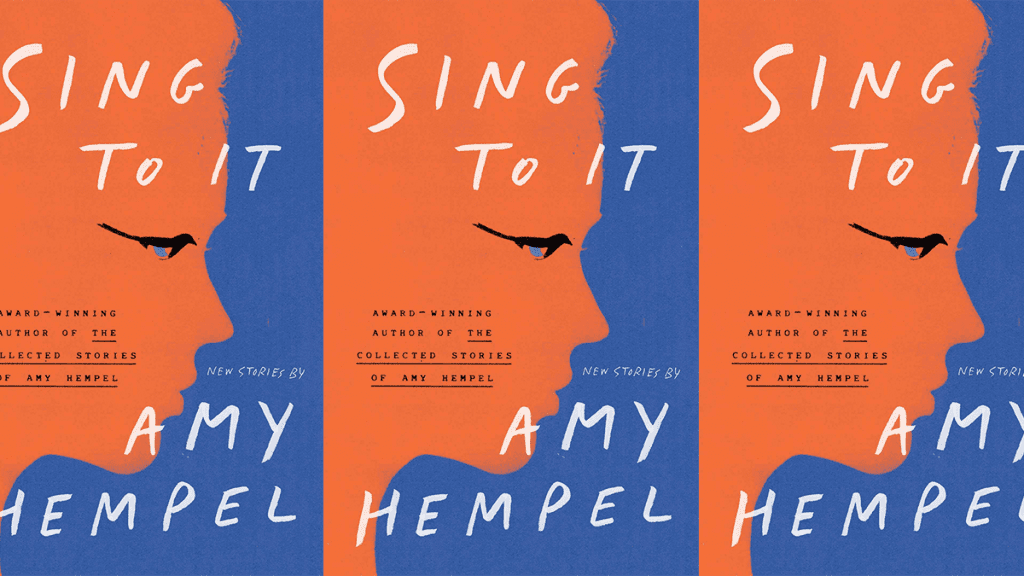 A new collection of Amy Hempel stories: yes, please. Fellow author Miranda July says it perfectly: "All the tawdry details I'm dying for are in these stories, but they're given out like old sweaters—without shame, without guile. Amy Hempel is the writer who makes me feel most affiliated with other humans; we are all living this way—hiding, alone, obsessed—and that's ok."
---
What are your favourite reads for 2019? We'd love to hear about your personal book list! And if you need help crafting your story in 2020, do get in touch. We can help with customized consultations, workshops, or story campaigns.